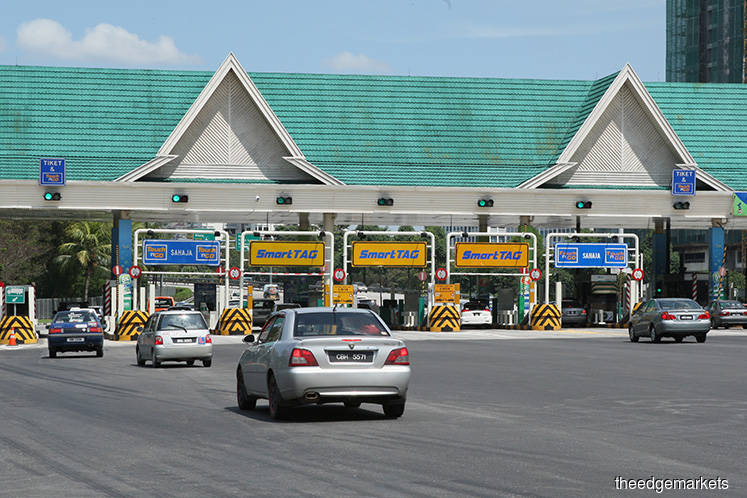 KUALA LUMPUR (July 30): The Works Ministry said it is reviewing proposals for the removal of highway tolls in stages as the move involves huge implications.
The ministry said in Parliament today the review needs to be done holistically as it involves various parties including concession holders, lenders and the stock market.
"In this regard, the ministry is in the process of discussions with central agencies and concessionaires to examine the appropriate options related to toll issues," the ministry said today in a written response dated July 26, 2018 to Kemaman MP Che Alias Hamid.
Che Alias wanted to know whether the ministry will abolish highway tolls in the country as stated in Pakatan Harapan's election manifesto.