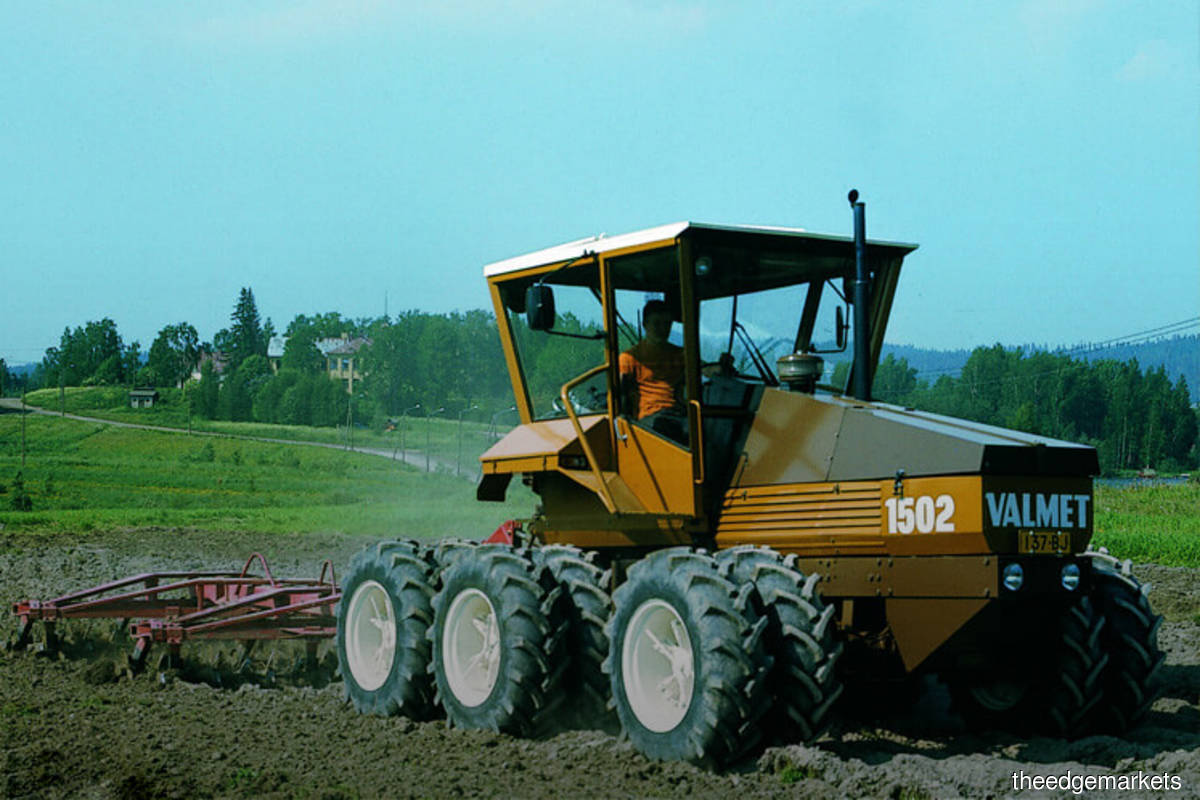 KUALA LUMPUR (Oct 6): The Ministry of Agriculture and Food Industries (MAFI) has assisted 7,571 young entrepreneurs in the agriculture and food industry sector with an allocation of RM155 million through the Young Agropreneur Programme since 2016 until Aug 31, 2021.
Its Deputy Minister I, Datuk Seri Ahmad Hamzah, said RM15 million had been allocated this year to assist 750 young entrepreneurs through the Young Agropreneur Grant (GAM).
"Under this programme, 7,400 individuals have also been assisted through GAM involving a sum of RM131.87 million, while 165 others received approval under the Agro-Youth Entrepreneur Scheme (Agro-YES) for a total amount of RM23.13 through Agrobank and Tekun Nasional.
"The response has been very encouraging with the number of grant recipients increasing to 1,149 in 2020, with an allocation of RM21.73 million compared to 750 recipients in 2019 and 785 in 2018."
Ahmad said this in the Dewan Negara on Wednesday, in reply to Datuk John Ambrose's question on the performance status of the agriculture programmes, the response and impact on the country's population, as well as the percentage of the Young Agropreneur grants distributed to Sabah and Sarawak.
Ahmad said the grants for the two states amounted to RM16.91 million or 12.82% of the total sum.
"For 2016 until 2021, 568 young entrepreneurs in Sabah had received the GAM grants and 497 in Sarawak," he added.
For more Parliament stories, click here.