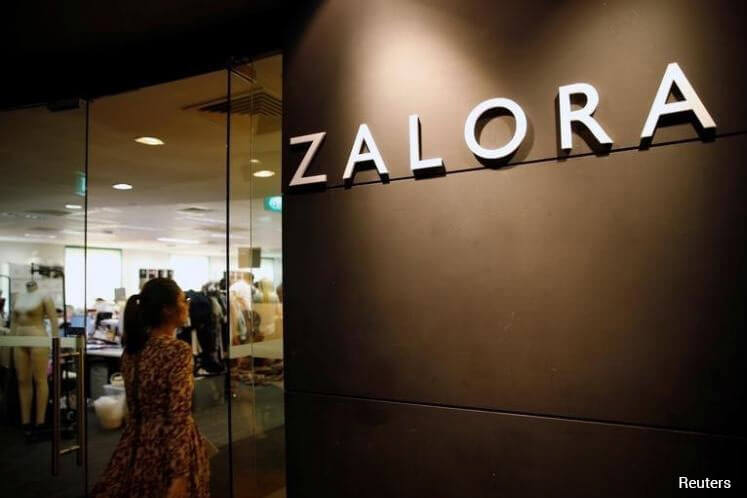 KUALA LUMPUR (May 19): e-retailer Zalora has dismissed rumours circulating over Whatsapp with regards to the recent WannaCry ransomware cyber-attack, and assures customers that it is not affected.
In a statement today, Zalora said proactive measures had been taken in swift response to the outbreak, by ensuring all IT systems are protected.
Zalora managing director Giulio Xiloyannis said the company prioritises its customers' privacy and protection, and as such had acted quickly to enforce and prevent any breach of security to its  systems.
"Zalora has not been affected by the outbreak in all our markets, and continue to be vigilant in ensuring safety precautions are in place.
"In addition we offer Cash On Delivery as a payment option to all our customers, allowing them to shop without having to release their credit card information."
Xiloyannis said Zalora's security team has taken the following proactive steps to ensure all systems are secure and free from any malware:
Ensuring all systems are patched and automatic updates are enforced.
Ensuring its border gateway appliances and antivirus/antimalware suites are automatically updated and security policies are enforced.
Released multiple security advisory to all employees to take proactive steps to be vigilant when handling incoming email attachments.
Posted security advisory in all offices and warehouses so that it is clearly visible for all employees within the premises.