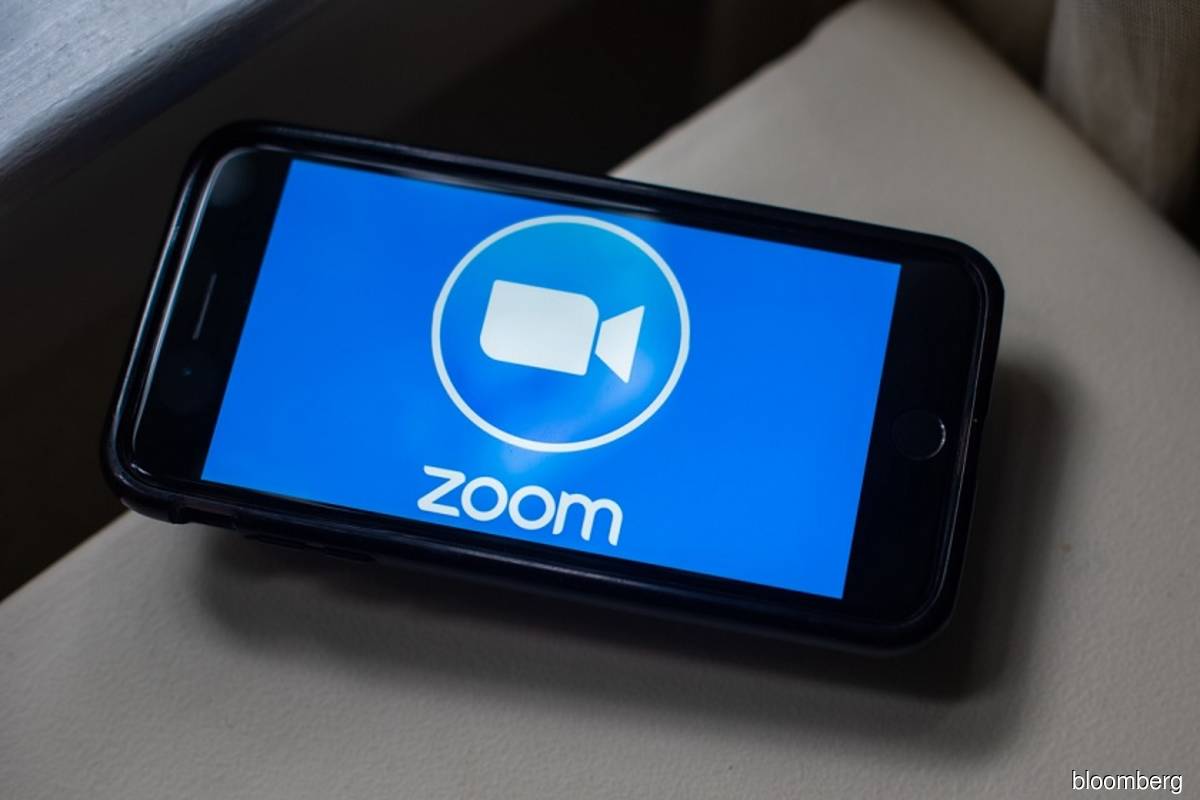 KUALA LUMPUR (April 21): Zoom Video Communications Inc announced it has recently received a variety of third-party certifications and attestations, unveiled product innovations, and established programs which collectively demonstrate the many initiatives undertaken at Zoom that help protect the security and privacy of its users.
"Safety, security, and privacy are at the core of how we make decisions at Zoom and enhance our platform. We remain committed to being a platform that users can trust for all of their online interactions, information, and business," said Chief Information Security Officer at Zoom, Jason Lee in a statement.
Zoom recently expanded its list of growing attestations with Publication of a Data Protection Impact Assessment (DPIA) on Zoom's Meetings, Webinar, and Chat services from SURF; Achievement of the Cyber Essentials Plus certification; and, Common Criteria Certification, among others.
In addition, Zoom continues to enhance its security features for all users with the introduction of recent innovations such as automatic updates in the Zoom client. With automatic updates, Zoom is helping users to receive important security fixes and other features, improving their overall experience with the Zoom platform.
Innovations that will soon be available include a Bring Your Own Key (BYOK) offering, which will be released this year, and Zoom's end-to-end encryption (E2EE) offering will be rolled out to Zoom Phone, for one-on-one, intra-account phone calls that occur via the Zoom client later this year.
To meet the growing needs of its global customer base, Zoom has established programs that bring in expertise and skills from around the world to inform security innovation and identify potential threats. 
These include a CISO Council to foster a strategic feedback loop for upcoming security and privacy innovation, and the development of a Data Security and Protection (DSP) Toolkit in support of the National Health Service (NHS).
Zoom keeps privacy and security top of mind for all end users. Zoom launched its Trust Center, a one-stop shop for assets and information on Zoom compliance, privacy, safety, and security. It includes compliance and corporate governance resources, a detailed privacy overview, security resources and certifications, a detailed trust and safety overview, and more.
Zoom also recently introduced its Learning Center, which provides a series of free courses to get the most out of Zoom. Users can complete a "Zoom Security Basics" training and earn the '"Security Champion" badge. The Zoom Trust Center and Learning Center also contain information on Zoom's security features and how to keep meetings secure.