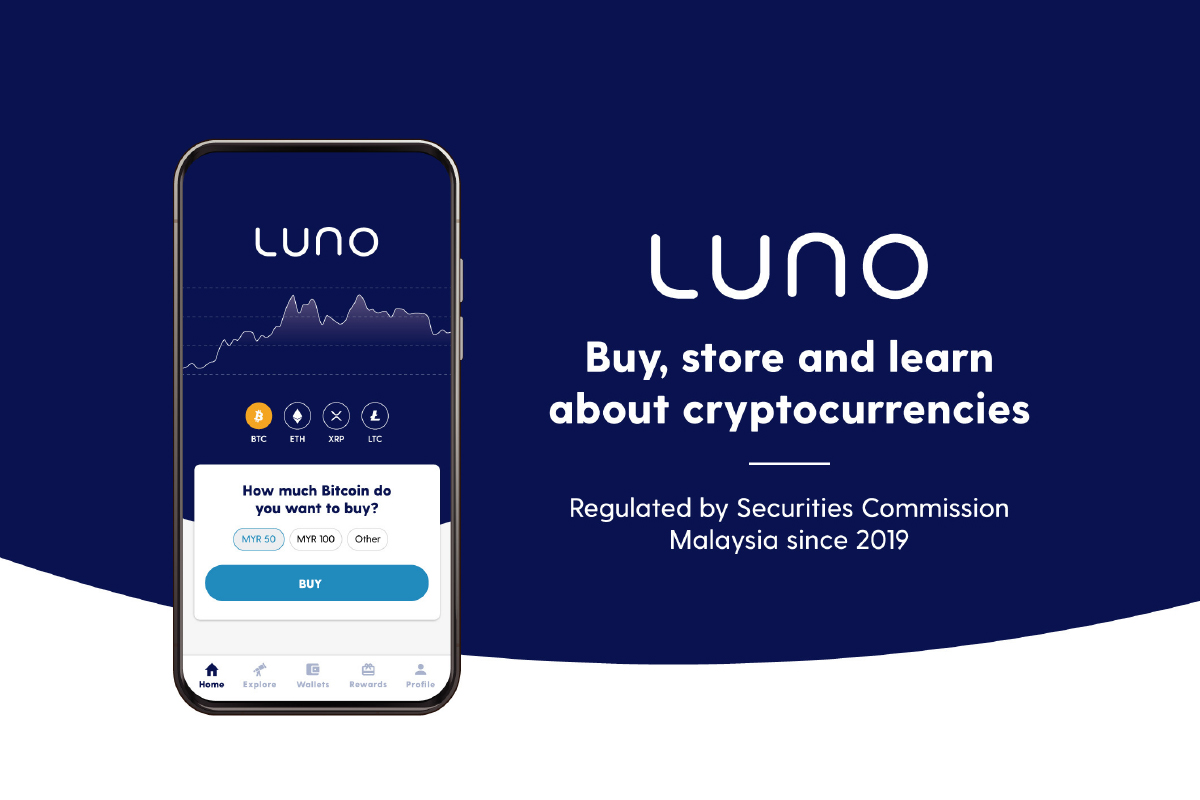 Cryptocurrencies have been in the spotlight over the past few months, with many coins reportedly at all-time highs. As of October 12, cryptocurrencies had a market capitalization of about $2.3 trillion, according to data provided by CoinGecko, which tracks  9,653 coins. Bitcoin alone accounted for about a trillion of the value, with its price rising more than 400% over the past year.
This, along with better regulations and a developing ecosystem around the world, has helped to improve global and local sentiment on cryptocurrencies, says Aaron Tang, Malaysia country manager of Luno, a Digital Asset Exchange (DAX).
"Back in early 2017, a lot of the conversations surrounding digital assets were about how they were used in the black market and other similar negative topics. Nowadays, people are more curious and open to discussing digital assets as investment assets as well as other practical usages. There has definitely been a complete change of tone in the conversations among institutional and retail investors."
In the retail space, Tang says, there are various reasons why individuals are increasingly interested in cryptocurrencies as an asset class. First is the potential of capital appreciation — while there is no guarantee that digital assets would provide significant returns in the future, bitcoin has historically tremendously outperformed other major asset classes over a long-term horizon. For context, bitcoin hit US$32 in 2011. A decade later, it peaked at US$63,621 on April 14 this year.
"Of course, some would counter this by saying that it is a high-risk, high-volatility asset. Well, most progressive financial advisers would tell their clients not to put all their money into bitcoin. Instead, some advisers have suggested considering an allocation of between 1% and 5% of their portfolio to the digital asset which can limit the risk while also providing potential upside. Investors do not need to put all their eggs into this one basket," says Tang.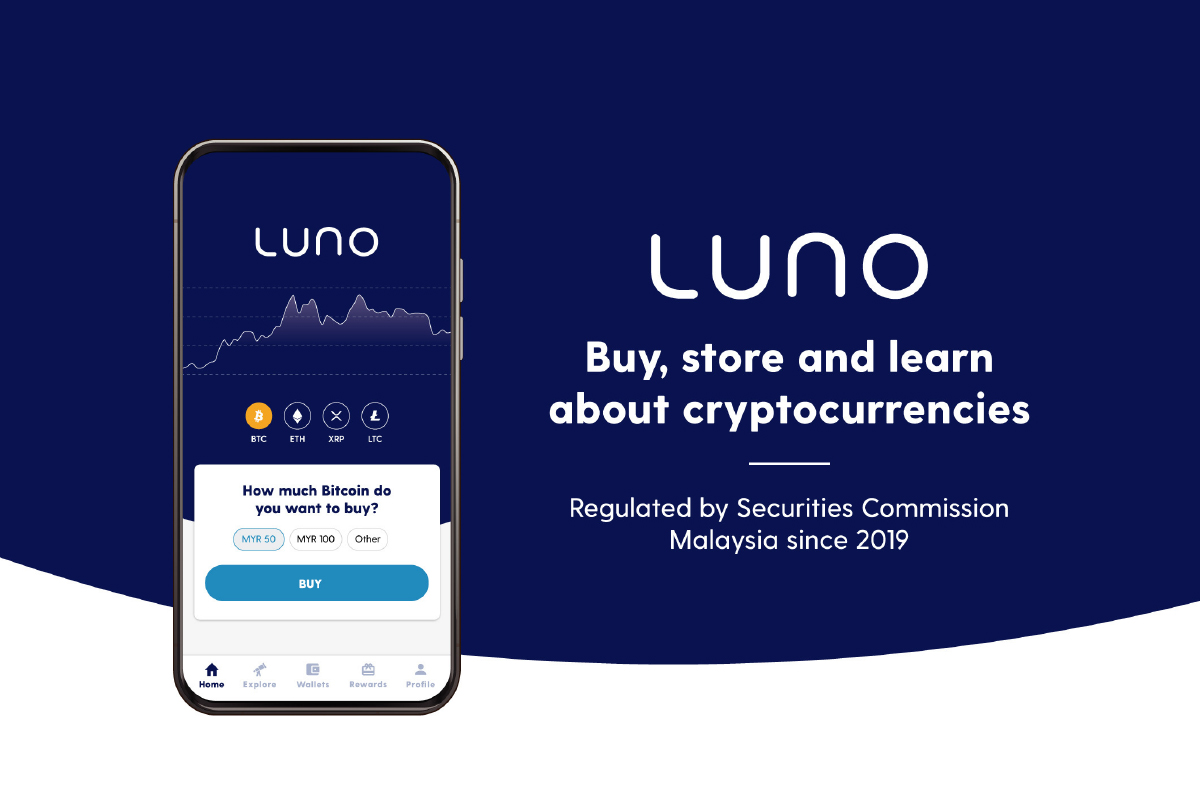 Cryptocurrency holdings also help investors with diversification. As many asset classes are showing closer correlations to each other, investors are on the hunt for less correlated assets. Historically, the correlation of cryptocurrencies such as bitcoin to traditional asset classes has been very low. Although 2020 was the year when bitcoin's correlation to traditional asset classes was the highest, the correlation remains low compared with those between traditional asset classes, according to resources platform ETF Trends.
Many also hold cryptocurrencies to bet on the future of democratic technologies, says Tang. "The world is moving towards the use of more decentralised digital systems and bitcoin is one of the flag bearers of the movement. I think many people are buying digital assets like bitcoin because they believe this is the way of the future, moving from buying gold to buying bitcoin, the digital gold," says Tang.
Bitcoin has been compared with gold as the two assets bear some similarities, particularly how they can be obtained through mining and their limited availability. Apart from this, the current inflation rate is also roughly the same, says Tang. "Bitcoin is a digital asset that mimics some of the properties of gold. Even as the demand for physical gold appears to be uncertain, the demand for bitcoin — the digital version of gold — is skyrocketing," he adds.
Providing easy and safe access to cryptocurrency investing
Luno's presence in Malaysia dates back to 2016, making it one of the earliest players in the local cryptocurrency space. At the time, there were no firm regulations governing the space, so the company, together with other passionate entities, was instrumental in advocating the industry's healthy development. This included countless conversations with local regulators and stakeholders.
In October 2019, Luno was the first to receive full approval from the Securities Commission Malaysia to operate as a recognised market operator, having satisfied all the required conditions. With that, it was able to offer Malaysians the opportunity to safely buy, sell and store cryptocurrencies on its platform.
"We already had a sizable number of users back then, especially following the 2017 bitcoin bull run. But we stopped accepting new users when the regulations for the DAX were introduced. After we got our full approval, we successfully relaunched the platform," says Tang.
Less than two years after the relaunch, Luno announced that it had stored more than RM1 billion worth of digital assets on behalf of its Malaysian customers. As at January 2021, Luno had more than 300,000 customers in Malaysia, representing over 300% quarter-on-quarter customer growth. It also recorded RM3.97 billion in total transactions, indicating a positive trend of cryptocurrency demand in Malaysia.
The Luno Wallet can be accessed via a web browser or an iOS or Android application, allowing the purchases of bitcoin, Ethereum, Ripple (XRP) and Litecoin. Tang says the platform strives to make itself simple and convenient to use, so that users of all ages and backgrounds can buy and sell cryptocurrencies with ease.
"Unlike other platforms in Malaysia which may target traders, we want to make our platform accessible to ordinary Malaysians. This is why we offer the lowest starting point in the market at just RM3. We also focus a lot on investor education, creating various content on our website and YouTube channel that investors could consume to help them make better decisions."
As a regulated entity, Luno ensures the safety of its customers' funds by using a trust account for its ringgit assets. With this licensed third-party trustee, Luno gives the assurance that none of its internal members can manipulate the ringgit funds received from its customers. Luno also boasts industry-leading safety measures and partnerships with institutions such as the digital asset trust company BitGo.
"We also store most of the funds offline. Usually, when we hear stories of cryptocurrency exchanges getting hacked and losing their funds, it is because they are storing a lot of funds in hot wallets online. In our case, we segregate the risk into multiple layers. Offline storage would be much harder to attack compared with online storage," Tang says.
As cryptocurrencies gain more popularity in Malaysia, Tang says investors should be wary of investing with unregulated exchanges. These platforms are mainly based overseas, which means that investors bear a higher risk as they are not protected by Malaysian regulations. "If things go south, how can the investors have legal recourse? Do they have to fly to these countries to make police reports? What if the companies are based in countries that might not even have diplomatic relations with Malaysia? These are some of the concerns they must bear in mind.
"Investors may also be exposed to the risk of doing business with parties that are involved in criminal related activities. How can they be sure that the companies are operated by honest individuals? This would not be the case if they were to invest with regulated entities. They would also be protected from 'wash trading' (a form of market manipulation in which an investor simultaneously sells and buys the same financial instruments to create artificial activity in the marketplace) as regulators would actively monitor against it happening," says Tang.
Moving forward, Tang is optimistic that cryptocurrencies will become more mainstream in Malaysia, as they have grown exponentially from being a niche product to a full-blown regulated industry in a short span of time. "We would like to continue expanding our offerings here and continue being the preferred one-stop centre to buy, sell and learn about cryptocurrencies in Malaysia," says Tang.