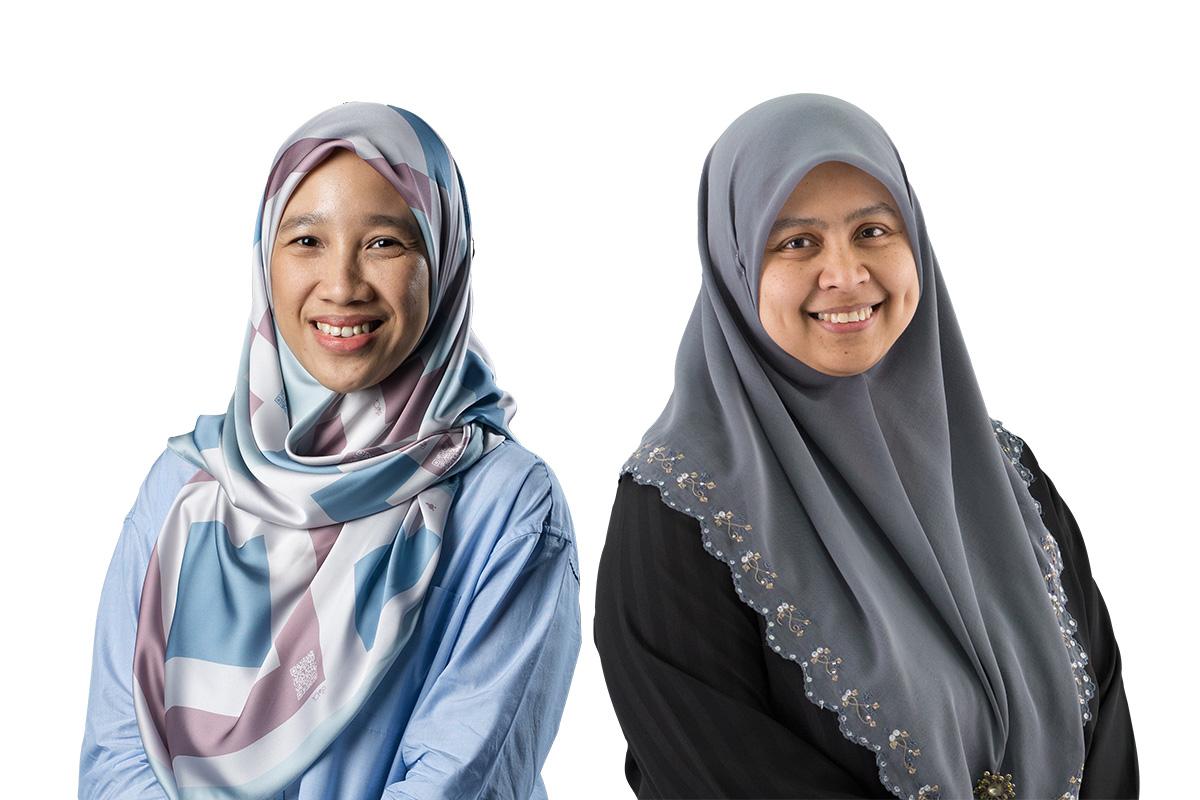 The world of finance, in particular the banking and financial services industry, has experienced significant transformation in the past decades. Financial technology and innovations have contributed to the enhancement and efficiency in banking product and service offerings. One of the biggest disruptions to the financial services industry is the emergence of digital banking through virtual banks.
In a move to open the door to digital banks, Bank Negara Malaysia released the Exposure Draft on Licensing Framework for Digital Banks in December 2020. Subsequent to the closure of the application period for the digital banking licences on June 30 this year, the central bank announced in July that it had received 29 applications for a maximum of five licences, which may be issued to qualified applicants by the first half of 2022. This move is expected to accelerate the pace of innovation and capabilities of the Malaysian banking landscape and benefit various stakeholders, in particular, the underserved and unserved market segments. Such digital banks are expected to promote affordable financial solutions to customers while safeguarding the integrity and stability of the financial system.
Established digital banks in other countries, such as the UK, US, Hong Kong and Taiwan, have shown that they are capable of differentiating their approach to banking by innovating and offering financial solutions that are targeted, personalised and unique. Retail customers and micro, small and medium enterprises (MSMEs), for example, can benefit from the banking experience through convenient access to loan applications, bank account openings or micro-investments that can now be executed within a few minutes through mobile applications. These remarkable advancements — powered by cloud computing, big data and artificial intelligence — come with a myriad of new security risks and threats that must be addressed by the service providers, to ensure a safe banking experience for customers.
The Securities Commission Malaysia's 2020 Annual Report also highlighted the increasing cyberthreats, such as scams, perpetrated by those who sought to take advantage of vulnerabilities arising from the Covid-19 pandemic. The authorities then issued an advisory to all market participants to take necessary countermeasures against the threat of malicious activities such as the creation of fake websites and malware. It highlighted that if these activities are left unmitigated, such cyber-related risks may potentially cause significant business disruptions, loss of sensitive data, financial losses to investors, and reputational damage to market participants. With the bulk of cyberattacks and scams targeted at banking customers, it has become extremely important for the new digital banks to provide a safe environment for customers by strengthening their vigilance and exploring new approaches to build cyber resilience.
In some of the key areas in digital banking such as payment and investment, identity theft elicits the most concern that is impossible to ignore. Banks will need to move beyond passwords and one-time passwords (OTP), and add biometrics, device telemetry and customer behaviour analytics to keep up with the severity and sophistication of these cyberthreats. Multi-factor authentication (MFA), for instance, has proved effective since it is unlikely for hackers to access users' mobile phones, and hence can greatly reduce the risk of the account and personal information being compromised.
On the service providers' front, as digital threats and cyberattacks become the "new normal", it is crucial for banks to ensure all employees are well-trained, so that they can spot potential security risks much earlier and execute an emergency plan if the security is being compromised. Finally, periodic reminders need to be communicated to the customers to educate and share the relevant security procedures and best practices to keep their accounts and information safe and secured.
---
Dr Siti Hawa Yusof is a lecturer while Associate Professor Dr Nor Shaipah Abdul Wahab is the Head of School for the School of Accounting and Finance at Taylor's Business School, Faculty of Business and Law, Taylor's University. Taylor's Business School is the leading private business school in Malaysia, based on the QS World University Rankings by Subject 2021 edition.