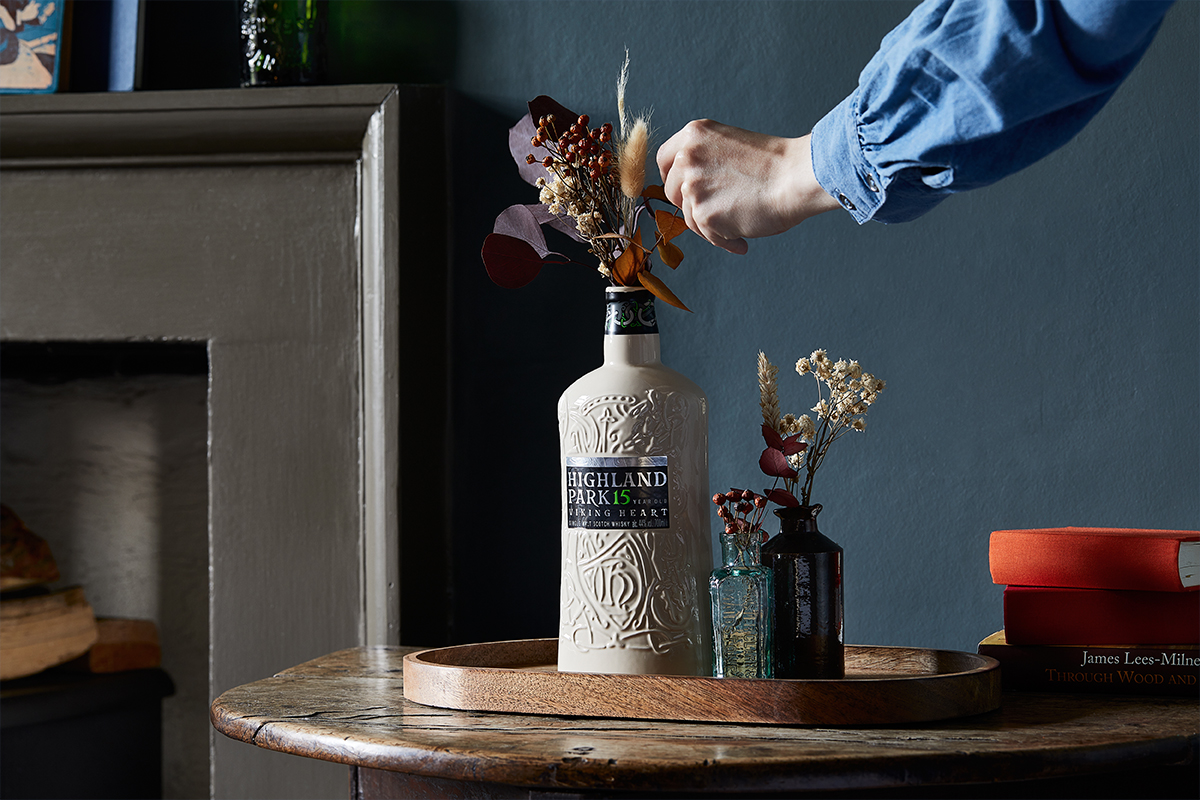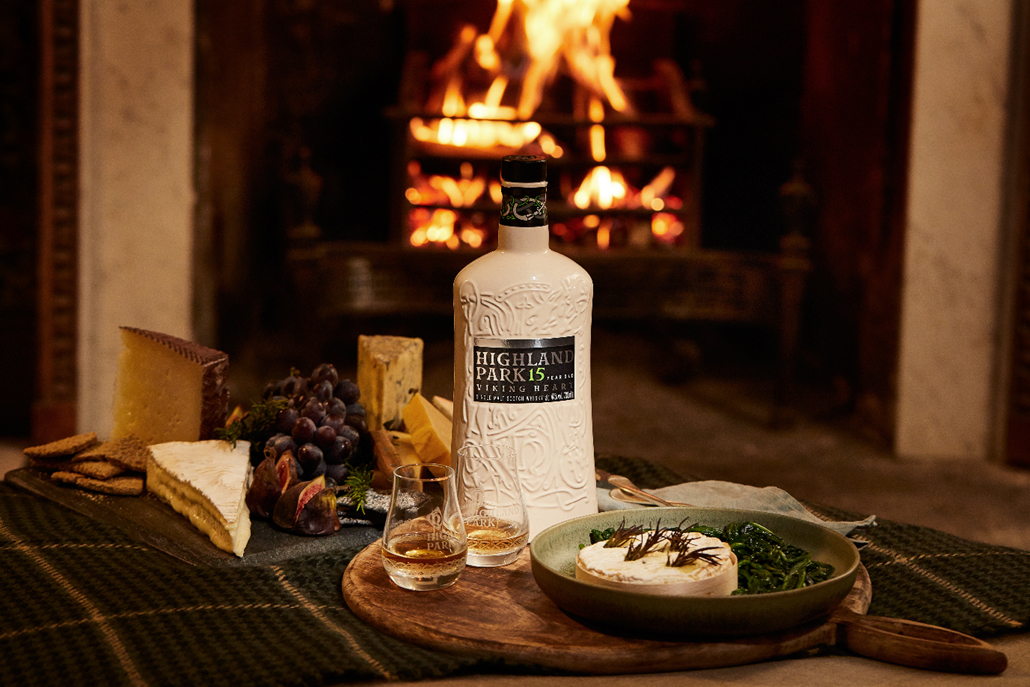 The history of the Vikings has captivated the world for centuries. Stories of these Scandinavian seafaring warriors are rooted deep in European history. Often depicted as marauders and barbarians, the Vikings or Norseman colonised wide areas across Europe between the 9th and 11th century.
Their disruptive influence had a profound impact on European history as well as the world at large. Among others, these legendary warriors helped form the early trade routes and also influenced shipbuilding.
Across Europe, they established settlements that have grown to become prominent towns and cities. Dublin, Ireland, stands as one of the prime examples. In Scotland, these seafaring warriors established an earldom in the Orkneys, which became a prominent and strategic base for the Norse people.
This unique part of history is tied to one of the world's most prominent single malt brands - Highland Park. Having crafted exquisite whiskies for more than two centuries, Highland Park is renowned for its unique spirit, which has been shaped by its remote location and temperate climate, resulting in a wild harmony of flavours.
Upholding Traditional Standards
The brand takes pride in its heritage and the distillery continues to produce its highly coveted spirits to the exacting standards of its founder Magnus Eunson - a direct descendant of the early Viking settlers in 1798. This is the foundation on which Highland Park is built, embodying the label's brave and uncompromising approach to whisky making.
Highland Park whiskies are distinctive owing to a number of factors, chief of which is its surrounding locale. Orkney - located 16km from the Scottish mainland - boasts a surprisingly temperate climate, ranging from 2°C in the winter to 16°C in the summer, affording the perfect environment for long and even-paced maturation in its warehouses.
Additionally, Highland Park uses five traditional keystones of production, which have not changed over the years. This includes slow burning aromatic peat distinctive to the island, which produces distinctive floral aromas. Also, the distillery still practices a traditional malting process done solely by hand, which allows greater control over the absorption of peat smoke in the kiln into the barley.
Each of Highland Park's whiskies are matured in handmade Sherry seasoned oak casks sourced from Europe and America. These casks provide up to 80% of Highland Park's unique flavour as well as natural colouring. The whiskies are matured for a minimum of 10 years in perfect temperate island climate.
To ensure greater control whilst retaining consistency and quality, for every batch of Highland Park released, the distillery selects and combines up to 150 casks and leaves the 'newly married' spirit to rest for at least a month. This allows the flavours from the different casks to settle, harmonise and deliver the intense balance that is Highland Park's trademark.
Pride Of Orkney
Those characteristics are presented in every bottle bearing the Highland Park name. This includes the core range of permanent whiskies as well as special edition bottles. Each bottle of Highland Park shares the distillery's trademark profile of being incredibly well-balanced with characteristic aromatic peat smoke.
The Highland Park's 12 Year Old Viking Honour embodies the unique culture of the distillery's remote island home on Orkney with rich notes of honey, fruitcake, winter spices and Seville oranges. 18 Year Old Viking Pride also exemplifies this renowned quality with a perfect expression of harmony, complexity, and refinement.
Named 'Best Spirit in the World' on two separate occasions by the Spirit Journal, it offers an intense balance of flavours owing to Highland Park's five traditional keystones of production. Now after 223 years, Highland Park starts a new chapter with the launch of its new 15 Year Old Single Malt.
A New Chapter For Highland Park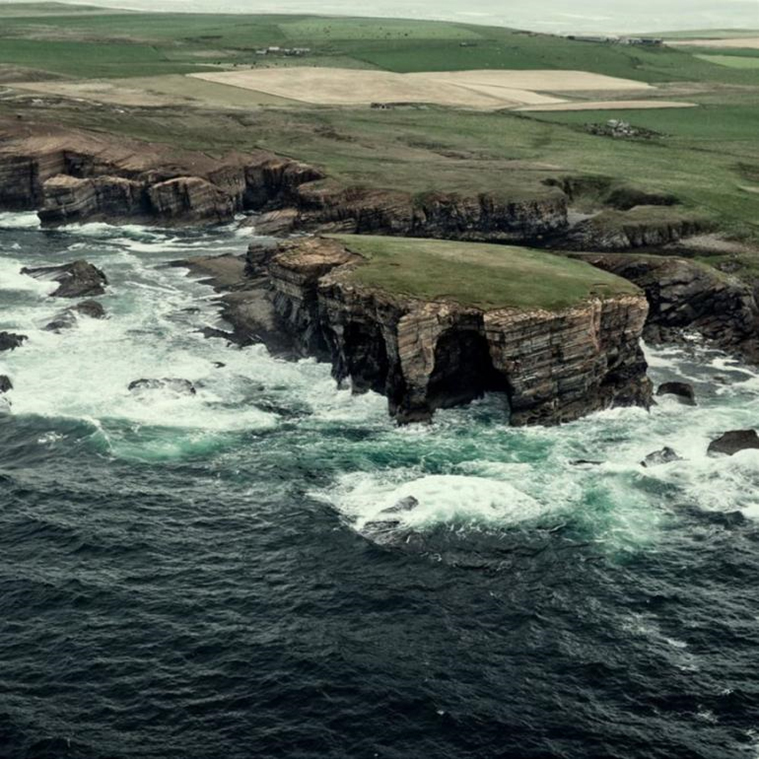 Orkney's temperate temperatures afford the perfect environment for long and even-paced maturation which helps shape Highland Park's distinctive character
Crafted at the Highland Park Distillery in Kirkwall, Orkney, Highland Park 15 Year Old Viking Heart marks another evolution for the award-winning whisky brand. A new permanent 15 Year Old single malt expression, the precious liquid has been crafted from casks hand-selected by Highland Park, Masker Whisky Maker, Gordon Motion.
The 15 Year Old contains a high percentage of first-fill European oak sherry seasoned casks which delivers a warm, dry spicy note. This is further complemented by first-fill American oak sherry seasoned casks, which enhances the flavour with notes of vanilla and crème brûlée.
It is through this small proportion of refill casks that allows the DNA of Highland Park whisky to shine through, resulting in its gentle heather peat and lightly fruity character. Additionally, the hand selection of quality first-fill and refill casks for Highland Park 15 Year Old delivers a rich colour which is 100% natural.
"Our insistence on specially constructed sherry casks delivers a richness of flavour," explains Gordon Motion, Highland Park, Master Whisky Maker. "Vanilla and citrus notes lead and combine with the unique fragrant peat and creamy mouthfeel synonymous with Highland Park." Bottled at 44% ABV, Highland Park 15 Year Old Viking Heart retains more of the compounds which deliver a whisky with extra body and enhanced mouthfeel.
An exquisite whisky is deserving of a proper vessel and Highland Park 15 Year Old Viking Heart is no exception. Presented in a heavily embossed ceramic bottle, created in partnership with renowned specialists UK based Wade Ceramics, it is inspired by ancient earthenware vessels which the whisky would have been stored a century or two ago at the distillery.
Just like the precious spirit made centuries ago at Highland Park Distillery in Kirkwall, Orkney, Highland Park 15 Year Old Viking Heart is a perfect representation of quality, prestige, and history. That ethos is brought forward today to inspire and delight whisky drinkers the world over.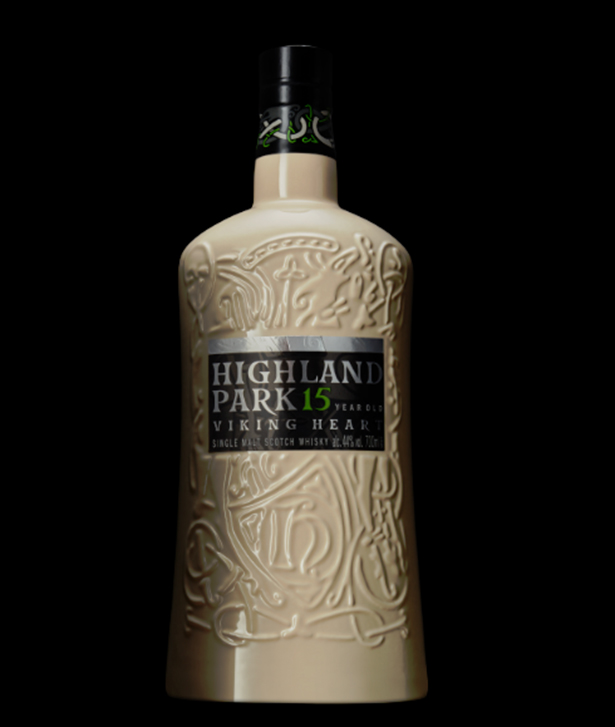 Discover more about Highland Park and Highland Park 15 Year Old Viking Heart here.