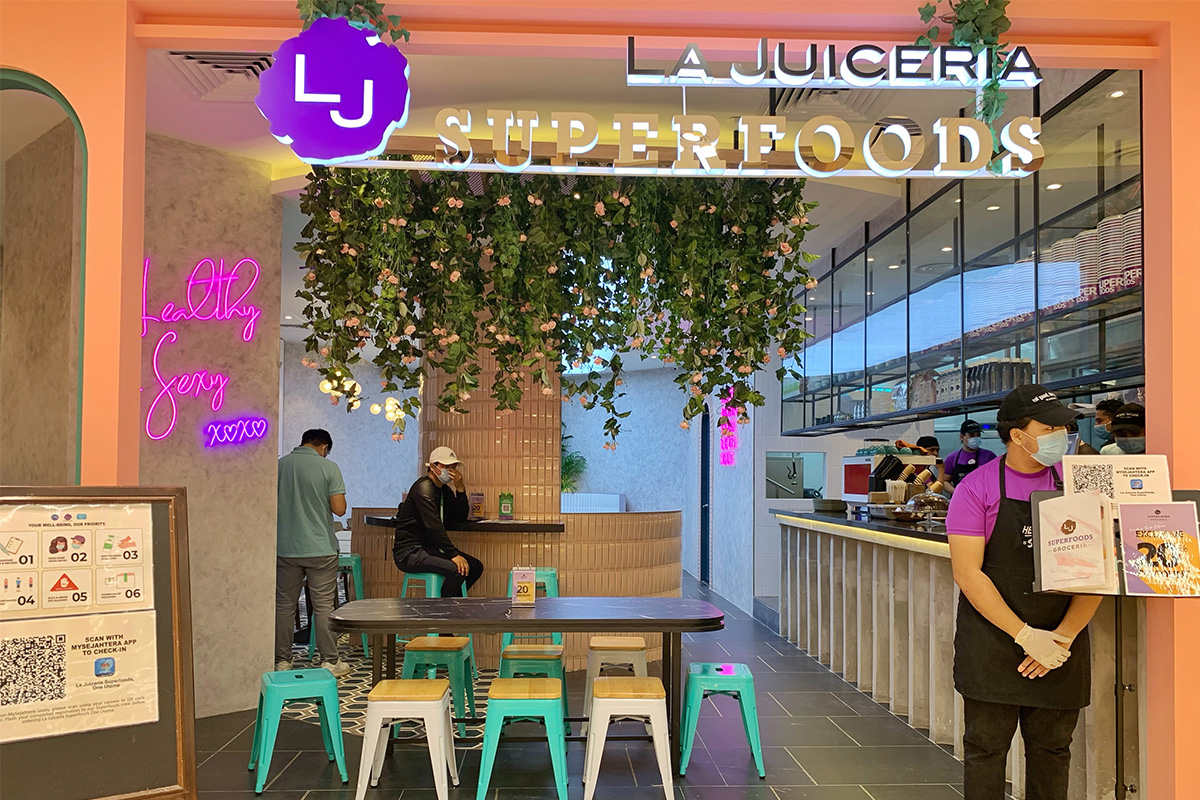 For homegrown F&B brand La Juiceria Group, going online was not an afterthought but part of an overall business strategy. Founder Anabelle Co-Martinent was able to identify and realise the business potential that a food delivery platform could bring. Four years later, deliveries contribute to close to one-third of La Juiceria's total revenue, and has also led to new brand offerings.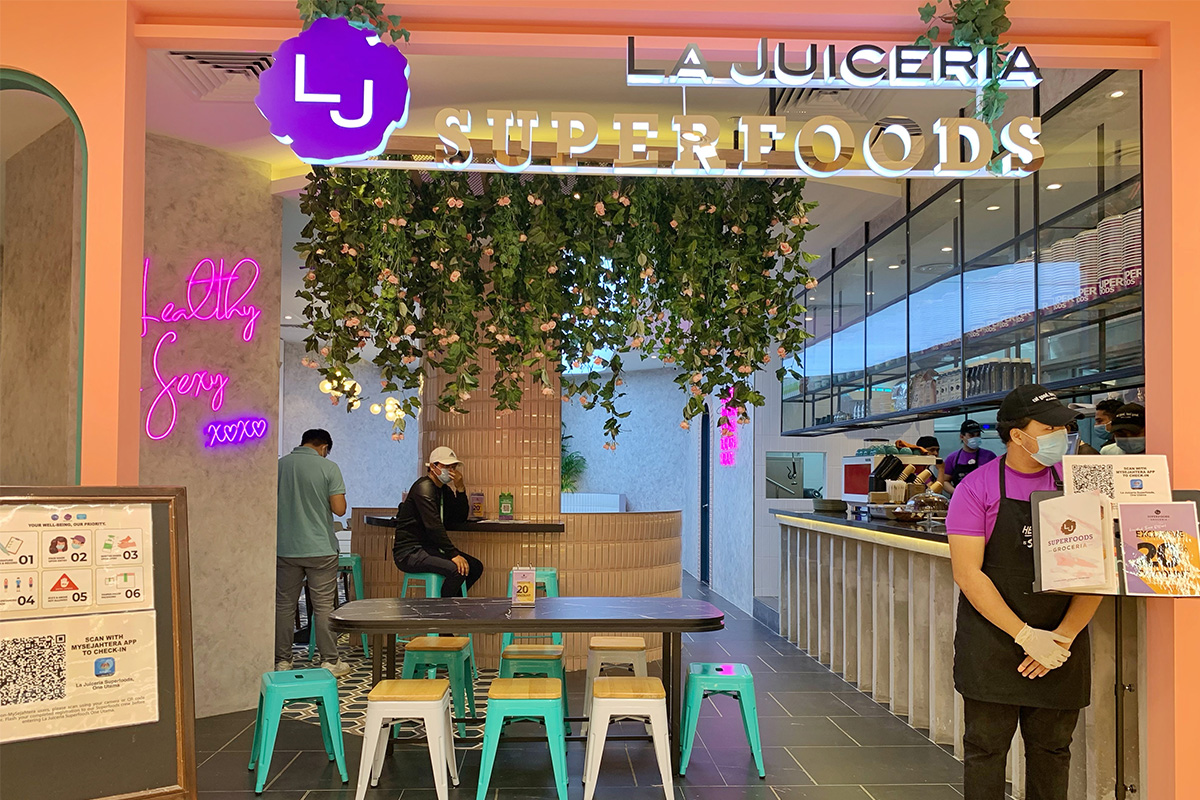 Walk into any mall in Kuala Lumpur today and you're bound to see a host of restaurants offering a local twist to Açaí and poke bowls, mushroom satay and Vegan roti canai among others.
But before the healthy eating trend became mainstream, Anabelle Co-Martinent started La Juicera, a cold-pressed juice bar online back in 2013.
The healthy eating movement has been gaining traction in the last few years, and was further exacerbated by the Covid-19 pandemic that has changed how we live, work and play. Consumers are now making a concerted effort to eat healthier and exercise more, with 65% believing that they will emerge healthier in the new normal. In fact, orders from merchant-partners offering healthy offering searches for healthy food options like "salad" and "juices'' on GrabFood have also increased in 2020 compared to the previous year.
La Juicera was driven by a mission to help Malaysians adopt healthier lifestyles through a balanced diet in the fight against the country's rising incidences of chronic diseases such as obesity, diabetes, and cardiovascular diseases.
Today, La Juiceria Group is Kuala Lumpur's leading healthy foods F&B group, providing quality and wholesome choices across five different brands, making superfood more accessible and affordable to consumers. It is also the first chain to deliver a meatless menu.
Making it easier for customers to get healthy food
Anabelle started the first La Juiceria store online shortly after becoming a new mother. While eager to embark on her journey, cost efficiency was an important consideration for Anabelle.  As such, she went on social media to market her juices, and personally delivered them to her consumers.
Her online-based juice business was a runaway hit, and La Juiceria quickly expanded to a brick-and-mortar store in Taman Tun Dr Ismail (TTDI).
Five years later, food delivery services, including GrabFood, started to emerge in Malaysia. Anabelle took this as an opportunity to work with these platforms to grow her brand and reach more consumers online.
Today, delivery orders from GrabFood account for nearly a third of La Juiceria 's overall sales.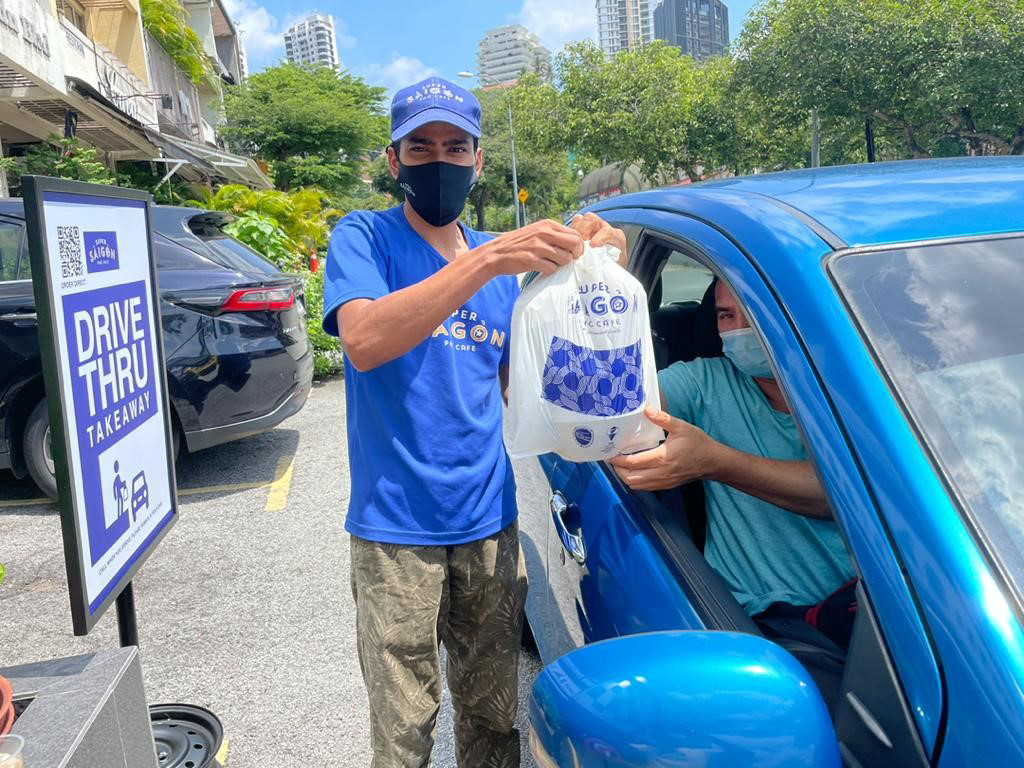 "Before coming onto GrabFood, we were working with other food delivery service providers. While it started off great, there wasn't proactivity from the other platforms to support the growth of my business. So when Grab approached me with ideas, campaigns and programmes that would help me drive sales, I was very happy with the experience," said Anabelle on why she chose to collaborate with Grab as one of its Signature Merchants.
As part of Grab's Signature Merchants programme, La Juiceria was able to increase its exposure to a broader pool of consumers. Anabelle and her team were also able to tap on insights from GrabFood to better understand consumer trends, and identify potential growth opportunities.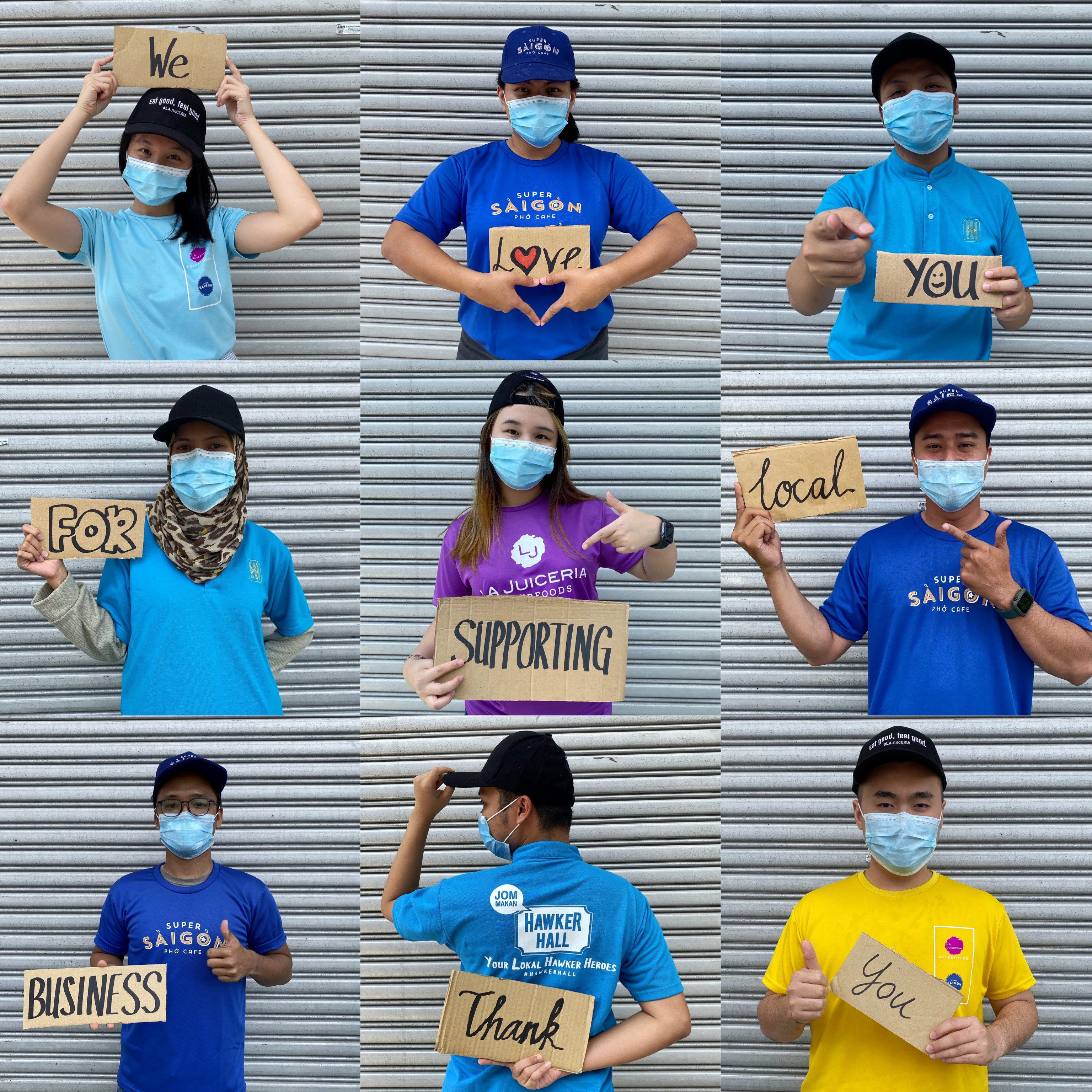 These insights, including brand performance over time, have been extremely beneficial for Anabelle and team in identifying growth areas, as well as developing new brands. Over the last 8+ years, Anabelle expanded her La Juiceria brand concept to include Super Saigon which serves Vietnamese Pho; Superfoods, a multi-concept whipping up healthy food items including its signature Nasi Lemak Wrap, among others.
The partnership with Grab also enabled the La Juiceria team to develop seasonal menu items to test consumers' sentiments. For example, based on insights and suggestions from Grab, La Juiceria launched festive offerings including their Chinese New Year Yee Sang, and partnered with Unilever Hellman on new salad sauces, both which have proven to be popular among customers.
"Grab gave us data beyond our point-of-sales system and backed up some of our assumptions about our customers. This gave us the confidence to make a number of major business decisions, including the opening of new locations across KL. With the help of these insights, we have since expanded our brand to a larger audience, and established top-of-mind awareness for healthy food among consumers, resulting in increased revenues that would not have been achievable without significant investment."
Being on the GrabFood platform also helped La Juiceria in pivoting quickly for a delivery-only business during the MCO. Anabelle and team also innovated and offered local favourites such as Rendang and Nasi Briyani on GrabFood during MCO to cater to their customers' cravings who stayed at home, while alleviating the effect of the sudden decline of dine-in customers.
"We were grateful that we were already on Grab's platform, particularly during the MCO. Being a part of the Grab merchant network allowed us to continue reaching out to our customers to offer them different food choices from our outlets. It also helped minimise business disruption when we went into lockdowns," she added.
Long-term partnership for long-term benefits
Digitalisation is an ongoing journey. Anabelle and her team have worked closely with Grab over the last three years in identifying new business opportunities and coming up with creative launch ideas.
It helped her team launch new concepts, including Hawker Hall, a contemporary, pork-free hawker centre, offering a variety of different restaurant dishes under one roof. Anabelle explained that she had always wanted to create a brand focused on selling Malaysian favorites, but she needed a clear view of what the current market preferences were.
"Beyond our own research on the ground, data from Grab has been invaluable to us in our expansion strategy. It provided us with specific insights that reinforced our considerations and past experiences. By having the knowledge on consumer demographics, preferences and an idea of how much they would be willing to spend, we were able to curate an offering (for Hawker Hall) that would be an immediate market fit."
With the growing demand for food delivery, Anabelle has factored in some of her dine-in locations to simplify the pick-up experience for delivery partners. For example, when opening a new store, Anabelle would ensure that the location could allow delivery-partners to drive-by and collect their orders without disrupting traffic on the road or in-store. This has helped shorten the wait-time for consumers, improving the overall consumer experience.
"The world has gone online, and having a storefront without online support is no longer sufficient. To grow the business well, there should be an equal focus between both online and offline. Through my experience with Grab, I've learnt that businesses should find partners who are there for you in the long run. By assisting you in areas with less experience, you will have the appropriate guidance while focusing on your core competencies."