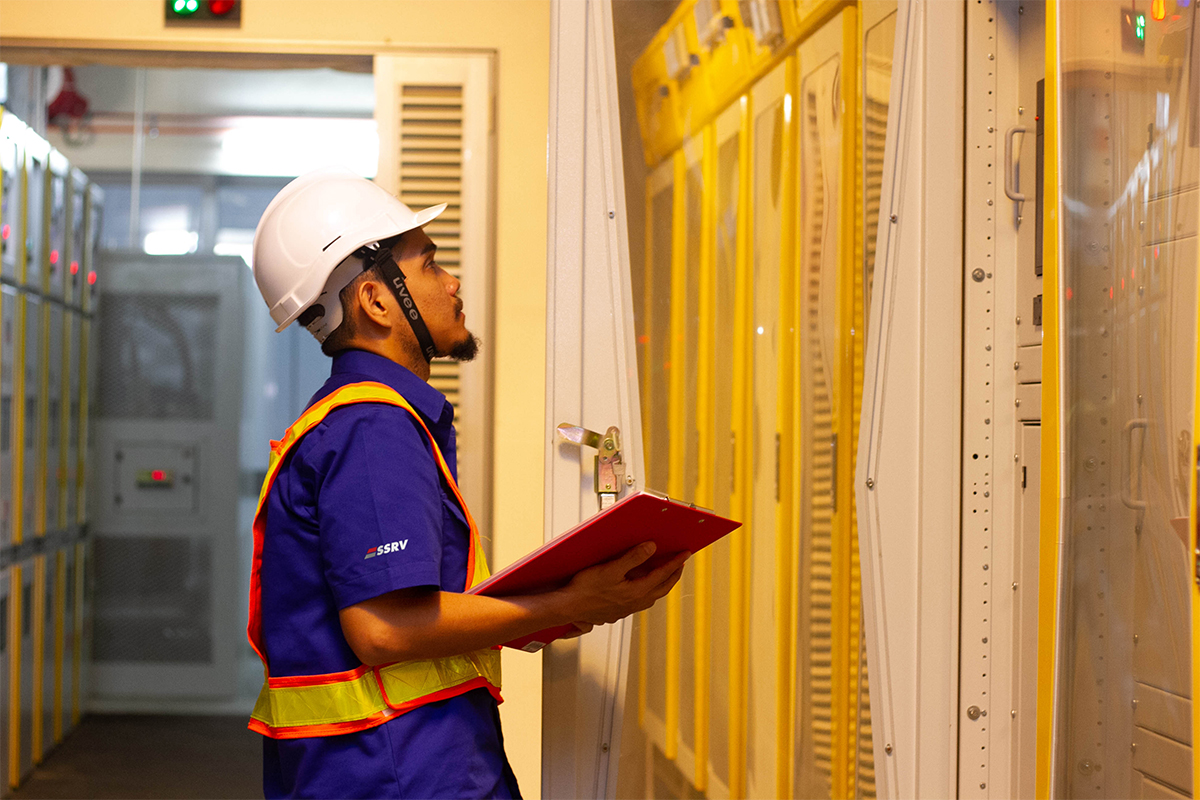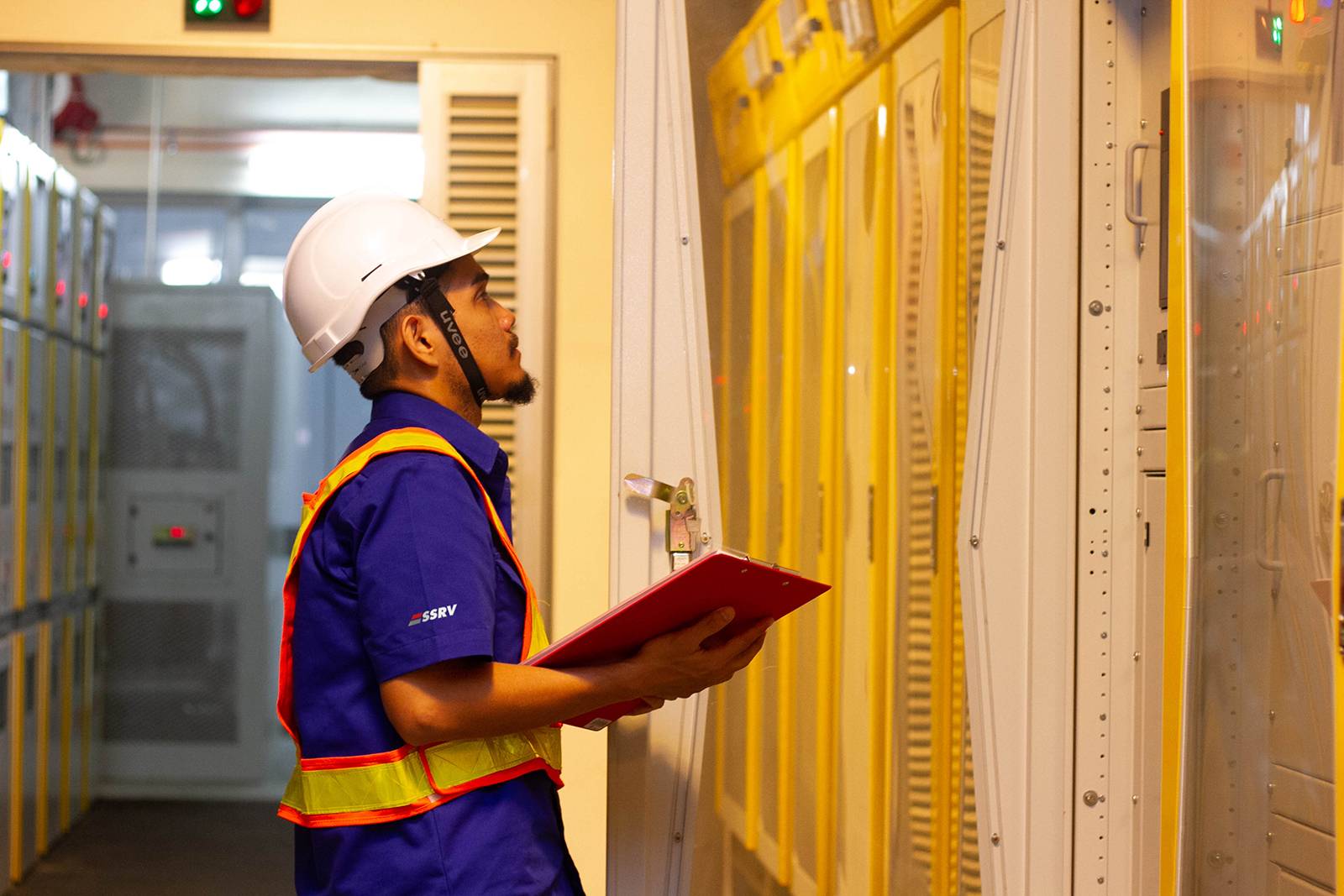 SSRV is Malaysia's pioneer IPFM provider
After helping companies and institutions to maintain a consistent, clean, safe and healthy working environment for over four decades, Semasa Services Sdn Bhd has been officially rebranded as SSRV (M) Sdn Bhd, marking a new chapter for the company as it diversifies its offerings to provide innovative energy-saving solutions in-line with Malaysia's Net Zero Carbon ambitions.
SSRV has evolved from a traditional facilities management firm into an integrated property and facilities management (IPFM) provider today - one that provides a full suite of services to companies, institutions and building owners. These services include maintenance of civil, structure and architectural facade; operation and maintenance of mechanical and engineering systems; cleaning and housekeeping services; pest control services, utility and energy management and more.
In terms of clientele, SSRV has also expanded its services to mall operators, offices, financial institutions, and educational facilities.
According to SSRV Group Managing Director Syed Faizal Shah, the rebranding comes at a pivotal time during which more companies and properties are required to fulfil stricter standards of management and sanitisation due to the Covid-19 pandemic.
"As the nation begins to move into the different phases of recovery from the COVID-19 pandemic effects, companies are looking forward to transitioning back to the office after working from home.
"With the high demand for safe and sanitised workplaces, SSRV is focused on aiding the nation's recovery efforts with its services and expertise to ensure a comfortable working environment, whilst managing costs and energy," Syed Faizal said.
The rebranding also comes at a time when demand for smart technology engineering and integration is growing, as the technologies allow companies to reduce their carbon footprint and be more energy efficient.
Becoming an IPFM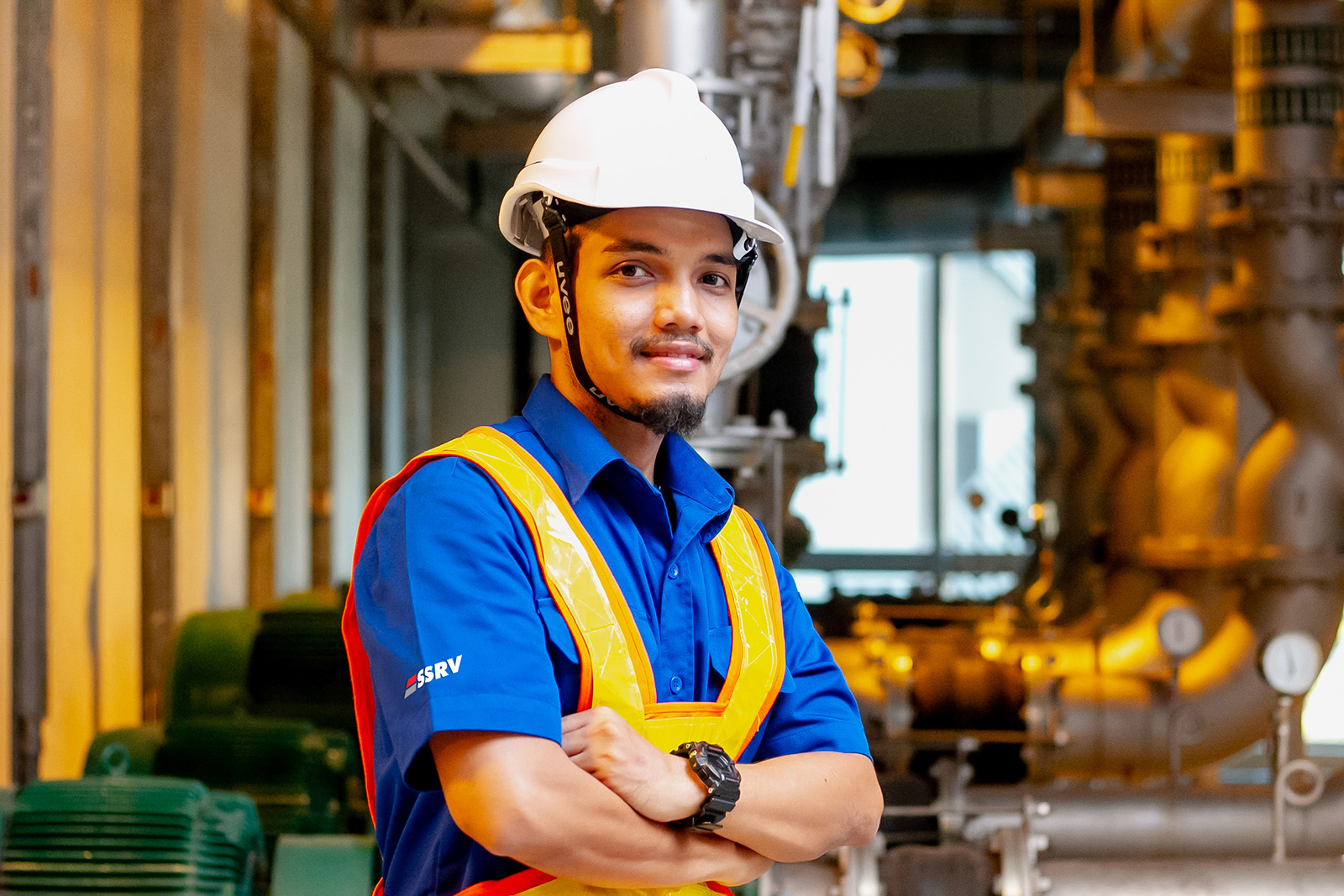 SSRV has evolved from a traditional facilities management firm into an integrated property and facilities management (IPFM) provider
SSRV, which was established in 1978, currently has 41 branches nationwide with over 1,500 employees and has managed more than 15 million sq meters of facilities. Over the years, it has served more than 100 clients, including government institutions, Malaysian and international multinational corporations.
SSRV became an IPFM provider in 2018 and is the first Malaysian company to receive the ISO41001 certification -- a standard developed for facilities management companies.
Today, SSRV is part of a network of companies under SSRV Holdings that include Crystal Clear Cleaning and PropLead Sdn Bhd, which offer clients a one-stop solution for integrated facilities management.
"Since the conception of the company, our goal has always been to provide high-quality integrated solutions accompanied by customer-oriented assistance and convenience to clients, whilst remaining competitive. The decision to progress as an IPFM provider was a natural one in order to offer our clients an all-rounded solution for all their property and facilities management needs, with support from our knowledgeable and passionate team," commented Syed Faizal.
SSRV's efforts in providing top-notch IPFM services did not go unnoticed. Within a year of becoming an IPFM provider, the company won the Outstanding SME Award at the Golden Bull Awards 2019 and SMR Rising Star Award at the Platinum Business Awards 2019.
According to an analysis by Frost & Sullivan, Malaysia is one of the countries expected to experience the highest integrated facilities management adoption rates in Southeast Asia.
In the analysis, Frost & Sullivan said the integrated facilities management market is on an upswing in the region partly the narrowing expectation gaps between service providers and end-users, and the emergence of specialised facilities management service providers. The market research firm also estimated that the integrated facilities management market in Southeast Asia to be worth US$2.41 billion in revenue by 2025, from US$1.82 billion in 2020.
Syed Faizal also believes that more companies in Malaysia will demand for sustainable and energy-efficient solutions, due to rising awareness on the impact of climate change, as well as the nation's goal of reaching net-zero carbon emission by 2050.
In order to meet the rising demand, Syed Faizal said SSRV is collaborating with Envision Digital to provide sustainable and energy-efficient solutions through artificial intelligence (AI) and smart technology integration. Envision Digital is a Singapore-based firm known for its Artificial Intelligence of Things (AIoT) technology in intelligent renewables, city infrastructure and carbon management solutions.
"Envision Digital and SSRV are working together to make buildings more energy efficient by integrating AI technology that analyses the data on building usage and provides solutions on how to reduce energy consumption within the building.
"Smart technology engineering and integration is the way forward for IPFM, and we at SSRV are constantly researching and developing innovative ways to provide our clients with unique and efficient solutions to suit their needs, whilst focusing on finding ways to promote sustainability," added Syed Faizal.