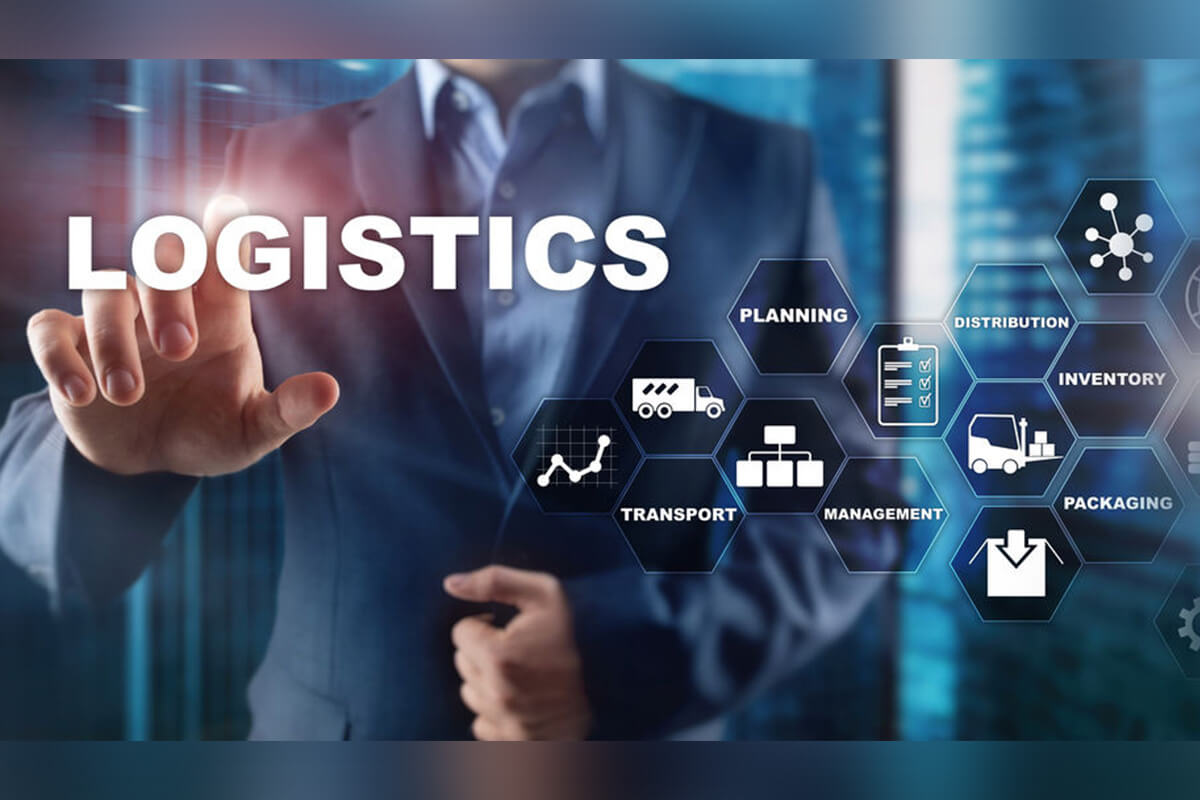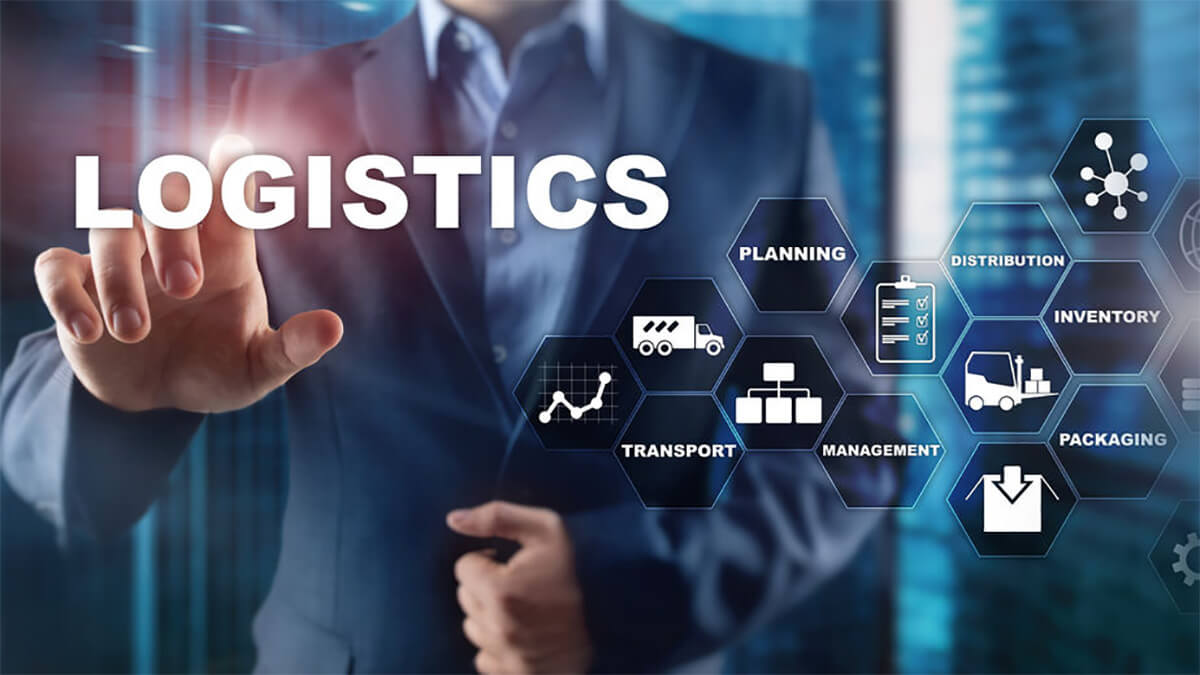 Logflows logistics solution from HKBN JOS Malaysia is easy and fast to adopt in today's digital era
New to Malaysia, the Logflows logistics solution is conceptualised from the angle of an operational business unit and by industry veterans who understand the logistics operations from the ground up.
Solution provider HKBN JOS (Malaysia) Sdn Bhd, which has introduced Logflows in Malaysia, says its target customers are those running logistics/transportation business, and those who often need to outsource a lot of logistics delivery services to third-party transporters, for example, retailers and e-commerce operators.
A simple yet powerful, sophisticated and smart logistics solution, Logflows is designed with such target customers in mind. They are business entities which need logistics and fleet management system modules that can be easily deployed and, where necessary, integrated into their existing systems for performance enhancement, KPI (key performance indicator) monitoring and tracking and, most important of all,  productivity gain.
Logflows' modular system caters to various needs such as transportation management system (TMS), customer portal, capacity planning, mobile application, vehicle management, warehouse management, rate management, API Gateway, and remote warehouse ticketing management.  
According to HKBN JOS (Malaysia), Logflows' major benefits include industry-leading comprehensive solution modules specifically for the logistics, warehousing and transportation industries as well as being able to service or support the logistics of domestic businesses with operations beyond Malaysia.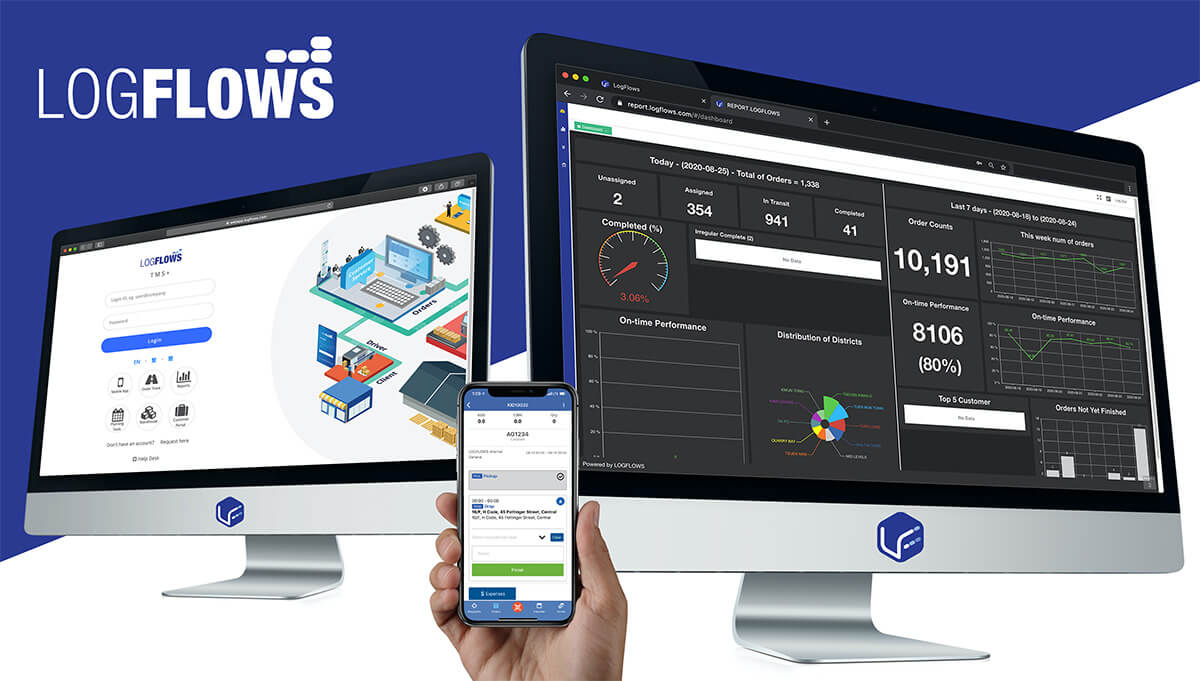 HKBN JOS (Malaysia) notes that Logflows is a proven logistics solution in the region in use by many reputable companies. One such satisfied customer is Nippon Express (HK).
The global logistics services provider previously employed the conventional phone, paper, email and Excel system for order management, report order status, rate calculation and planning tools. Driver management also posed many challenges.  
With Logflows, the company benefited from a better way to control and carry out its daily operations more efficiently, cost-effectively and without excessive paperwork. Operations such as order management, report order status, driver update status, rate calculation and planning are all done in real-time, including charts to visualise the progress of its plans.
"This demonstrates how Logflows can simplify workflow and digitise logistics to lift productivity and profitability," HKBN JOS (Malaysia) adds.
Essentially, Logflows is a technology enabler that connect retailers, shippers and delivery & logistics operators in the fragmented trucking logistics market.  It is also the answer to an industry with long heritage that is progressing into the digital era.
Its best-in-class transportation system offers comprehensive and fit-to-industry SaaS (software as a service) for trucking logistics, is cloud-based and employs the mobile-first approach.
Every Logflows TMS login is a hub that is connected with many nodes (business partners). The network can be expanded without limitations and is standardised by system.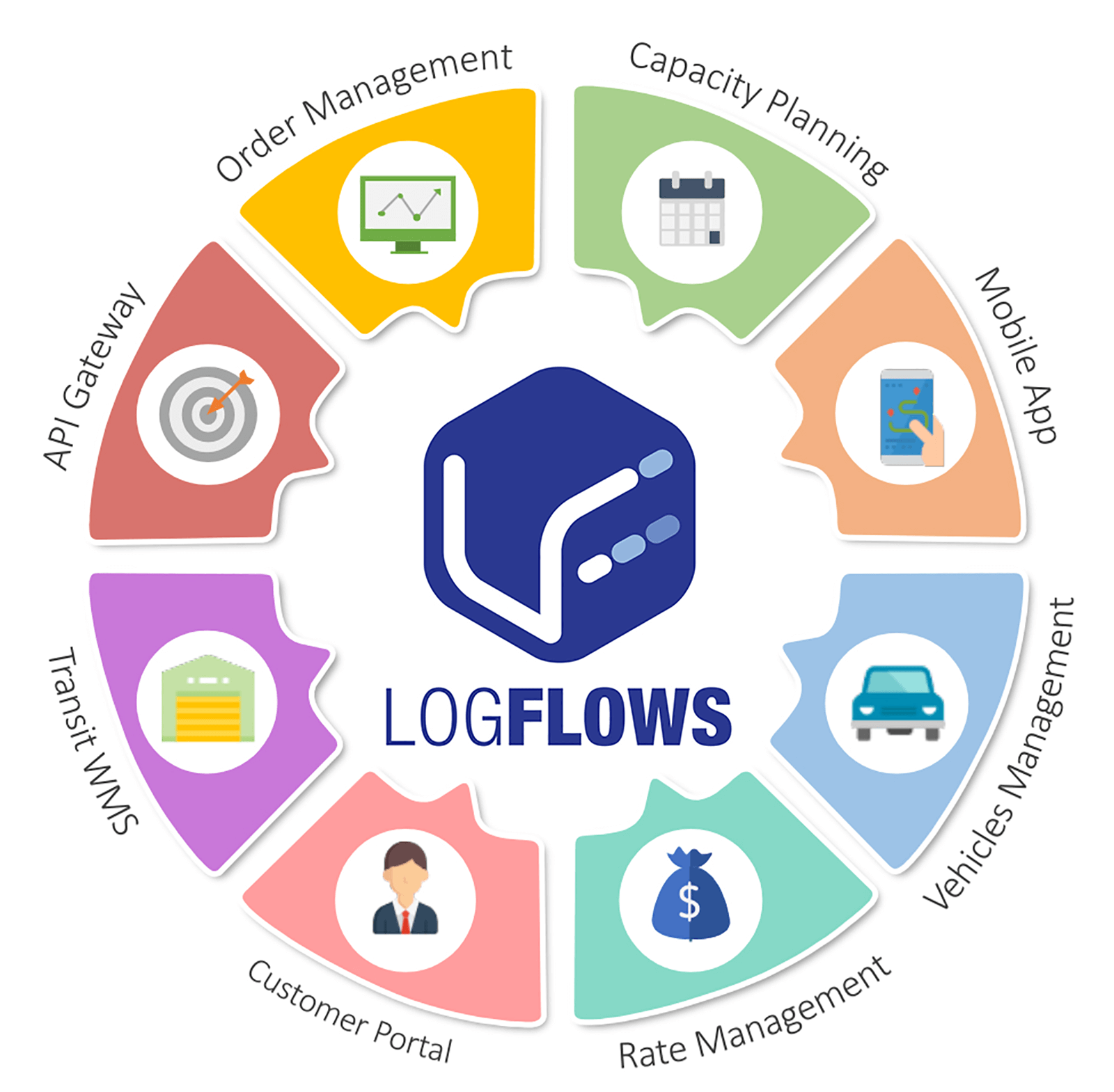 HKBN JOS (Malaysia) HOSTS WEBINAR BY LOGISTICS VETERAN
Here's an opportunity for players in the logistics, warehousing and transportation industries to better understand smart logistics solutions in this digital age from a logistics veteran. Discover how the Logflows logistics solution can benefit your business and how to digitise your logistics systems to increase productivity and profitability.
Logflows co-founder Felix Wong will share how Logflows can enable real-time performance monitoring and control, shorten account receivable/cash receipt lead time, as well as significantly reduce cashflow burden by converting capital expenditure into operating expenses and substantially reduce project development time. And above all, how Logflows can bolster customer retention and customer win rate, thus optimising productivity and profitability.
Wong is the second generation of a family which runs a logistics business for over 30 years in Hong Kong with global reach.
According to him, the traditional trucking industry manages business without systems because there is no perfectly fit-to-business solution to the very local process. The industry is facing difficulties such as inefficient subcontractor management, excessive and tedious paperwork, and unnecessary communication through phone calls and emails.
Logflows serves as an intelligent solution for transportation and subcontractor management connecting the fragmented trucking logistics market on a one-stop cloud management platform.
From order input, scheduling, tracking and payment to even the search for outsourcing partners, the task can be completed on the platform which is instantly accessible online to users.
Wong will demonstrate how Logflows, with its cutting-edge technology, can digitise your logistics business to be smarter, enhance cost efficiencies and uplift the service level to the global standard.
Register now for the Logflows webinar via MS Teams!
Tuesday, Sept 8, 2020 from 10.30am to 12noon.
Call +603-7883 3688 or email to [email protected] for more information on the webinar.