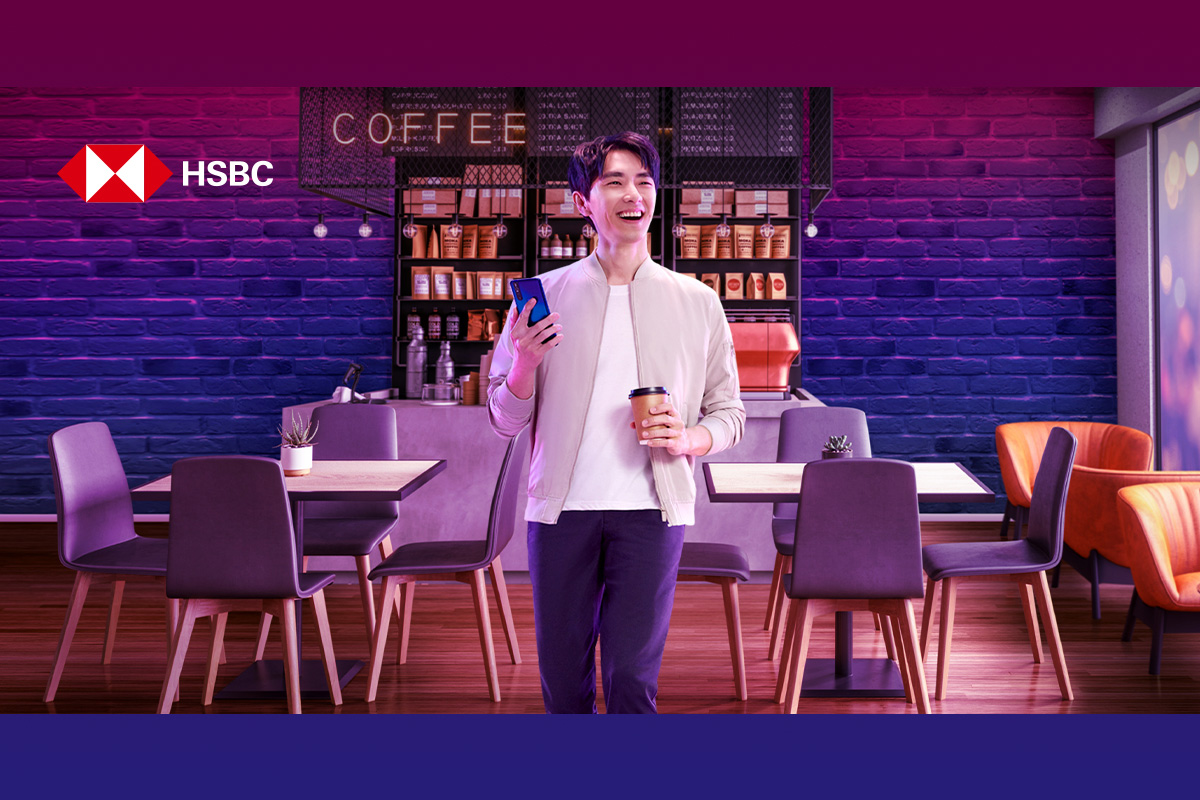 Investment firms and fund houses have reportedly seen an increase in retail investors during the pandemic, proving that more Malaysians are interested in starting their investment journey. Over the past year, people have quickly realised the need to have sustainable and diverse ways to grow their wealth. In fact, many seasoned investors are already working closely with their relationship managers to manage their investment portfolio.
The strict movement restrictions imposed by the government in its effort to contain the spread of Covid-19 has increased the awareness of and dependence on digital solutions to undertake functions such as online shopping and banking. Having said that, with the availability of information on the internet, new investors are doing their own research on a variety of investments based on their risk appetite as well as accessibility to various investment platforms. 
Recognising this change in consumer demands, HSBC Malaysia has developed a unit trust platform called EZInvest. It is accessible via the HSBC Malaysia Mobile Banking app, making it convenient for users to manage their investments. This is the bank's first digital initiative that offers a simple, secure, flexible and cost-effective unit trust investment solution exclusively through a mobile banking app.  
With EZInvest, HSBC Malaysia provides solutions to address investors' challenges, primarily having limited time to monitor their investments and being spoilt for choice. Whether one is a new or seasoned investor, EZInvest allows users to choose from a selected list of unit trust funds based on their risk appetite, provides them with the ability to track their investments and allows them to set limits or standing instructions on the platform anytime, anywhere.
To make it even easier to start a habit of investing, users can make a placement in any of the selected unit trust funds available from as low as RM500.
The platform also allows users to transact unit trust funds at a competitive initial charge of as low as 1% of the investment amount while achieving diversification as they get access to various asset classes and regions. HSBC Amanah customers can also take advantage of the shariah-compliant funds available on the platform. 
The platform provides users with daily updates on fund prices as well as a feature to view the performance of their investment portfolio. Security is another important aspect to instil investor confidence. With multi-layer log on verification, it ensures investors' financial information is protected through a combination of a unique username and password or a one-time security code generated by the Mobile Secure Key.
"EZInvest is testament to our commitment to make wealth management a more seamless and convenient experience for our customers. This is part of our ongoing effort and investment in digital wealth," says Jon Chivers, Head of Wealth (Wealth and Personal Banking) at HSBC Malaysia.
"This is a significant milestone for us, as EZInvest will be the first investment feature on our mobile app, enabling customers to go beyond payments and transfers."  
Heather Goh, Head of Customer Propositions and Marketing (Wealth and Personal Banking) at HSBC Malaysia, says, "At HSBC, we will continue to introduce more digital innovations to give our customers a more convenient and robust banking experience. With the introduction of EZInvest, which allows customers to purchase unit trust funds right from their HSBC Mobile Banking app anytime and anywhere, we are making progress in the right direction in being the bank in every customer's pocket." 
EZInvest highlights HSBC's commitment to be the leading wealth management bank in Asia and it is available to all HSBC Malaysia customers who have a HSBC/HSBC Amanah Unit Trust Investment Account. Customers who are new to investing can open a unit trust investment account in less than 24 hours simply by going to the nearest branch or calling (1 300) 881 388.
Customers can subscribe for any of the unit trust funds distributed by HSBC via the EZInvest platform on the HSBC Mobile Banking app.