The pursuit of better ways to complete people's living experience has always been at the core of the Eco World Development Group Bhd (EcoWorld) brand. EcoWorld, which has a total of 20 projects in Malaysia, has also expanded its brand to the UK and Australia.
Its goal to be a thought leader and innovator has seen it push boundaries in an effort to fulfil its vision of "Creating Tomorrow & Beyond". An example is the inspired launch of a sub-brand - duduk - last year, which was specially crafted to cater to the needs of the M40 group in the developer's mature townships.
True to its brand promise, EcoWorld is inviting its customers to co-create spaces together in its latest campaign, called "Together We Create". The campaign will complete customers' living experience as well as nurture thriving and sustainable communities.
EcoWorld sees itself as its customers' co-creation partner - that understands their wants and needs. Coupled with its design concepts and green innovations, EcoWorld can build well-thought-out homes and spaces that cater for different needs - regardless of age, that will serve them and their loved ones for generations.
This is important to the developer, as every EcoWorld product is inspired by its customers and crafted with thoughtful consideration of their life aspirations.
A sustainable lifestyle, business and community that matches customers' aspirations can be built by co-creating. It also allows EcoWorld to continue to be there for its customers for the long run.
Together We Create Joyful Living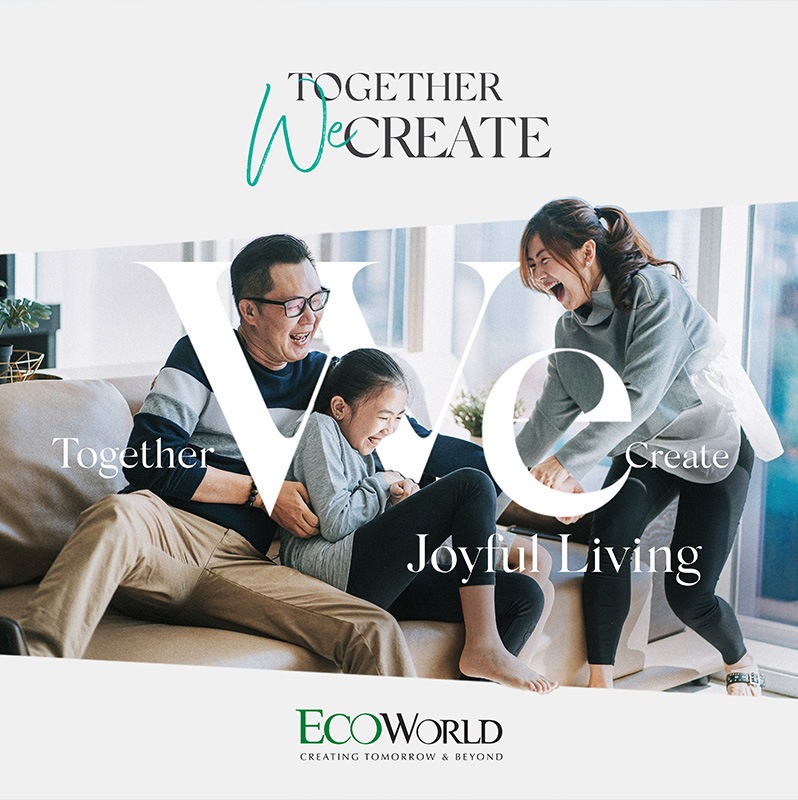 EcoWorld's Co-Home and ErgoHomes are products specially designed for first-time homebuyers, young families and families who want to be near each other but not under the same roof.
Co-home is a hybrid single floor living concept, where you can choose to purchase either an upper floor unit or a ground floor unit. This idea addresses two main needs of aspiring homebuyers - a landed living lifestyle and affordability. Simultaneously, it also addresses multi-generational needs.
Meanwhile, ErgoHomes is a "communal spirit meets efficient space planning" concept, inspired by the science of ergonomics. Unlike traditional terraced houses, each unit is designed to be a corner unit because of its unique placement. The homes were born out of a need for a landed property that was affordable yet spacious enough.
The concepts and ideas of these two products, coupled with attractive price points, appeal to first-time homebuyers and young families.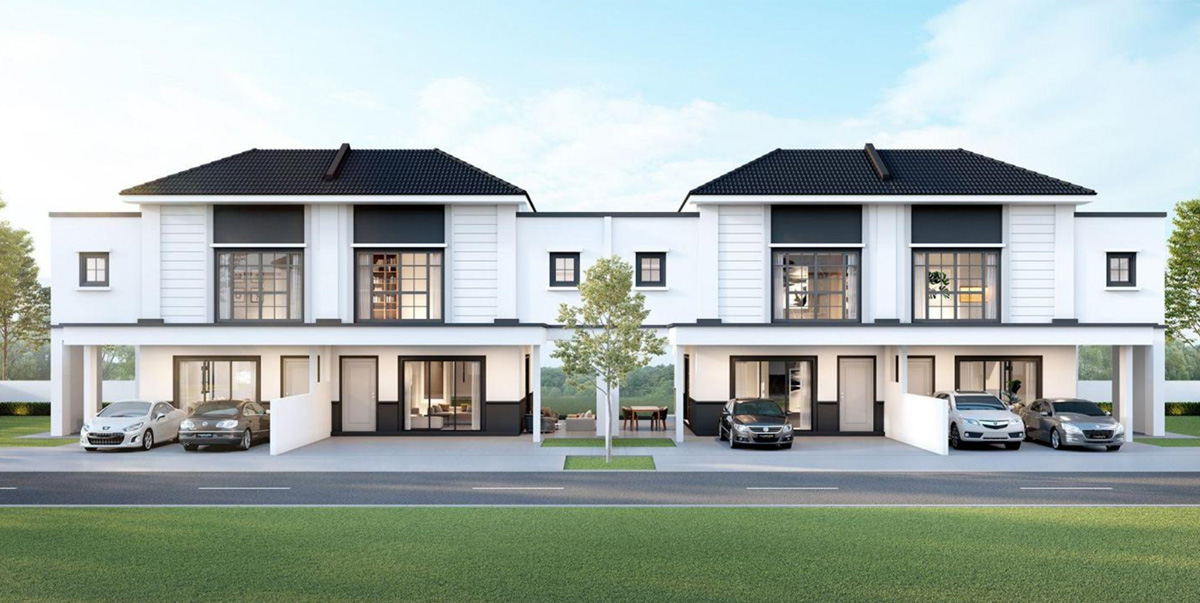 EcoWorld's collection of Garden Homes is an innovative home unit design, where residents can enjoy both indoor and outdoor living lifestyles. Garden Home at Eco Grandeur has a 5ft* side garden that can be transformed into a mini Zen garden or relaxation spot.
Garden Homes at Eco Botanic has a 10ft* porch with views of both the front and back gardens that can be converted into an indoor work-from-home space, entertainment area, children's play area or even an outdoor BBQ and dining area. There is also a backlane garden of 20ft* or 30ft*, where children can enjoy the outdoors without the presence of cars and other vehicles in this car-free zone.
Garden Homes are now available at Eco Grandeur @ Klang Valley and Eco Botanic @ Iskandar Malaysia. Contact Eco Grandeur's Sales Representative or Eco Botanic's Sales Representative for more details.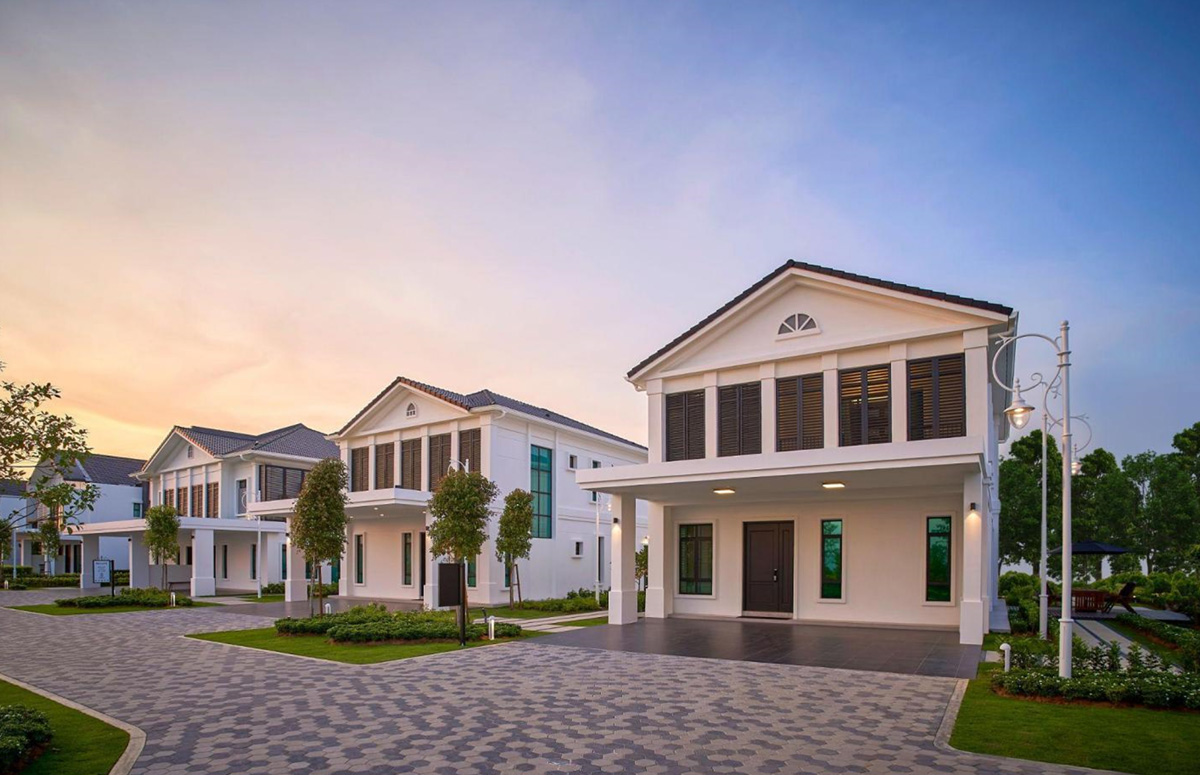 Eco Horizon in Penang offers residents exclusive clubhouse facilities as well as gated-and-guarded residential precincts with security patrolling and 360-degree CCTV.
All its semidees and bungalows come with a flexible layout that allows the maximisation of space for big families and a large number of guests. It allows residents to enjoy both indoor and outdoor living with a private green area and a spacious backlane garden.
Learn more about Semi-D and Bungalow homes located in the serene neighbourhood of Eco Horizon by contacting Eco Horizon Sales Representative.
Together We Create Thriving Communities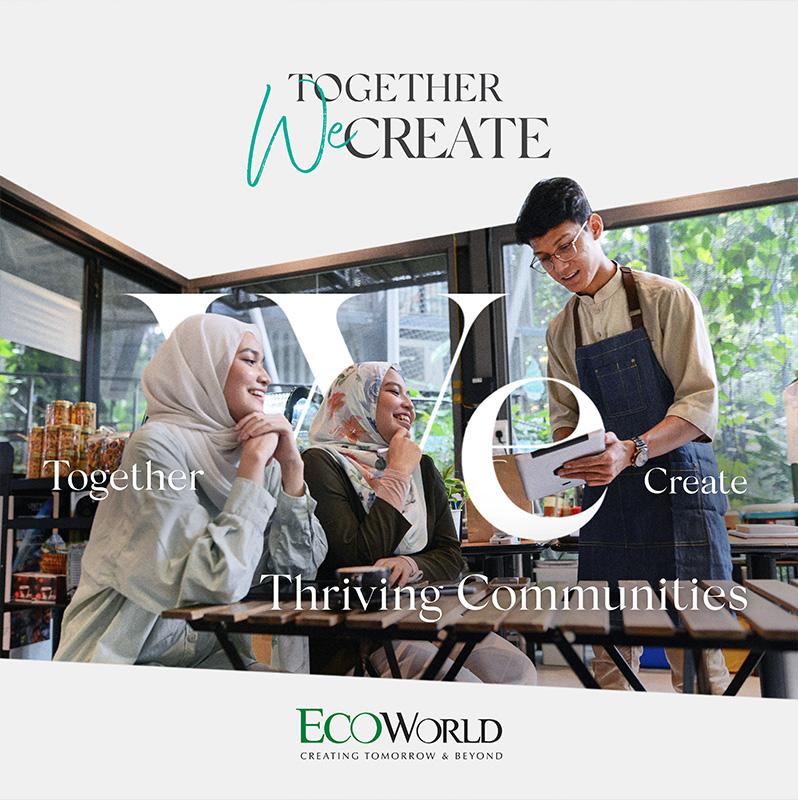 Co-creation also helps businesses, as it can help grow the community together. EcoWorld's ever-expanding townships present a great opportunity for young entrepreneurs, for example, to explore new opportunities while building business partnerships, unique spaces and an aspirational lifestyle together.
Successful communities are built on strong relationships and the pursuit of common goals, therefore the business networks, connectivity, innovation and focus on sustainability in EcoWorld's townships are needed to take businesses to the next level.
Together We Create Sustainable Businesses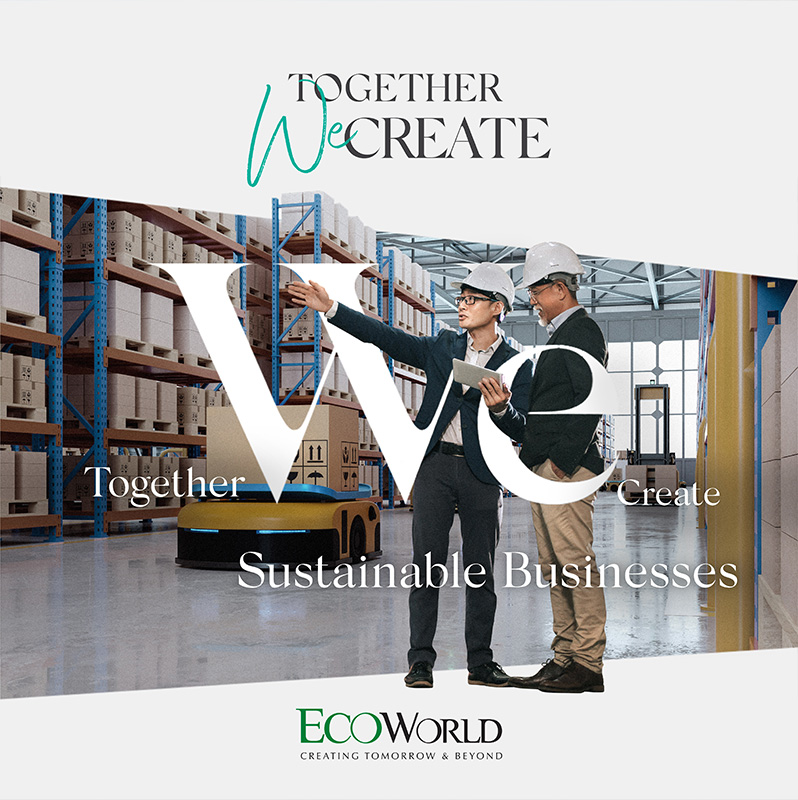 Its Eco Business Park (EBP) teams are also well equipped to provide one-stop solutions for business needs. EcoWorld's green industrial products, innovative solutions and strategic locations offer an undeniable edge in your business venture.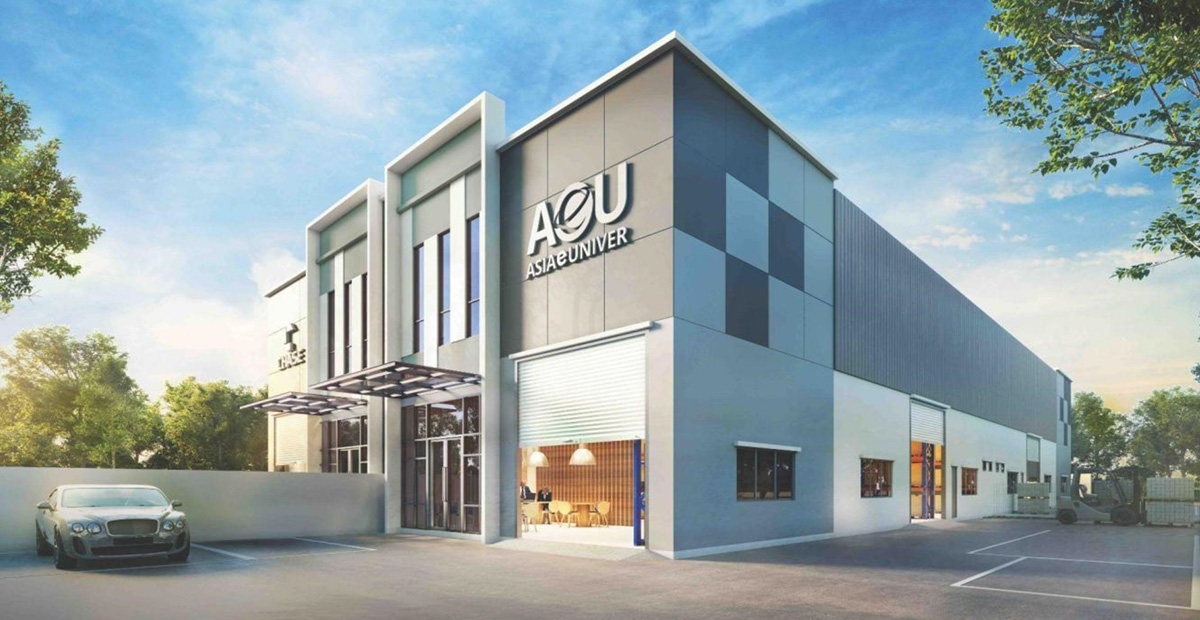 For example, Eco Business Park 1 is a unified industrial hub in Tebrau established to provide a flexi space concept for businesses with a whole floor loading of 10kN/m2, making it suitable for corporate offices, retails, showrooms, warehouses and more.
Each unit comes with an energy-efficient skylight that helps reduce the use of artificial lighting while lowering the cost of maintenance. Eco Business Park 1 is also designed to allow owners to expand the mezzanine floor for future development.
Learn more about EBP by contacting Eco Business Park 1's Sales Representative.
Together, all these elements can maximise businesses' true potential - creating innovative solutions, opportunities, a sustainable future, unique spaces and business partnerships. By being a co-creation partner with its customers, EcoWorld continues to be innovative and creative in its product offerings that meet customers' wants and needs, while building a strong relationship that lasts for generations.
The property-buying journey with EcoWorld is always about more than just a physical development. It is about staying together.
If you are interested at the Dream Home Package or a Business Launchpad Package with EcoWorld, you have come to the right place. You can now make your future a reality in the coming years and plan for the benefit of your future generations.
Book an appointment now at your preferred EcoWorld location HERE and take the next steps together to co-create a your dream world.
*Terms and conditions apply.