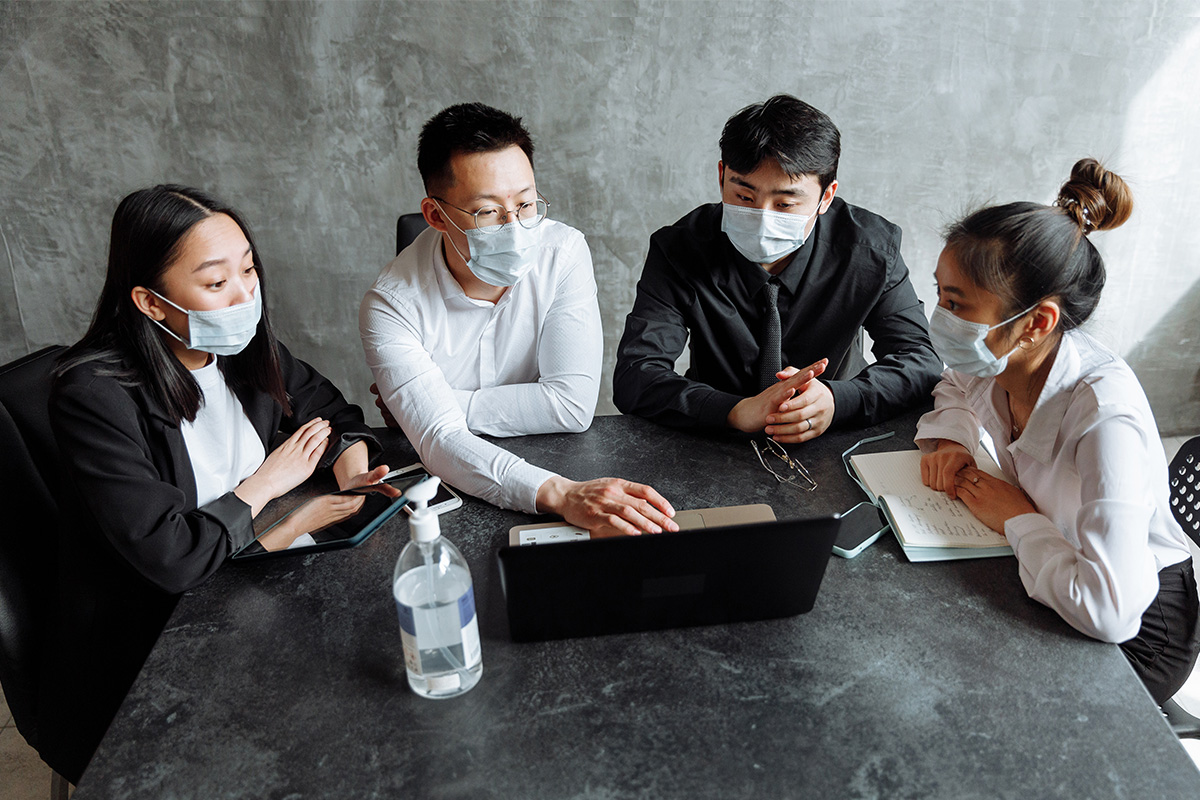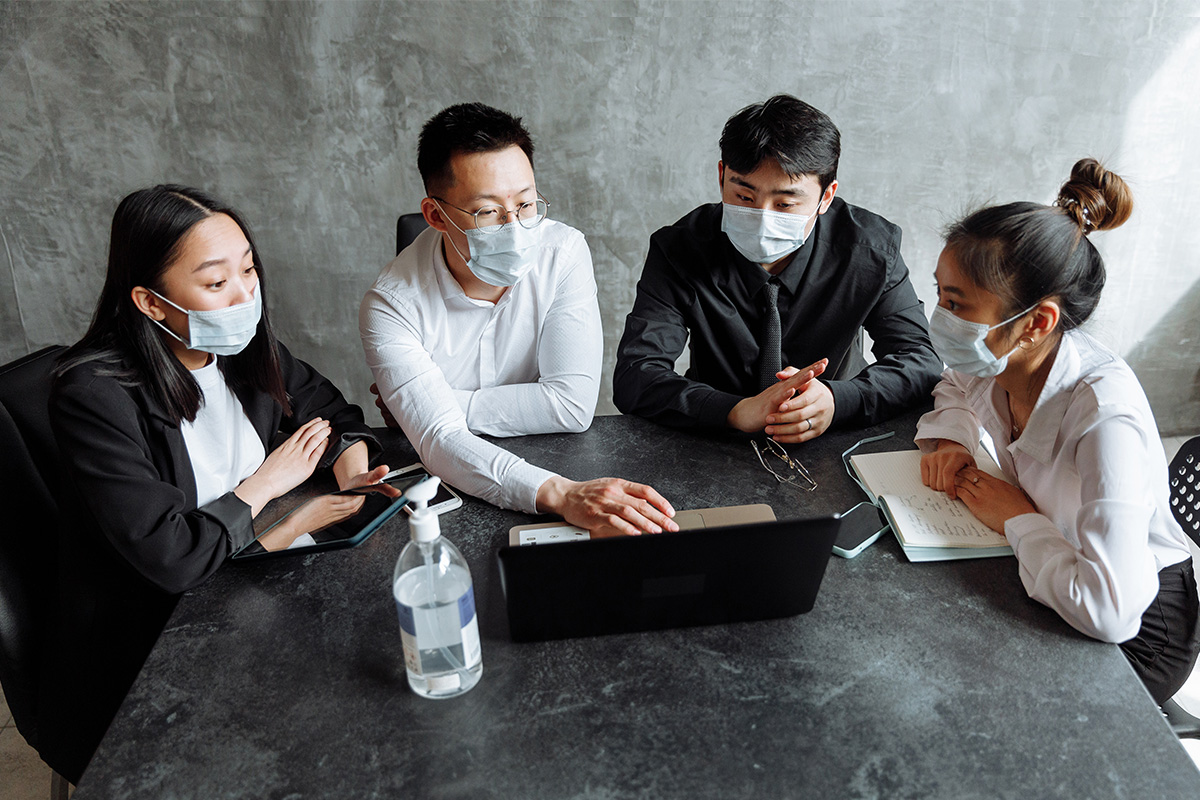 As Malaysia continues to grapple with managing the impact of the Covid-19 pandemic, the economy has borne the brunt of its devastating effects. The universal conventional wisdom is that we need to move into an endemic phase by learning how to live and work with the virus in our midst.
In Malaysia, Covid-19 infections are on the decline and the target of having 90% of the adult population fully vaccinated is inching nearer. Many sectors are beginning to open up, although it is still too early to throw caution to the wind.
Businesses, for one, face a number of unique challenges as things resume — one of which is the potential impact of Covid-19 on their organisation, employees and bottom line. Employers not only have to rethink their human resources strategies, but also find dedicated and effective solutions to ensure the safety of their employees, many of whom will be heading back to the office for the first time in more than a year.
There is no doubt that Covid-19 has permanently changed the way we work. While returning to the office and hybrid working arrangements are the way forward, health and safety in the workplace continues to be sacrosanct. Strict adherence to standard operating procedures and personal protective equipment at offices are critical measures that organisations must take to stop the virus from spreading.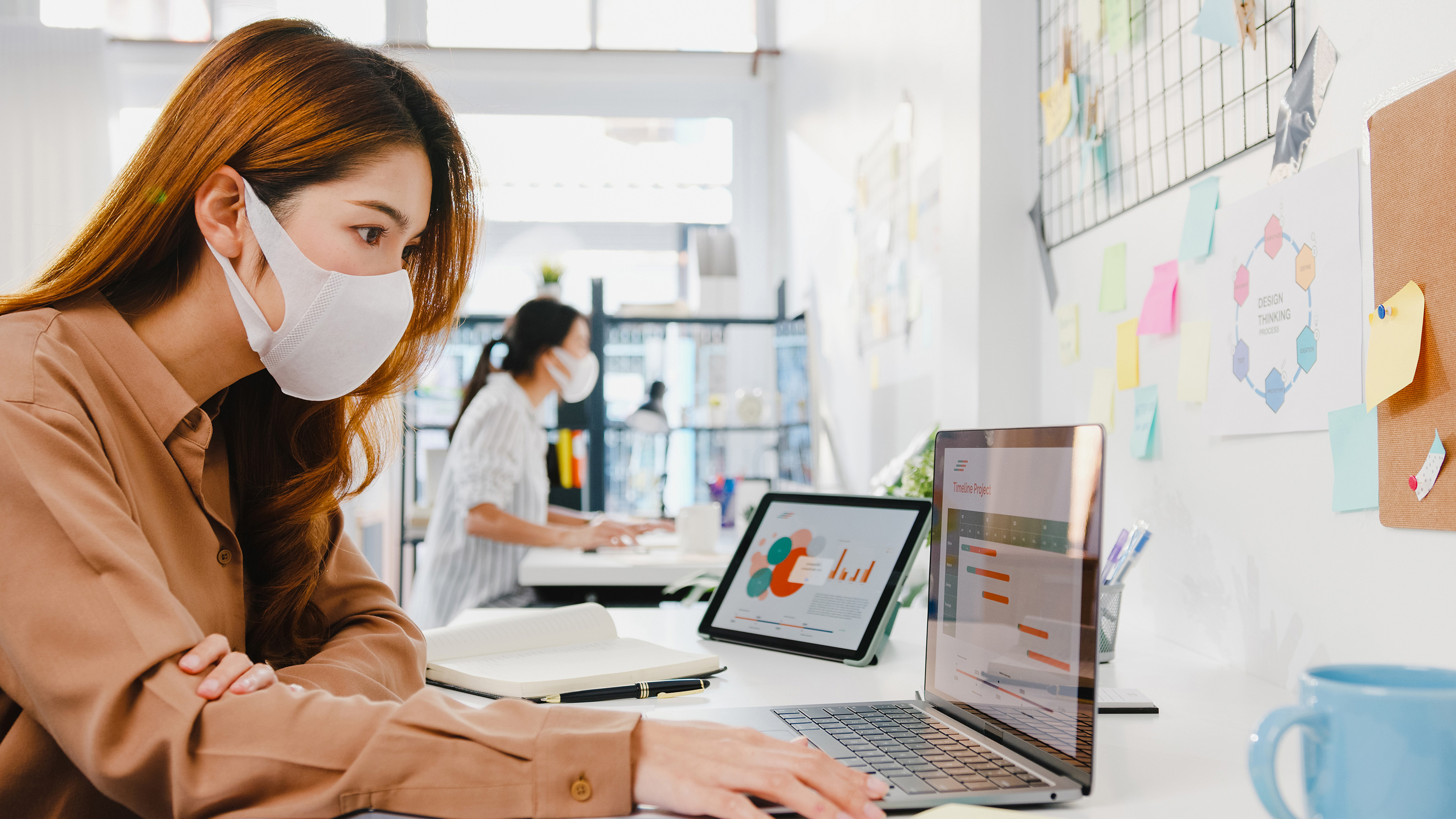 Another important aspect of health and safety in the workplace is making sure employees are not bogged down with the cost of protecting themselves from the virus. Health checks, tests as well as private hospitalisation and treatment for Covid-19 are not affordable to everyone. In their quest to foster a safe work environment, employers need to manage the cost of their employees' healthcare and explore taking up Covid-19 coverage to further protect their employees.
With decades of experience in providing comprehensive employee benefits and flexible innovative solutions to companies and organisations throughout Malaysia, AIA is responding to growing market demands by giving employers the option to add on various types of Covid-19 coverage to their employee benefit plans.
The coverage provides the necessary support to employers and employees so that they will have access to the right care and expertise to deal with the virus effectively. These include:
Covid-19 vaccine complications: Reimburses private hospital treatment costs up to the annual limit of the group hospitalisation plan.
Covid-19 testing: Covers pre-hospitalisation testing, which is now a prerequisite for hospital admission.
Covid-19 hospitalisation: Covers medically necessary hospitalisation claims due to Covid-19.
Death benefit: Provides a lump sum payment and/or compassionate benefit if an employee passes away due to Covid-19.
Dedicated support: Access to a Covid-19 hotline and special home packages offered by AIA's healthcare partners.
"We understand that employers want flexible solutions to help them navigate through volatile and uncertain times. Our comprehensive Covid-19 coverage is designed to allow employers to choose the best type of protection that suits their employees," said Tung Hsiao Ley, chief corporate solutions officer at AIA Malaysia. "For example, if Covid-19 hospitalisation coverage is important to your organisation, you can add that to your group hospitalisation plan. The choice is really up to the employer's needs and budget."
As Malaysia's largest group insurance provider, AIA has a wide range of tailor-made solutions that cater for businesses of all sizes, from large corporations to small and medium enterprises.
Going beyond insurance coverage, the insurer also offers various services that provide additional support to employees such as Corporate AIA Vitality, a health programme that empowers employees to adopt a healthier lifestyle, and Personal Medical Case Management, which ensures employees receive the best possible treatment and support throughout their medical journey if they are diagnosed with a serious condition.
Meanwhile, both employers and employees will be able to interact with AIA easily through the My AIA app, through which they can access benefits administration and management, end-to-end employee healthcare and wellness and cashless treatment all on a single platform.
To find out more about a plan that will suit your organisation, click here.