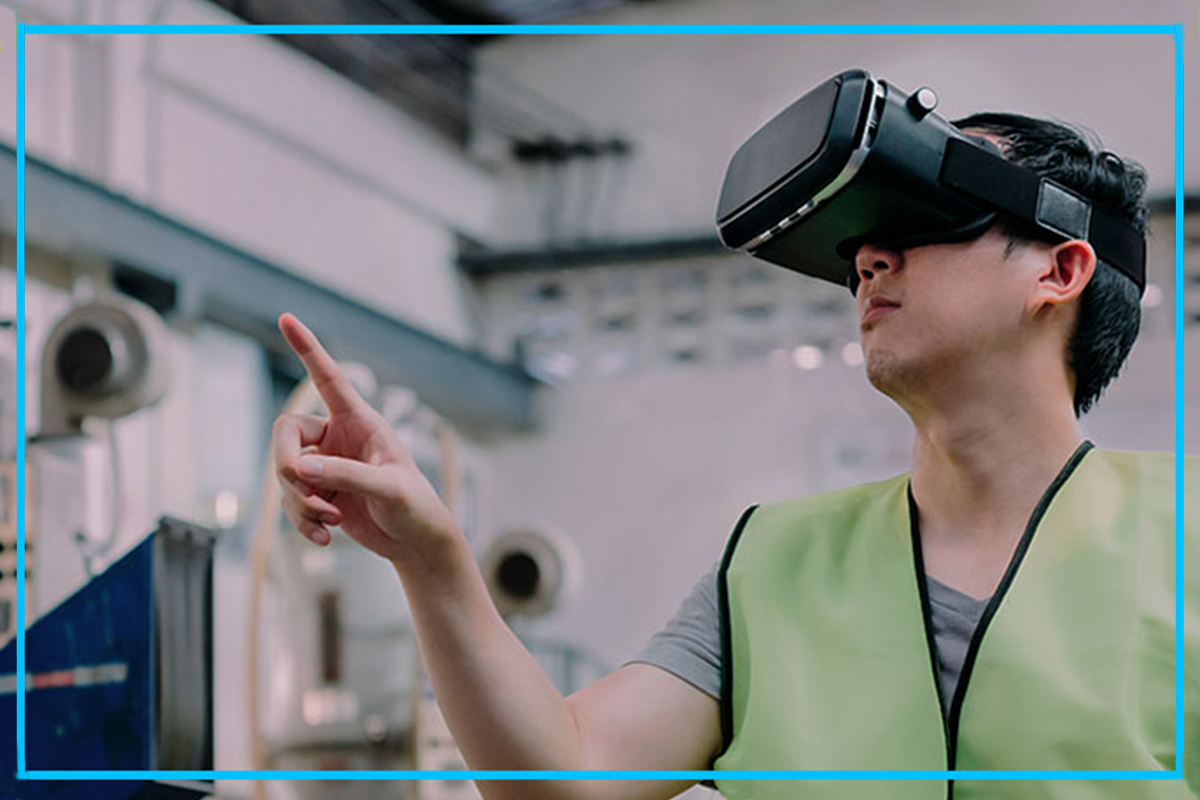 It is recognisable that 5G will become a critical part of the future economy as HIS Markit's study forecasted that 5G will enable 13.2 trillion USD in global sales activity in 2035. Mobile services will also become more ubiquitous and the line separating the digital and physical world will disappear. The boundaries between industries are also starting to blur with companies taking advantage of the opportunities presented by digital innovation.
"The widespread adoption of 5G and IoT protocols is being seen as a significant growth opportunity for companies that are exploring new economies. Society is transforming too within the context of a digitally dependent world. We no longer need to imagine the impact to our lives and businesses through use cases like connected vehicles, IoT and automation. The future is here but are we prepared for it?" asked Zhang Wanchun, Senior Vice President of ZTE Corporation.
Unlocking the opportunities for mobile operators
Around the world, an essential aspect of 5G adoption will be the role of mobile operators who will play an important role in supporting 5G wireless infrastructure.

Operating costs however are the biggest expense for mobile operators. To enable manpower savings, ZTE is at the forefront of deploying 5G sites and world-class network optimization. This is achieved by implementing a comprehensive strategy that includes planning, installation, implementation, optimization and testing. A well-planned approach is required to enable the deployment of technologies such as Massive MIMO (multiple-in-multiple-output), which is critical to delivering the bandwidth needed to deliver optimal 5G experiences in high data traffic environments.
For example, ZTE has its UniSite+ solution that supports 2G/3G/4G/5G site deployment and coexistence as well as SuperDSS solution that supports 2G/3G/4G/5G dynamic spectrum sharing. To improve the indoor 5G experience cost effectively, massive MIMO and SSB 1+X solutions including eDAS solutions work to increase vertical coverage by 30% in complex scenarios and realizes uplink/downlink multi-stream MIMO transmission by reusing legacy DAS system and software upgrades.
ZTE has also developed the PowerPilot solution, which saves about 20% of energy use by introducing Big Data and AI technologies. The AI-based AIVO solution improves OAM efficiency at every stage of network planning, construction and maintenance. Resources are optimized cyclically between the technical service layer and the underlying layer, while the overall service layer can be iterated with application scenario innovation. 
The increased digitisation of the telecommunications industry is also making project delivery increasingly efficient and frictionless. ZTE has developed a platform offering collaborative, real-time, intelligent, visual and efficient digital delivery to improve project management. It also launched the Automatic Integration Centre; an intelligent end-to-end virtual integration platform that helps operators simplify network deployment, automate network operation and improve user experience.

Backed by software that is TECS Cloud Foundation (TCF) compliant, networks are also able to protect high-end applications from cross-platform details. This allows networks to synergize with the cloud and allows for fine-tuning of network capabilities and accurately distinguishes between industry features and business types thus ensuring the right allocation of network resources. 
Accuracy is key and is incorporated throughout processes to ensure optimal resources and functions can be allocated and planned for 5G applications in vertical industries. This ensures accurate service and lays a solid foundation for 5G applications in thousands of industries. 
Securing our digital future
Pushing the boundaries of connectivity through their innovative business solutions, ZTE focuses on multiple aspects of the ultimate 5G network including the development of standards and encouraging open collaboration.
"In today's globalised, interconnected world, any successful initiative must involve all stakeholders in the value chain. This is why ZTE makes it a priority to work closely with industry, regulators and standards bodies in the 5G ecosystem", added Zhang.
ZTE is deeply involved in standards development, has contributed to the iteration of 3rd Generation Partnership Project (3GPP) 5G security standards, and is a key stakeholder in ensuring a transparent 5G ecosystem.
To create a symbiotic ecosystem ZTE has actively collaborated with industry alliances, integrators, leading enterprises, telecom operators and upstream and downstream industry partners to share experiences and achievements in various technical fields and industries. This is particularly so in requirements determination, standards coordination, innovative products and end-to-end solutions.
In Malaysia, ZTE worked with U Mobile to trial 5G trials across several industries, including medical, tourism and gaming. With ZTE's support, U Mobile was the first telecommunications company in Malaysia to enable customers to test 5G outside of physical stores.

Digi Telecommunications also announced its partnership with ZTE for its Radio Access Network (RAN) modernisation which will deliver improved experiences to customers whilst ensuring that its network is ready for 5G.
Globally, ZTE has already deployed common applications across 15 industries, including media, industry, energy, mining, transportation, ports, medical care, cultural tourism, agriculture and numerous industry-specific products, solutions and functions.
Internally, ZTE's own digital transformation has led to research and development (R&D) efficiency improving by 30% and reducing time to market by 40%. When the covid-19 pandemic hit in 2020, these digital investments paid off; allowing the company to transition smoothly to remote and hybrid work. For example, it used 5G+ industrial internet technology at its Nanjing Binjiang production base to implement 5G production with 5G. Over 30,000 R&D personnel quickly were able to resume work to conduct collaborations in the cloud.
"We need to have a global approach to the market. The higher the ambition, the faster the steps forward. The world is changing and we are changing with it," concluded Zhang.