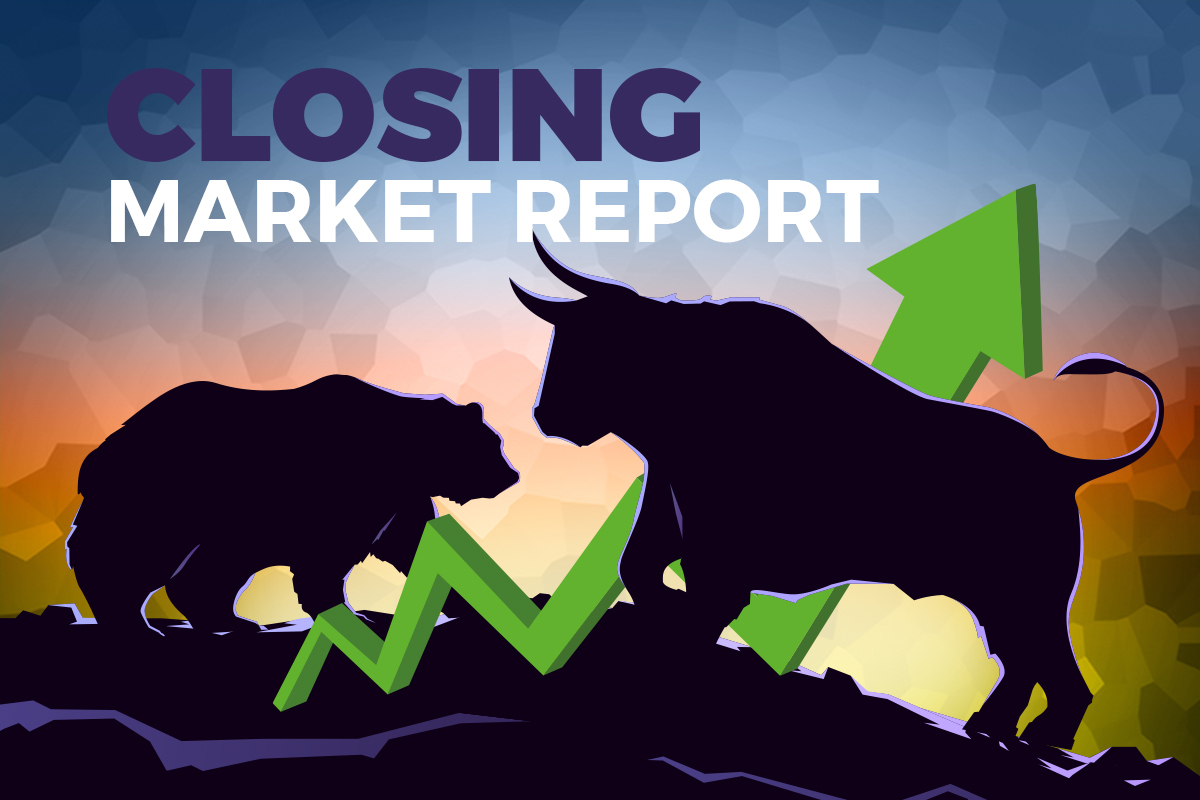 KUALA LUMPUR (Jan 17): Bursa Malaysia shook off earlier losses to end at its intraday high on Tuesday (Jan 17), lifted by late buying of selected telecommunications and media, as well as industrial products and services counters, dealers said.
At 5pm, the benchmark FBM KLCI had risen 5.82 points or 0.39% to close at 1,499.38, just a whisker below the 1,500 psychological level, from Monday's closing at 1,493.56.
The market bellwether opened 1.03 points weaker at 1,492.53, and hit a low of 1,488.95 in the early morning session.
Market breadth also turned positive with gainers surpassing losers 423 to 417, while 432 counters were unchanged, 920 untraded, and 18 others suspended.
Turnover decreased to 2.82 billion units worth RM1.98 billion, against Monday's 3.92 billion units worth RM2.03 billion.
Digi.Com Bhd and Petronas Chemicals Group Bhd were the top two gainers among the KLCI constituents. Digi rose 13 sen to RM4.28 a share, while PetChem gained 12 sen to RM8.62, contributing a combined 4.15 points in gains in the index.
Rakuten Trade Sdn Bhd vice-president of equity research Thong Pak Leng said that regionally, the key indices were mostly lower, amid heightened fears of a global recession this year, while mixed economic growth data from China also brewed more uncertainty over the timing of a recovery this year.
"Nonetheless, the republic's economy still expanded at a better-than-expected pace during the fourth quarter of last year," he told Bernama.
As for the local bourse, despite the cautious market undertone in the region, Thong expects bargain-hunting to prevail given the cheap valuations of local stocks and persistent support from local institutions.
"We anticipate the KLCI to break the 1,500-point level very soon. After breaching this, the next resistance level is at 1,530," he added.
Region-wise, Hong Kong's Hang Seng Index inched down 0.78% to 21,577.64, China's SSE Composite Index slipped 0.10% to 3,224.24, South Korea's Kospi fell 0.85% to 2,379.39, Singapore's Straits Times Index declined by 0.09% to 3,280.51, while Japan's Nikkei 225 rose 1.23% to 26,138.68. 
Among other local heavyweights, Malayan Banking Bhd (Maybank) was unchanged at RM8.78, while Public Bank Bhd was flat at RM4.32. CIMB Group Holdings Bhd went up one sen to RM5.77, IHH Healthcare Bhd added two sen to RM5.99, whereas Tenaga Nasional Bhd (TNB) slipped three sen to RM9.42.
As for the actives, Main Market debutant Kumpulan Kitacon Bhd rose seven sen to 75 sen, Serba Dinamik Holdings Bhd perked up half a sen to two sen, Dagang NeXchange Bhd (DNeX) improved 2.5 sen to 58.5 sen, NationGate Holdings Bhd increased four sen to RM1.09, while Yew Lee Pacific Group Bhd climbed five sen to 46 sen.
On the index board, the FBM Emas Index increased 30.58 points to 10,825.07, the FBMT 100 Index put on 32.05 points to 10,521.40, and the FBM Emas Shariah Index was 52.92 points firmer at 11,065.27.
The FBM 70 Index was 3.16 points better at 13,466.25, while the FBM ACE Index fell 16.74 points to 5,483.24. 
Sector-wise, the Energy Index slipped 0.32 of a point to 820.57, the Technology Index eased 0.24 of a point to 66.64, the Industrial Products and Services Index ticked up 1.71 points to 188.64, while the Financial Services Index shed 13 points to 16,546.32, and the Plantation Index gained 2.51 points to 6,901.84.
The Main Market volume declined to 1.87 billion shares worth RM1.54 billion, compared with Monday's 2.51 billion shares worth RM1.60 billion.
Warrant turnover slid to 246.50 million units worth RM49.65 million, from 323.11 million units worth RM64.50 million on Monday.
The ACE Market volume dwindled to 699.95 million shares worth RM382.15 million, from 1.09 billion shares worth RM366.76 million previously. 
Consumer product and service counters accounted for 225.96 million shares traded on the Main Market, followed by industrial products and services (531.13 million), construction (203.69 million), technology (319.25 million), special purpose acquisition companies (nil), financial services (51.29 million), property (86.01 million), plantation (20.78 million), real estate investment trusts (7.27 million), closed/funds (3,000), energy (281.55 million), healthcare (70.46 million), telecommunications and media (30.20 million), transportation and logistics (33.27 million), and utilities (10.58 million).