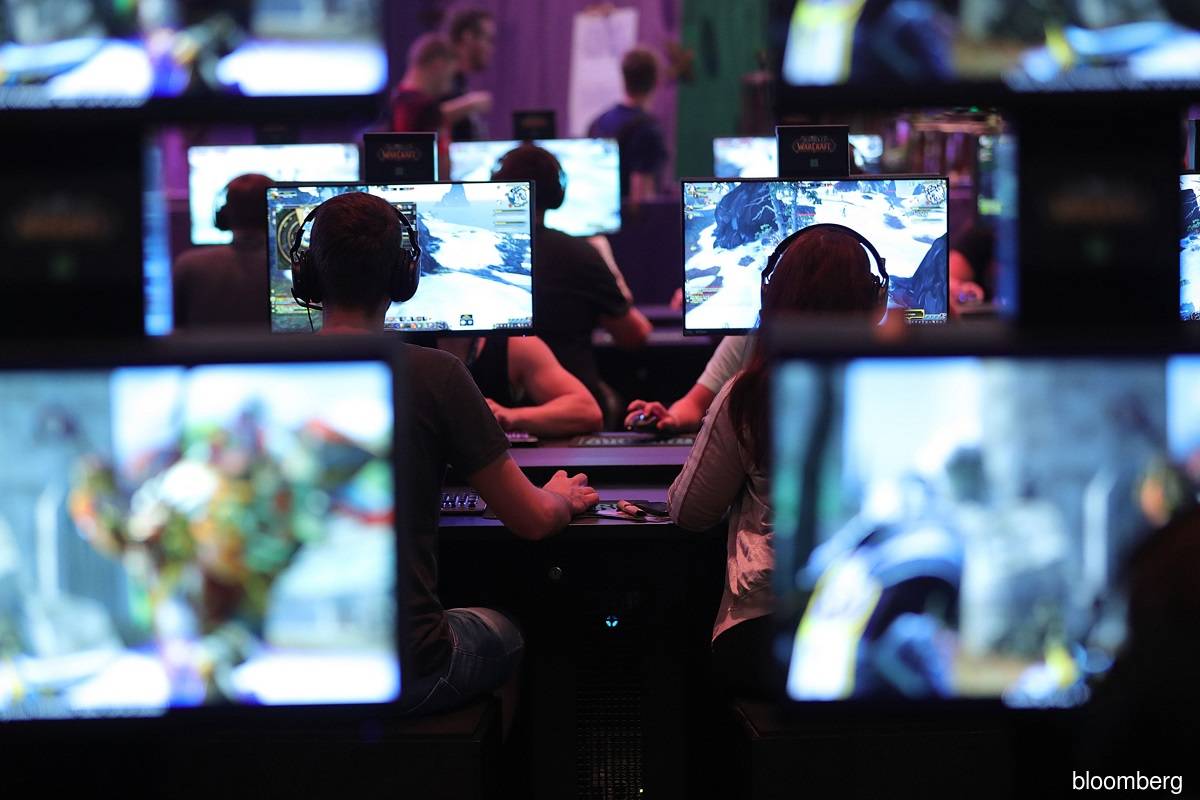 (Jan 18): NetEase Inc struck back in an escalating public dispute with US gaming giant Blizzard, accusing its longtime partner of being "rude and inappropriate" when negotiating to keep World of Warcraft on PCs in China.
The Chinese company fired the latest salvo in a dispute between the two studios that's set the stage for the withdrawal of franchises like Diablo, Warcraft and Overwatch from the world's largest gaming arena. NetEase was responding to a post on Tuesday in which the Activision Blizzard Inc unit said NetEase had rejected its offer to extend their licensing agreement another six months while they work out new terms.
NetEase likened the situation to a longtime spouse who's faithless or cannot make up their mind. "It's as if they were riding a donkey while looking for a horse, proposing a divorce while still engaging with the same partner," NetEase said, using a common euphemism for sex in a harshly worded Chinese statement on its WeChat page.
Blizzard and NetEase broke off talks late last year on a new licensing agreement that would have prolonged their 14-year partnership of delivering Blizzard titles to the Chinese market. The mutually beneficial relationship helped NetEase become China's second-biggest games distributor, after Tencent Holdings Ltd, and offered Blizzard a way into a key Asian market.
Beyond financial terms, the key sticking points in the dispute included ownership of intellectual property and control of the data of millions of players across China, Bloomberg News previously reported. In its latest statement, NetEase said it never sought to control IP rights in its tie-up with Blizzard, whose gaming assets it only used upon mutual agreement.
Blizzard's games are set to be withdrawn from China on Jan 23 if there's no extension or alternative distributor found. The company has promised to let World of Warcraft players save their progress with a new service. NetEase warned that it cannot guarantee the safety of that service, which may pose a security risk.
NetEase will still publish Diablo Immortal in China, a popular mobile role-playing game it developed in conjunction with Blizzard that's subject to a separate long-term deal.
Sentiment on China's Weibo social service has been largely critical of Blizzard, with users pointing to the company's efforts at an extension as a means to bridge the gap while it negotiates a better deal with a competitor. Blizzard has said it's still in negotiations with several Chinese distributors, but it's unclear if local leader Tencent is among them.
"Blizzard's proposal, including its statement today, is rude, inappropriate and not in line with business logic," NetEase said. "It never considered the interests of gamers and NetEase."