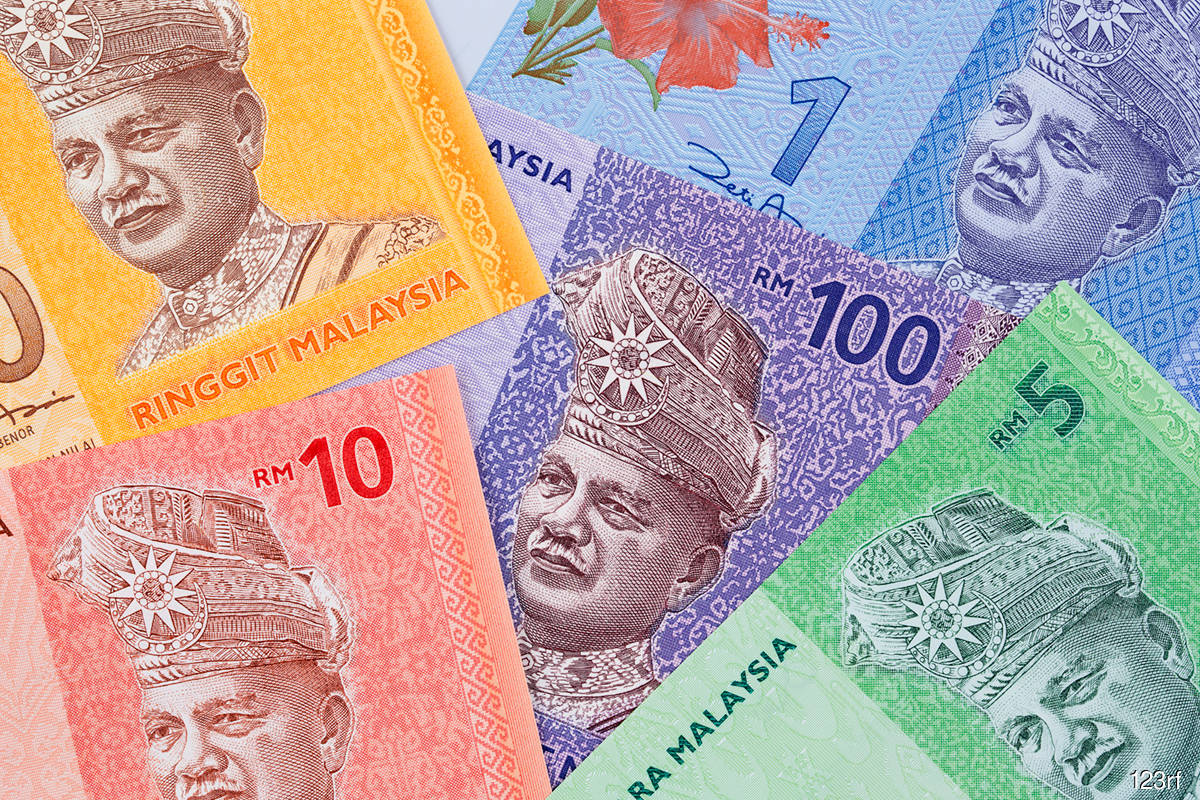 KUALA LUMPUR (Jan 30): The ringgit ended the trading day flat amid uncertainty ahead of the two-day meeting of the United States Federal Open Market Committee (FOMC) starting Tuesday (Jan 31), said an analyst.  
At 6pm on Monday (Jan 30), the ringgit stood at 4.2410/2460 against the greenback, compared with 4.2410/2475 at Friday's close.
SPI Asset Management managing partner Stephen Innes said the ringgit opened well against the US dollar on Monday, but the momentum faded as pre-FOMC uncertainty entered the picture.
"It has more to do with the markets having priced in the US Federal Reserve (Fed)'s interest rate cuts in the second half of 2023, and there is still a good chance (that) the Fed would hold the rates steady through 2023," he told Bernama.
Innes added that the market was also focusing on China's Purchasing Managers' Index (PMI) this week for some confirmation bias that the outlook looked good.
However, the PMI is likely to remain in contraction territory, but it is uncertain how much it will improve.
"And the next leg lower on the US dollar/ringgit will need to be driven by more robust China growth, as the reopening momentum is maturing or fading.
"There has been a lot of positive enthusiasm towards the ringgit, so we will likely see a bit of risk reduction rather than anything untoward, as the positive momentum should continue through the first half of 2023," Innes added.
At the close on Monday, the ringgit traded mostly lower against a basket of major currencies.
The local note depreciated against the Singapore dollar to 3.2315/2358 from 3.2280/2332 on Friday, eased vis-a-vis the British pound to 5.2571/2633 from 5.2453/2533 previously, and fell versus the euro to 4.6257/6311 from 4.6159/6230.
However, the ringgit improved slightly against the Japanese yen at 3.2638/2679, from 3.2658/2711 at the end of last week.