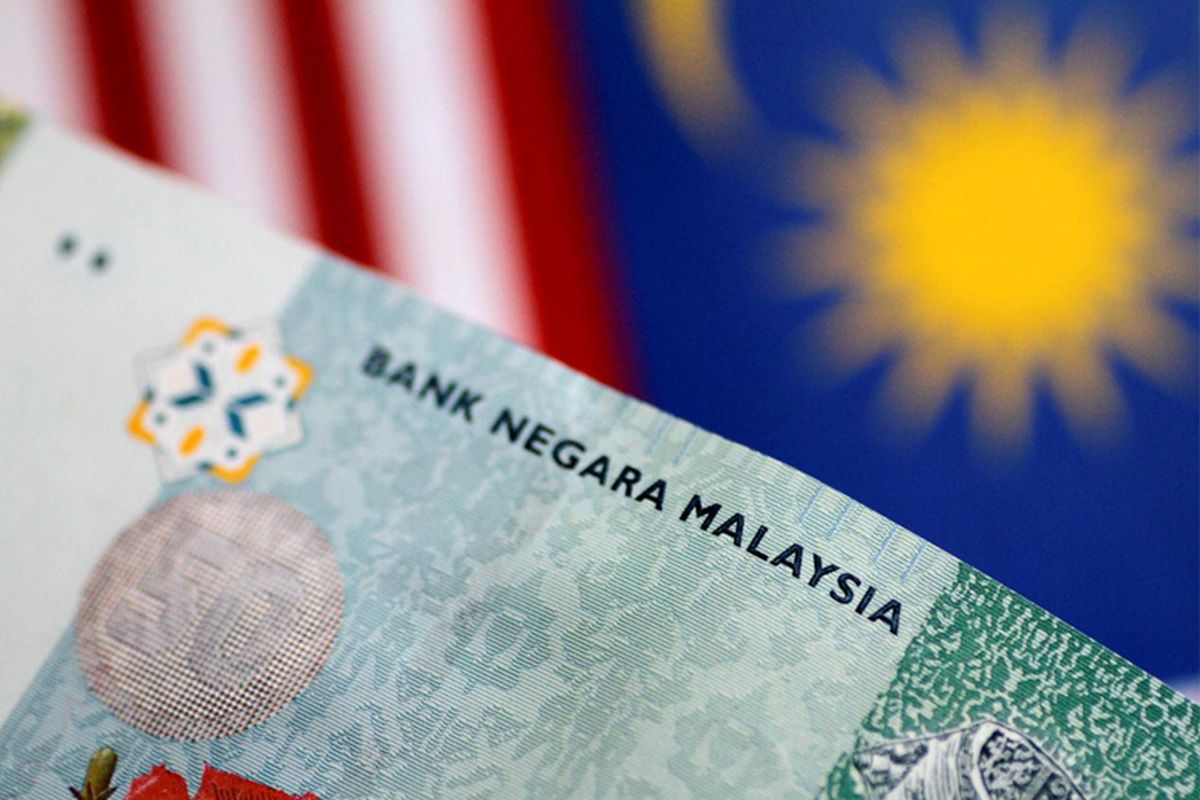 KUALA LUMPUR (Jan 31): The ringgit closed lower against the US dollar on Tuesday amid pressure from external developments including weak Asia foreign exchange (FX) environment, sluggish global oil prices and economic data from China.
At 6pm, the ringgit ended the day at 4.2655/2700 versus the greenback compared with 4.2410/2460 at yesterday's close.
SPI Asset Management managing partner Stephen Innes said demand in the market was subdued as worries over a global recession re-emerged, especially if the United States (US) Federal Reserve (Fed) keeps a higher federal interest rate longer.
"It looks like local FX traders have stopped buying Asia FX as concerns the US Fed will turn hawkish on forward guidance at tomorrow's policy meeting are spooking markets," he told Bernama.
The US Federal Open Market Committee (FOMC) is having its two-day meeting on Tuesday and Wednesday.
Innes also said China's purchasing managers' index (PMI) for manufacturing sector, which came in better-than-expected at 50.1 in January 2023 from 47 in December 2022, did not inspire the local market as current real-time activity data suggests the Lunar New Year bounce could fade.
Meanwhile, oil prices plummeted in the past 48 hours on rising recession concerns.
At the close, the ringgit traded mostly mixed against a basket of major currencies.
The local note depreciated against the Singapore dollar to 3.2386/2425 from 3.2315/2358 on Monday and eased vis-a-vis the Japanese yen to 3.2713/2750 from 3.2638/2679.
However, the ringgit rose against the British pound to 5.2559/2615 from 5.2571/2633 on Monday and strengthened versus the euro to 4.6187/6236 from 4.6257/6311 previously.