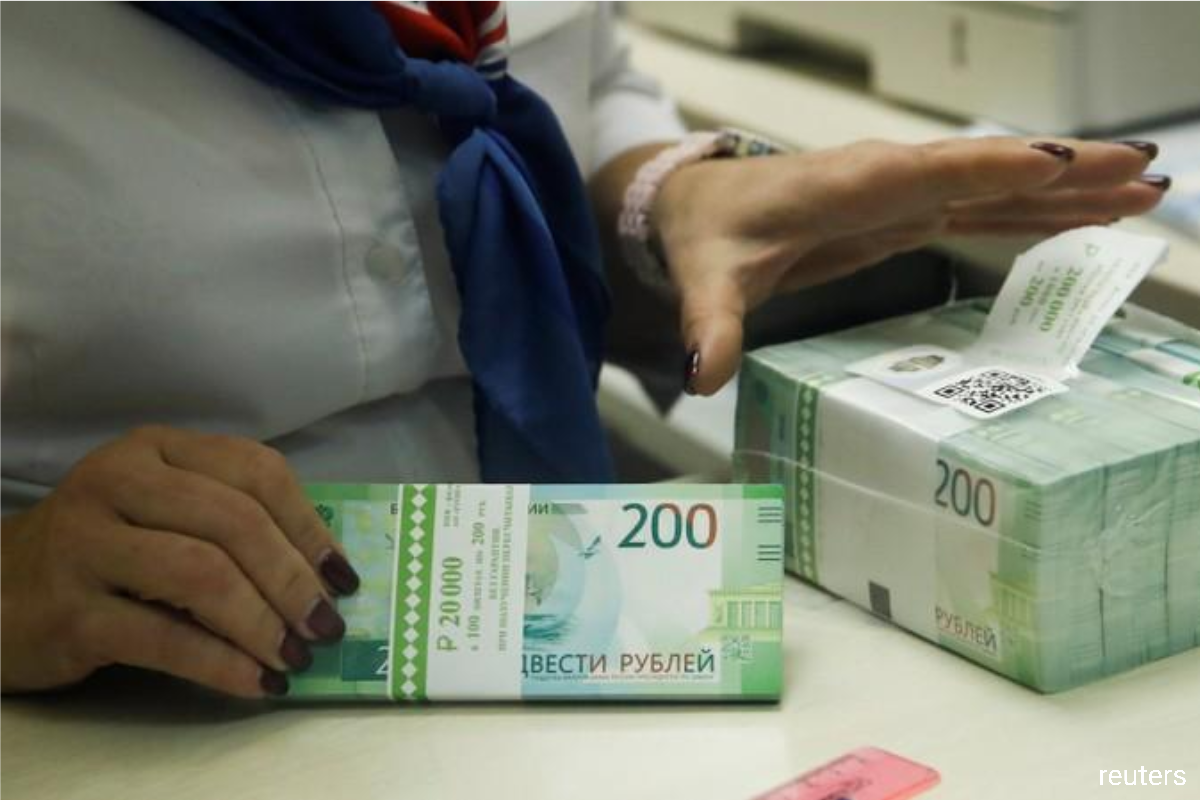 MOSCOW (Jan 31): The turnover of spot transactions in dollars plummeted from 80% to 40% on the currency market of the Moscow Exchange in 2022, department director of the Moscow Exchange Kirill Pestov said on Tuesday (Jan 31), TASS reported.
"The dollar, which had a share of more than 80% in the turnover of spot trading, has recently dropped to 40%," Pestov said. Currencies of friendly nations stand at about 38% of total market turnover at the moment, he noted. "It was less than 1% at the start [of 2022]; the share has grown to 38% over the year," the department director said.
The Moscow Exchange has plans in 2023 to launch ten more currencies of friendly countries with large turnover and economic ties with Russia, Pestov noted. "We are guided by the needs of participants in foreign trade and will launch relevant currencies to transfer financial transactions to currencies of countries with which we are trading, avoiding the mediation of the dollar and the euro," he said, TASS reported.