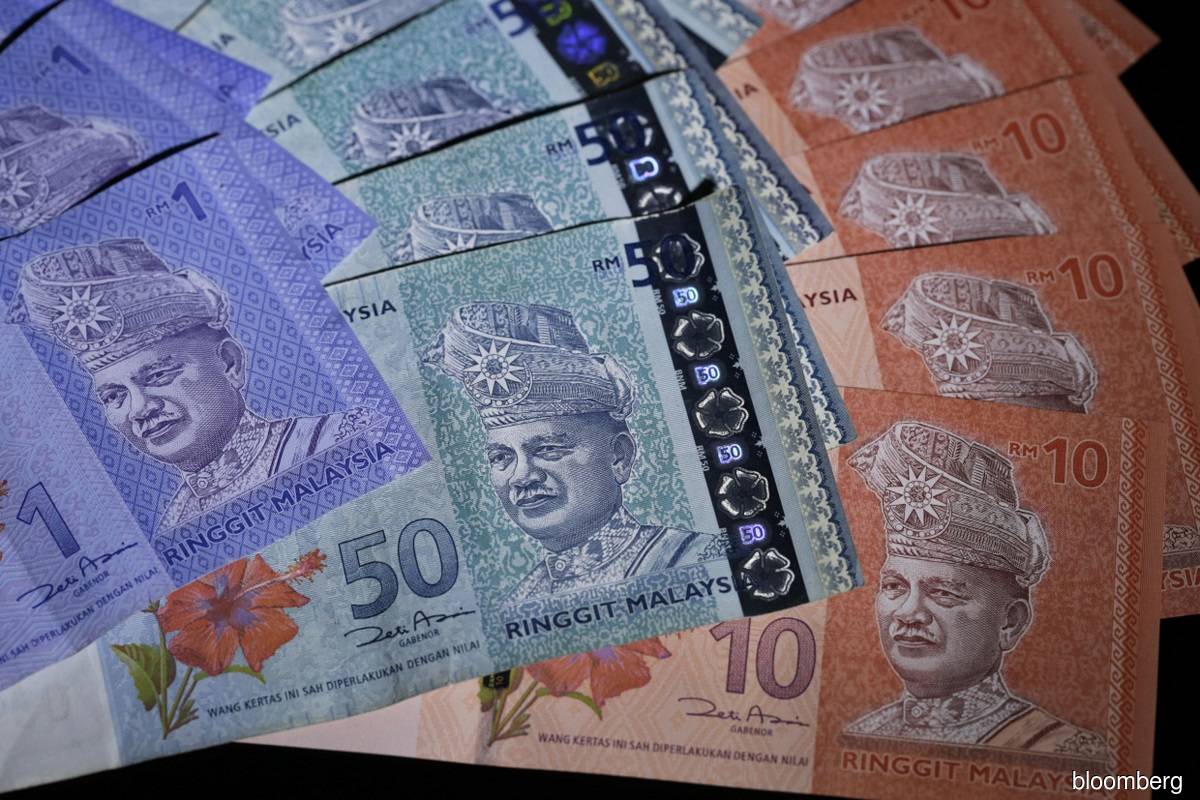 KUALA LUMPUR( Feb 2): The ringgit appreciated against the US dollar on Thursday morning (Feb 2), following the US Federal Reserve's (Fed) encouraging move to slow the pace of its interest rate hikes during its latest meeting. 
At 9am, the ringgit had strengthened to 4.2280/2350 versus the greenback, compared with 4.2655/2700 at Tuesday's close.
SPI Asset Management managing partner Stephen Innes said the Fed is seeing nearing the end of its aggressive rate hike cycle as inflation in the US has subsided.
On Wednesday, the Fed raised its interest rate by 25 basis points as expected, but hinted that continued monetary policy tightening may be needed before the central bank takes a pause in its fight against inflation.
"The Fed was less hawkish than expected, with chairman Jerome Powell's guidance eliminating one big hurdle for ringgit appreciation.
"Now, local traders will be gauging China's post-reopening economic recovery for their next move," he told Bernama.
The latest economic data from China was mixed, with its manufacturing purchasing managers index (PMI) showing a mild improvement in January, although the reading remained below 50, indicating a contraction.
The Caixin PMI index stood at 49.2 in January, compared with December's 49.0, while the manufacturing PMI rose to 50.1 during the month from 47.0 in December, according to the country's National Bureau of Statistics.
At home, the ringgit traded mostly lower against a basket of major currencies, except versus the pound where it increased to 5.2406/2493 from 5.2559/2615 at Tuesday's close.
The local note depreciated against the Singapore dollar to 3.2406/2462 from Tuesday's 3.2386/2425, eased vis-a-vis the yen to 3.2913/2970 from 3.2713/2750 earlier, and was lower against the euro at 4.6584/6661 from 4.6187/6236 previously.