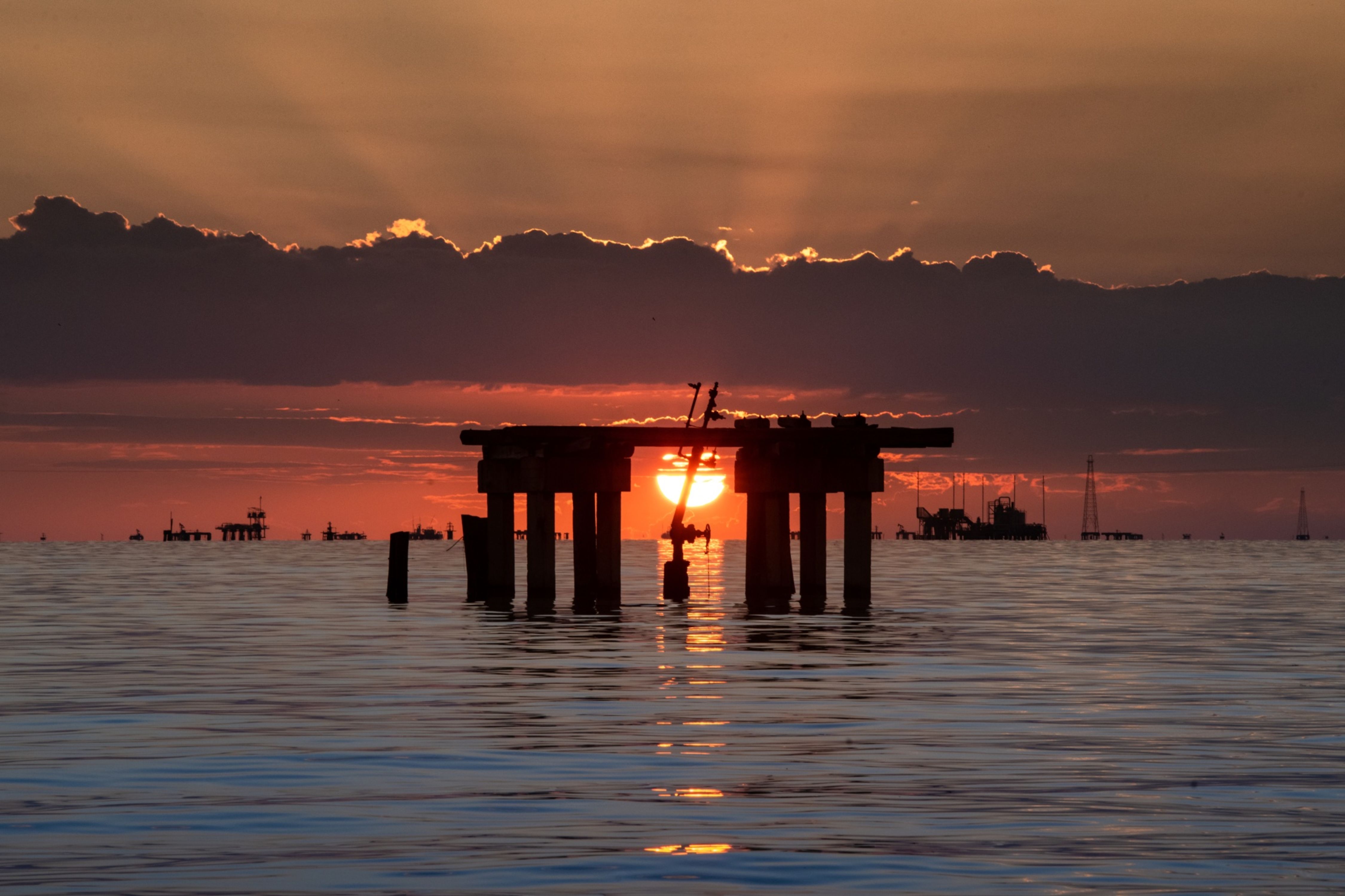 (Feb 3): Oil struggled to find a bid after the Federal Reserve's recent comments spurred traders to shun energy and pour money into interest-rate sensitive stocks. 
Crude broke out of a recent pattern of following moves in the equity market. After the Fed said on Wednesday that it had made progress in taming inflation, equity traders have piled into technology stocks and other rate-sensitive investments. That has left oil struggling for traction as the commodity's fundamentals aren't improving fast enough to change trader sentiment.
"Broadly, commodities have been down as the 'growth' trade gets reestablished," said Rebecca Babin, a senior energy trader at CIBC Private Wealth Management. "The move in rates and Fed posturing has triggered flows out of commodities and energy equities back into growth." 
Crude has traded in a range of about US$10 a barrel so far this year, with January seeing the smallest price band of any month since September 2021. Traders are still waiting for signs of a meaningful demand recovery in China, while the West Texas Intermediate futures curve continues to point to oversupply in the short term. 
"There is a lot of hedge fund money on the sidelines, and they will need to see some clear evidence of a strong demand pull from Asia before they re-enter the long side," said Dennis Kissler, the senior vice-president of trading at BOK Financial Securities. "The market seems to be in a consolidated pattern, but the upside risk in prices remains significant."