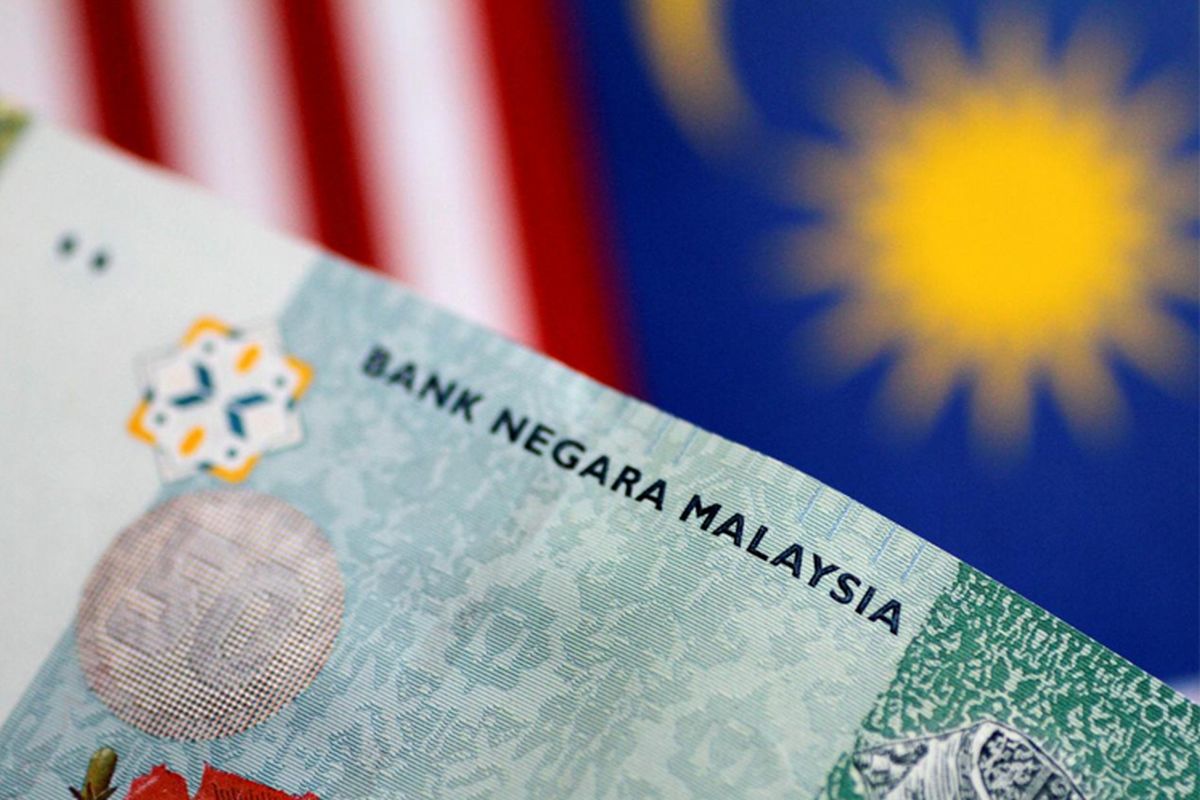 KUALA LUMPUR (Feb 3): The ringgit ended lower against the US dollar at the end of the trading week as investors' gaze fixed on the release of US non-farm payrolls later on Friday.
At 6pm, the ringgit finished at 4.2565/2610 against the greenback from Thursday's close of 4.2445/2490.  
SPI Asset Management managing partner Stephen Innes said a stronger non-farm payroll number would support the US dollar, whereas a bad print would send recession fears around the globe and hurt risky assets like the ringgit.
"The data has to fall into the 'Goldilocks zone' that is not too bad nor too good to open favourably on Monday," he told Bernama.
Against other major currencies, the ringgit traded mostly higher against a basket of major currencies.
The local note was slightly higher against the Singapore dollar to 3.2475/2514 from Thursday's close of 3.2498/2534 and eased vis-a-vis the Japanese yen to 3.3106/3147 from 3.2924/2961.  
Meanwhile, the ringgit appreciated against the British pound to 5.2125/2180 from 5.2381/2437 and higher versus the euro to 4.6519/6568 from 4.6685/6735.