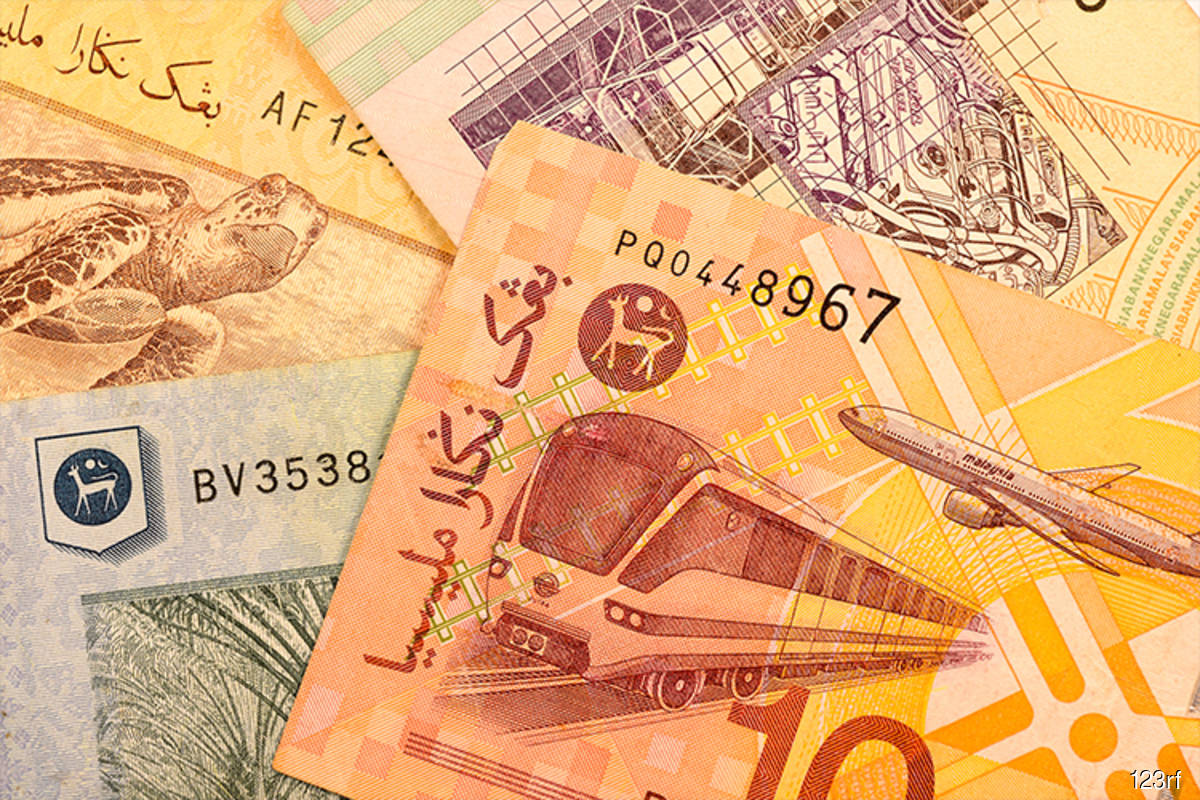 KUALA LUMPUR (Feb 4): The ringgit is likely to trade at the 4.25 level against the US dollar next week on the back of optimism about China's economic rebound.
SPI Asset Management managing partner Stephen Innes said the outlook for the ringgit is still favourable, as the China rebound will counter any economic drag in the US.
He noted that China's economic rebound would help regional economies and currencies such as the ringgit but investors need to see better growth in China before allocating more funds to Asia and strengthening the ringgit and other Asean currencies.
"What we are really watching now is the big US dollar and if corporate holders of the US dollar locally and in the US sell their balance.
"This will be the turning point of broader US dollar sentiment and when the ringgit picks up steam again,"  he told Bernama. 
Innes also said that he expects the US dollar-ringgit pair to touch the 4.27 level due to the uptick in market volatility depending on the US non-farm payroll data.
Meanwhile, Kenanga Research said the local note may trade range-bound between 4.24 and 4.28 due to the dissipation of market volatility post Federal Open Market Committee meeting in the week just ended. 
"Locally, the ringgit will be influenced by the release of important macroeconomic indicators such as the fourth-quarter gross domestic product [data] on Feb 10, in which a better-than-expected reading may help to boost demand for the Malaysian currency," it said in a research note on Saturday (Feb 4).
The brokerage firm also said that the ringgit's direction would also be subjected to the outcome of US non-farm payroll numbers. 
The ringgit ended the holiday-shortened week lower ahead of the US non-farm payroll data but overall sentiment remained weak due to the volatile economic environment. 
On a week-on-week basis, the ringgit fell against the US dollar to 4.2565/2610 at Friday's close versus 4.2410/2475 a week earlier.
The local note ended mostly higher against a basket of major currencies compared to a week earlier.
It appreciated against the pound at 5.2125/2180 from 5.2453/2533, strengthened against the Singapore dollar to 3.2475/2514 from 3.2498/2534, and the euro at 4.6519/6568 from 4.6685/6735. 
The local unit depreciated against the yen to 3.3106/3147 from 3.2658/2711.