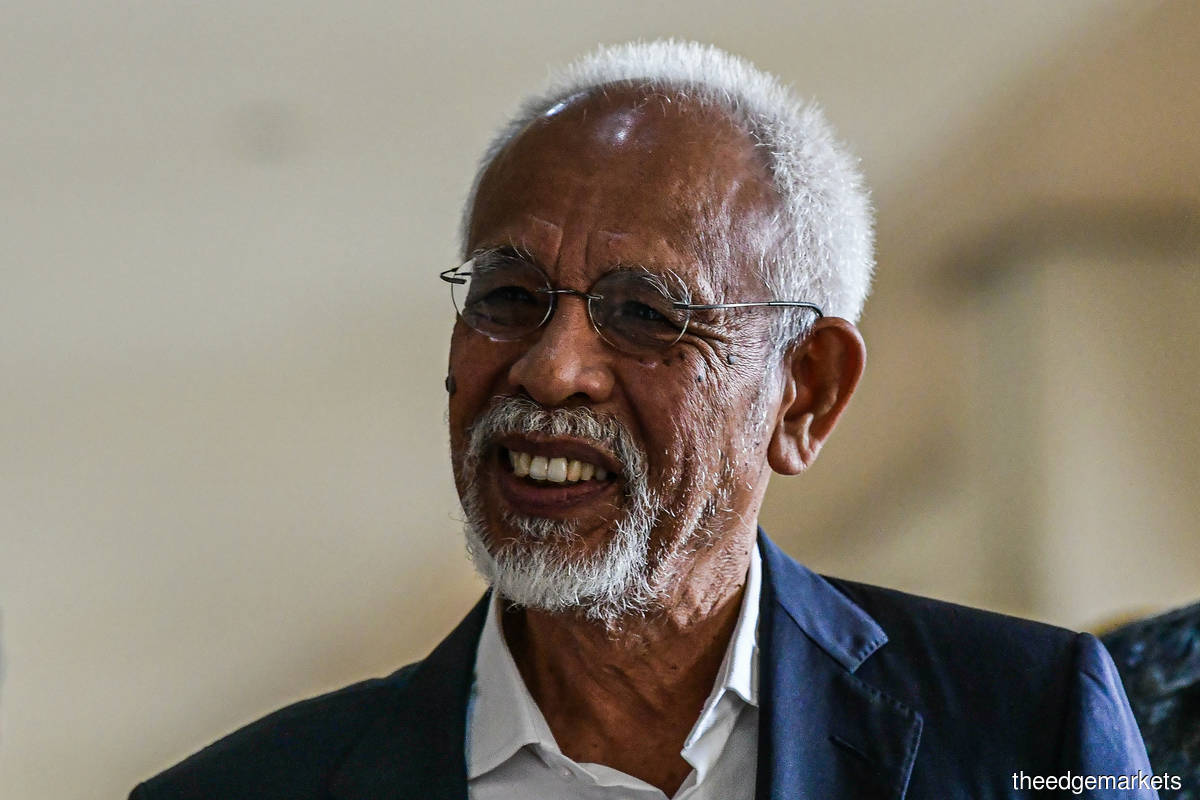 JOHOR BAHRU (Feb 4): Umno veteran Tan Sri Shahrir Abdul Samad announced on Saturday (Feb 4) that he is not defending the Johor Bahru Umno division chief's post, which he has held since the 1980s, in the upcoming party elections.
The former Johor Baru Member of Parliament, who will turn 74 on Nov 22 this year, said he felt that it is the right time to step down and make room for a new leader.
"This allows me to be 'Shahrir' again. Whether I will still be active on social media [as Tok Uban on Facebook], I'm not sure yet.
"Future leaders should be given the responsibility from now to start Umno's preparations for both the Johor state election and the 16th general election," he told reporters after attending a special meeting of the Johor Umno liaison body here on Saturday.
He said the move had nothing to do with the court case ruling that acquitted him of money laundering charges in the High Court early last month.
Shahrir was previously charged in the court for failing to declare RM1 million received through a cheque from former prime minister Datuk Seri Najib Razak to the Inland Revenue Board.
Meanwhile, in a statement, Shahrir, who is also the Umno election committee chairman, reminded all candidates who would be contesting in the 2023 Umno elections to conduct healthy campaigning and adhere to the rules of the party's constitution.
He said any complaints involving misconduct during the campaigning period should be reported to the party's disciplinary board immediately.
The Umno election process began on Feb 1, involving meetings and elections for branch committees, as well as the Wanita, Youth, and Puteri wings and the branch level.
The delegates' meetings and the Umno divisional committee elections as well as contests for seats in the Umno supreme council will be held simultaneously across the country on March 18.
Read also:
Former Johor Bahru MP Shahrir Samad given full acquittal in RM1m case