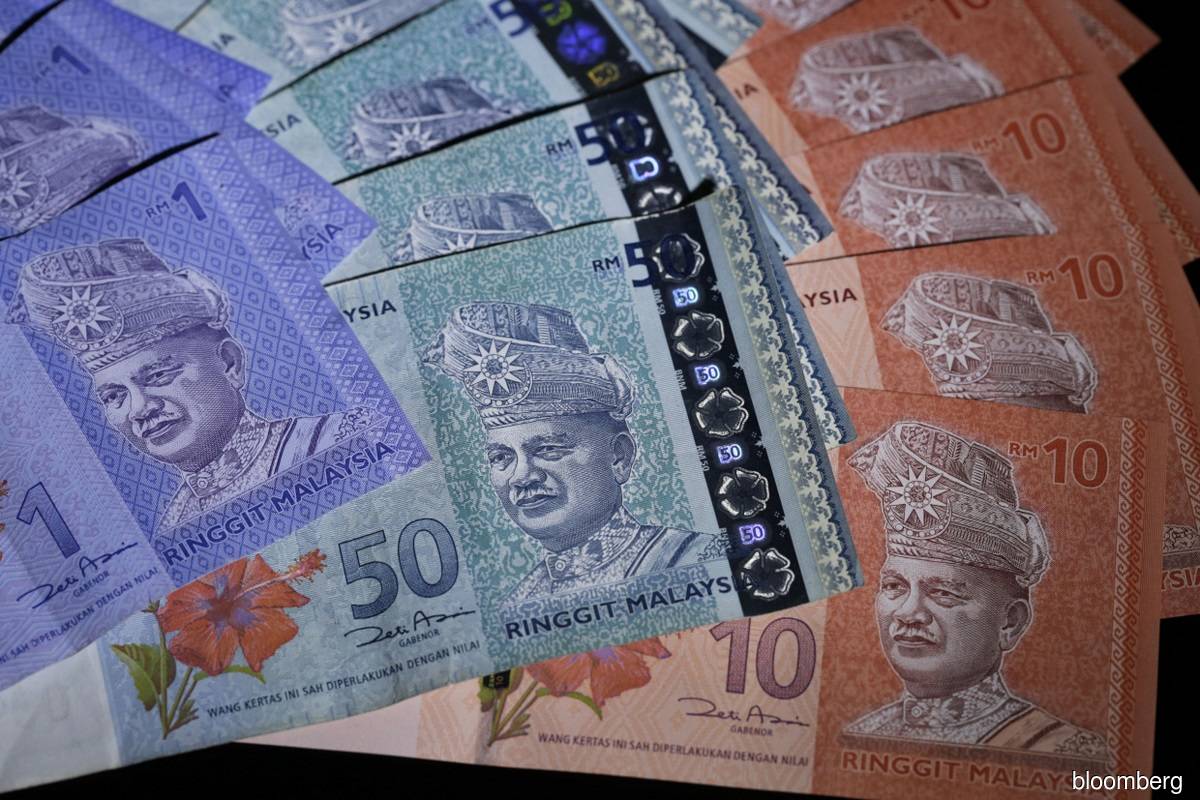 KUALA LUMPUR (Feb 7): The ringgit extended last week's losses to trade lower against the US dollar in the early session on Tuesday (Feb 7), as investors were cautious about global economic developments, analysts said.
At 9.37am, the ringgit was traded at 4.3050/3100 against the greenback, from last Friday's close at 4.2565/2610.
The analyst said more investors shifted towards safe haven currencies on expectations that the US Federal Reserve will raise interest rates further in the near future.
He said that the latest data showing a resilient US jobs market suggested that interest rates will stay higher for a longer period, as central banks fight to slow inflation amid relatively strong economic growth.
Meanwhile, the ringgit traded mostly higher against a basket of major currencies.
The local note was slightly higher against the Singapore dollar to 3.2459/2499 from last Friday's close at 3.2475/2514, and gained vis-a-vis the yen to 3.2522/2563 from 3.3106/3147.  
It appreciated against the pound to 5.1845/1905 from 5.2125/2180, and was higher versus the euro at 4.6223/6276 from 4.6519/6568.