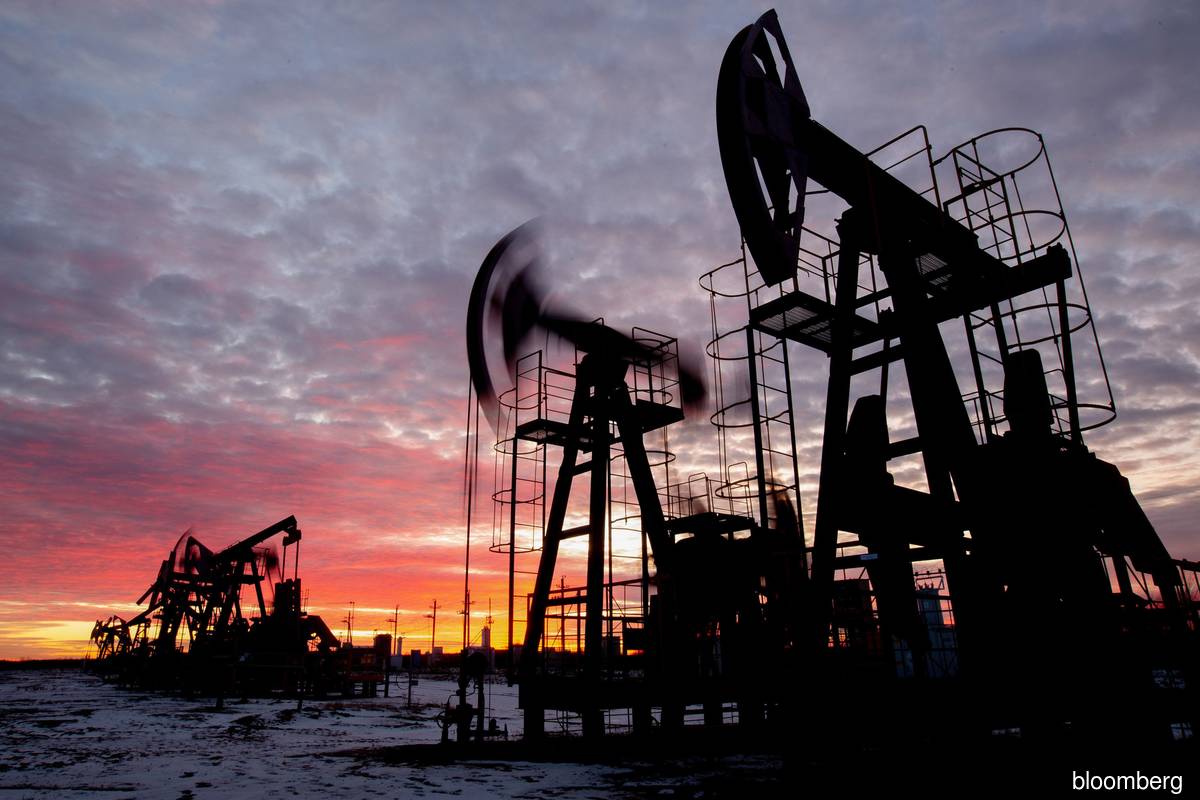 SINGAPORE (Feb 7): Oil prices rose for a second straight session on Tuesday, driven by optimism about recovering demand in China and concerns over supply shortages following the shutdown of a major export terminal after an earthquake in Turkey.
Brent crude futures were up US$1.78 or 2.2% to US$82.77 per barrel at 1042 GMT, while West Texas Intermediate US crude futures rose US$1.74 or 2.4% to US$75.88 per barrel.
"The price of the barrel is finding support as the reopening of the Chinese economy, following the end of the zero-Covid policy, is expected to drive a significant increase in demand for crude this year," said ActivTrades analyst Ricardo Evangelista.
The International Energy Agency (IEA) expects half of this year's global oil demand growth to come from China, the agency's chief said on Sunday, adding that jet fuel demand was surging.
Saudi Arabia, the world's top oil exporter, raised prices for its flagship crude for Asian buyers for the first time in six months amid expectations of demand recovery, especially from China.
Operations at Turkey's one million barrel per day (bpd) oil export terminal in Ceyhan were halted after a major earthquake hit the region. The BTC terminal, which exports Azeri crude oil to international markets, will be closed on Feb 6-8.
The shutdown of the 535,000-bpd phase 1 part of the Johan Sverdrup oilfield in Norway's area of the North Sea also boosted prices.
Oil markets will watch US Federal Reserve chair Jerome Powell's speech on Wednesday, analysts said. Interest rate hikes typically strengthen the dollar, which could make crude more expensive for non-US buyers.
"The rebound in oil prices is more like a cautious move ahead of Fed Powell's speech tomorrow, when the Fed chairman may provide more clues on the future rate hike path," said Tina Teng, an analyst at CMC Markets.
BP on Tuesday reported a record profit of US$28 billion for 2022 while boosting its dividend in a sign of confidence, as it sharply raised overall spending plans but scaled back ambitions to reduce oil and gas output by 2030.