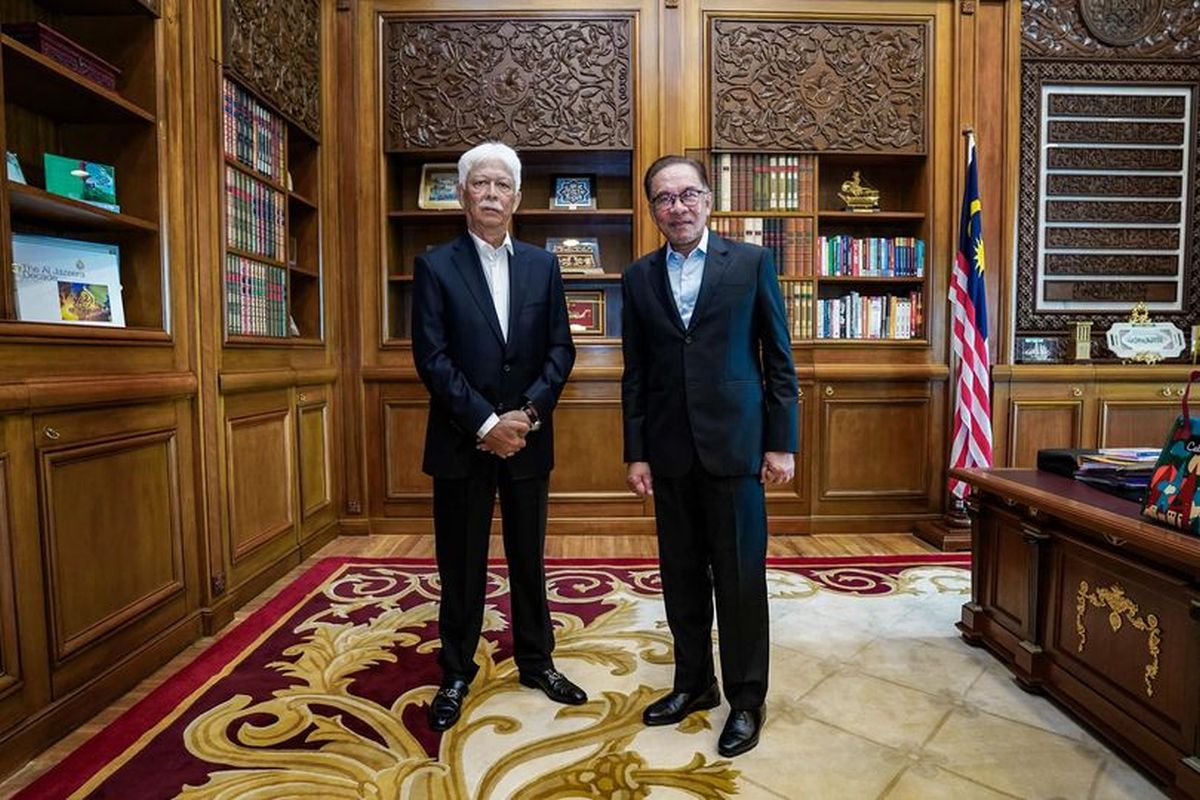 KUALA LUMPUR (Feb 7): Prime Minister Datuk Seri Anwar Ibrahim has appointed five special advisers to assist and advise him in his capacity as Minister of Finance.
The special advisory body, which will be led by Petroliam Nasional Bhd adviser Tan Sri Hassan Marican, will be manned by professional groups and economic experts, said Anwar in a statement on Tuesday (Feb 7).
The other four members of the special advisory body are FVSB executive chairman Datuk Ahmad Fuad Md Ali; Sunway University professor of economics Dr Yeah Kim Leng; University Malaya professor of economics Prof Ulung Datuk Rajah Rasiah; and Sarawak Energy Bhd's chairman Datuk Amar Abdul Hamed Sepawi.
Anwar said the appointed members of the special advisory body will not receive any form of remuneration from the government.