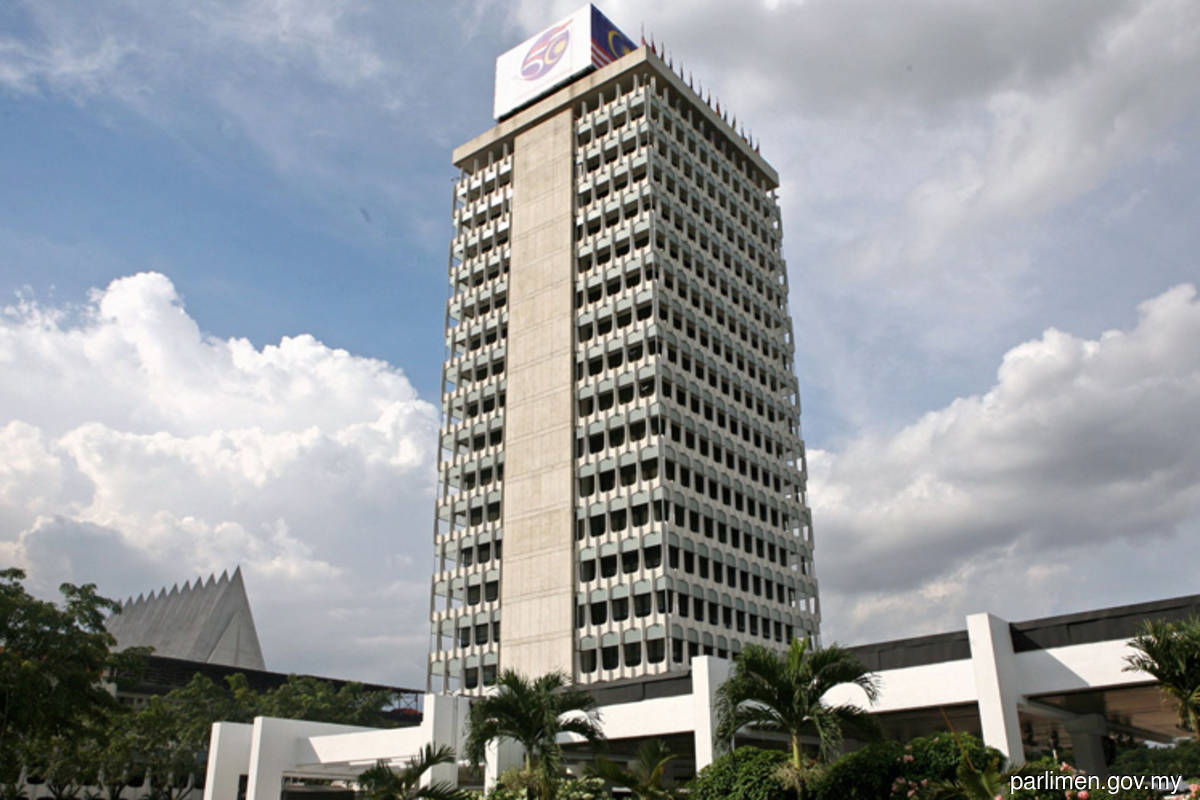 KUALA LUMPUR (Feb 8): There will be a prime minister's question and answer (PMQ) session in the Dewan Rakyat in the First Meeting of the Second Session of the 15th Parliament, which starts on Feb 13.
Dewan Rakyat Speaker Datuk Johari Abdul said the PMQ session will be carried out as a pilot test every Tuesday.
"We suggest that the session be held every Tuesday for Prime Minister Datuk Seri Anwar Ibrahim to answer questions that are addressed to him, and on Thursday, there will be the minister's question time session.
"This is one of the reforms that will be implemented, but it cannot be made as a regular session yet...we will start it as a pilot test first, so that we can identify problems that may arise," he told Bernama.
He said the introduction of the PMQ session will also require amendments to the Standing Order of the Dewan Rakyat before it can be made a regular session of the Dewan Rakyat.
In an effort to ensure motions brought by Members of Parliament can be discussed, Johari said the Special Chamber session will also be improved by increasing the number of motions from two to four per session.
 Johari said he also intends to give the opposition MPs and government backbenchers an opportunity to lead the session.
"This means that not only I and the two Deputy Speakers of the Dewan Rakyat can steer the session, but also other Members of Parliament," he added.
Johari said he had also proposed to make it compulsory for all MPs to undergo medical check-ups every six months to ensure they are in good health and able to carry out their duties effectively.
Regarding media coverage of the Dewan Rakyat sitting, he said media members would be allowed to be in the Parliament lobby to get reactions from ministers or MPs.
Prior to this, they were not allowed to do so following the Covid-19 pandemic.
The Dewan Rakyat sitting will be for 29 days until March 30 with Yang di-Pertuan Agong Al-Sultan Abdullah Ri'ayatuddin Al-Mustafa Billah Shah to open it on Feb 13, followed by the debate on the royal address, which will be for five days.
Anwar, who is also the finance minister, is scheduled to table the new Budget 2023 in the Dewan Rakyat on Feb 24. 
For more Parliament stories, click here.
Read also:
Parliamentary Services Act, upgrading of Select Committee on Johari's agenda for reform