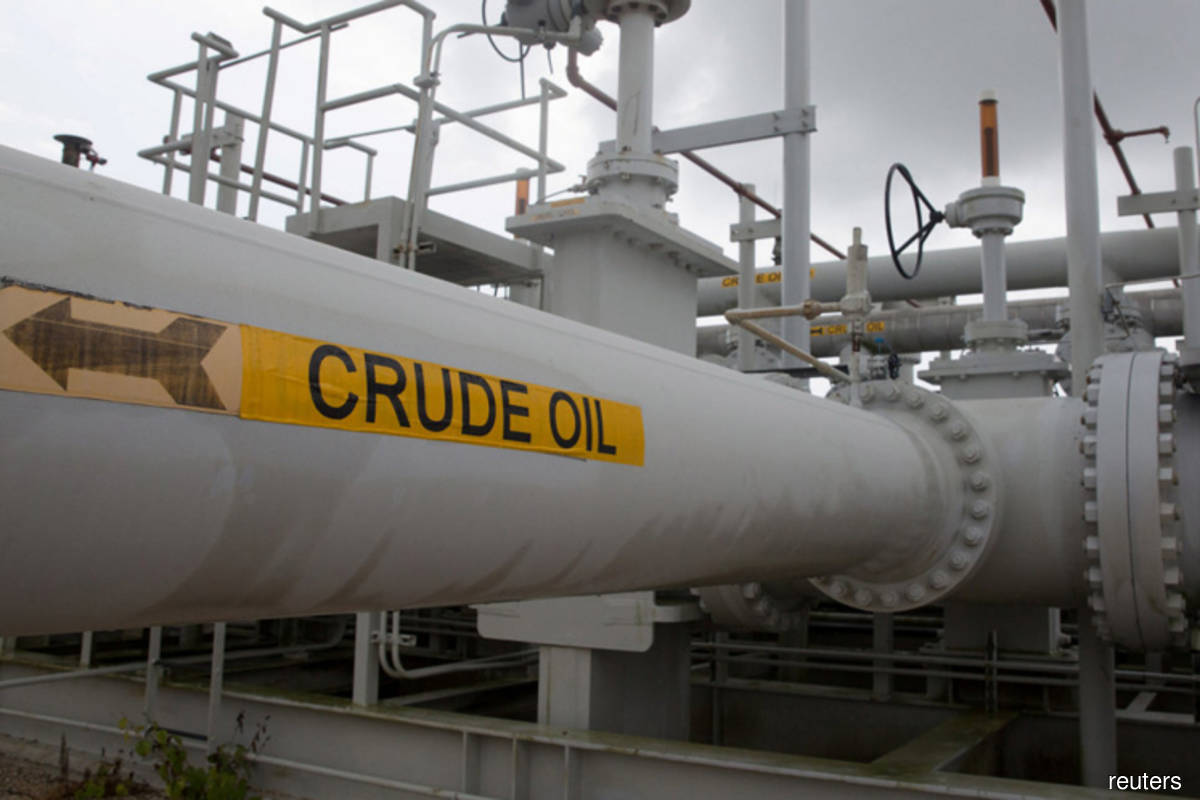 MELBOURNE (Feb 8): Oil prices rose early on Wednesday (Feb 8), extending gains from the previous two days, as the US dollar fell after Federal Reserve Chair Jerome Powell sounded less hawkish on interest rates than markets had expected and as US crude stocks surprisingly fell.
Brent crude futures inched up by 11 cents, or 0.1%, to US$83.80 a barrel at 0119 GMT, adding to a 3.3% gain in the previous session.
US West Texas Intermediate (WTI) crude futures advanced by 13 cents, or 0.2%, to US$77.27 a barrel, after jumping 4.1% in the previous session.
The dollar index was down slightly at 103.29 in early trade, extending losses after Powell's comments on Tuesday, making oil cheaper for those holding other currencies.
With less aggressive interest rate hikes in the US, the market is hoping the world's biggest economy and oil consumer can dodge a sharper slowdown in economic activity or even a recession and avoid a slump in oil demand.
"I think we're in a reasonably balanced market," said Westpac senior economist Justin Smirk.
"If we have stronger than expected growth out of the developing world, (oil) prices will be firmer and OPEC will have to step up output. That's not our core view. We don't see a big surge in demand," he said.
Supporting the market, weekly inventory data from the American Petroleum Institute industry group showed crude stocks fell by about 2.2 million barrels in the week ended Feb 3, according to market sources.
That defied expectations from nine analysts polled by Reuters, who had estimated crude stocks grew by 2.5 million barrels.
However, gasoline and distillate inventories rose more than expected, with gasoline stocks up by about 5.3 million barrels and distillate stocks, which include diesel and heating oil, up by about 1.1 million barrels.
The market will be looking to see if data from the US Energy Information Administration, due at 1530 GMT, confirms the decline in crude stocks.