Lifestyle from options
KUALA LUMPUR (July 29): Mercedes-Benz Malaysia (MBM) today has launched the new Mercedes-Benz E-Class, namely the E 200 Avantgarde and E 300 AMG Line at a retail price (without insurance) of RM326,943 and RM375,432 respectively.

(July 29): The European soccer market contracted for the first time since the financial crisis in the 2019/2020 season, as the coronavirus pandemic disrupted some of the region's biggest competitions.

BENGALURU (July 28): Shares of PowerSchool Holdings Inc rose 2.8% in their New York Stock Exchange debut on Wednesday, giving the cloud-based education software provider a valuation of about US$3.57 billion.

NEW YORK/BENGALURU (July 28): Language learning app Duolingo Inc notched a valuation of US$6.5 billion, after its shares surged nearly 40% in the company's Nasdaq debut on Wednesday, becoming the latest education technology...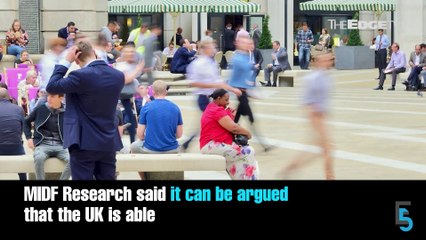 28 Jul | 08:18pm
EVENING 5: MIDF Research: MCO-free Malaysia possible before...
In today's edition of Evening 5 — MIDF Research says Malaysia could be free of movement control orders before the fourth quarter of this year. Meanwhile, Bursa...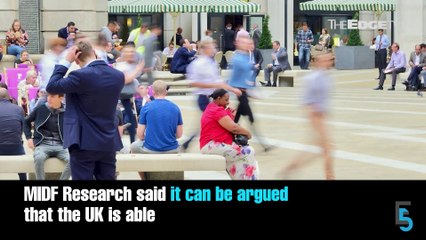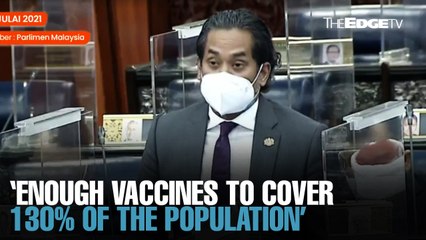 28 Jul | 05:47pm
NEWS: Malaysia has enough Covid-19 shots to cover 130% of...
Coordinating minister for the National Covid-19 Immunisation Programme Khairy Jamaluddin says that Malaysia has now secured enough Covid-19 vaccine shots to cover 130...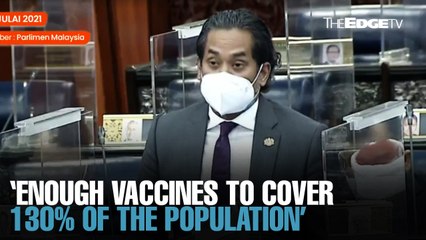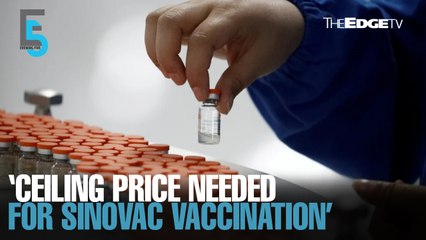 27 Jul | 08:44pm
EVENING 5: PAC wants price cap for Sinovac vaccinations
In today's edition of Evening 5 — Parliament's PAC moots a ceiling price for inoculations with Sinovac's Covid-19 vaccine, citing high private vaccination charges....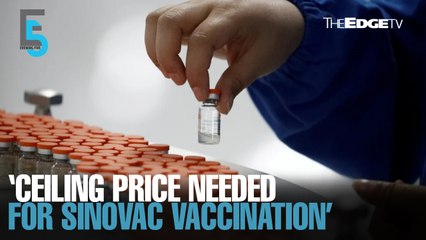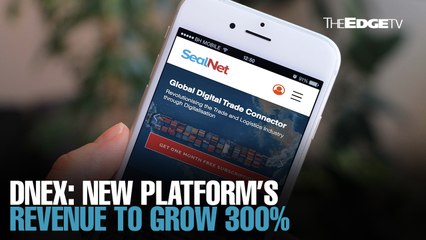 27 Jul | 07:31pm
NEWS: DNeX expects digital trade's platform revenue to grow...
Dagang NeXchange Bhd expects its digital and logistics platform SealNet's revenue to grow by about 300% thanks to increasing demand for trade.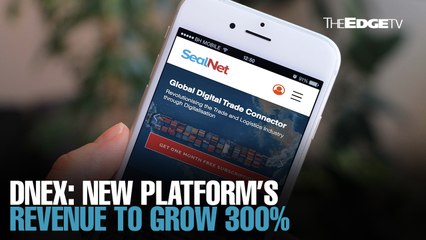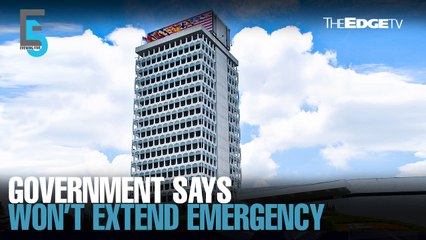 26 Jul | 08:29pm
EVENING 5: Emergency to end on August 1
In today's edition of Evening 5 — Putrajaya says it will not be extending the state of emergency beyond August 1. Meanwhile, most states are expected to move into...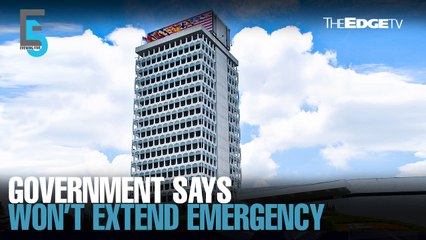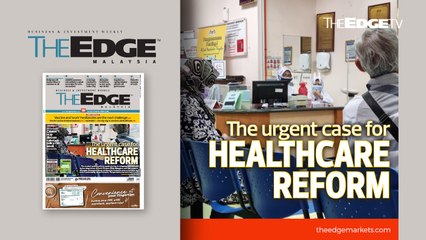 26 Jul | 05:24pm
EDGE WEEKLY: The urgent case for healthcare reform
In The Edge Malaysia this week — The rising Covid-19 cases has led to the country's healthcare system to the brink of collapse. While Malaysians have always had...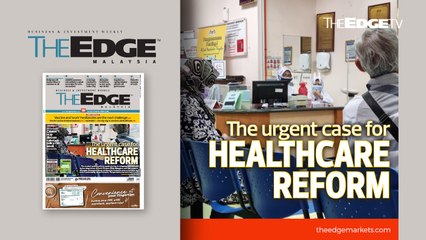 23 Jul | 09:16pm
EVENING 5: MITI reverses decision on bi-weekly factory...
In today's edition of Evening 5, the Ministry of International Trade and Industry has reversed its earlier decision to order factories in EMCO areas to test their...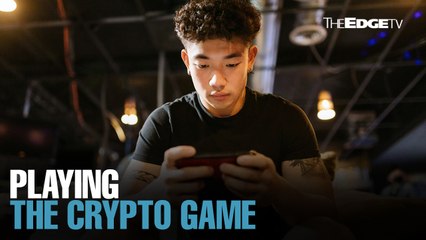 23 Jul | 04:00pm
NEWS: Evolving beyond fintech and blockchain
Singapore-based Digital Entertainment Asset is attempting to bring familiarity with cryptocurrency to the masses through what it terms as finter-tech — financial...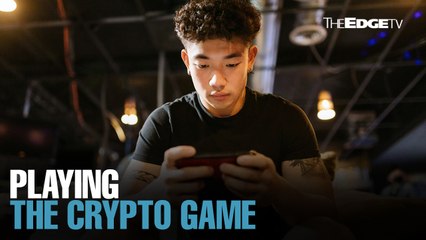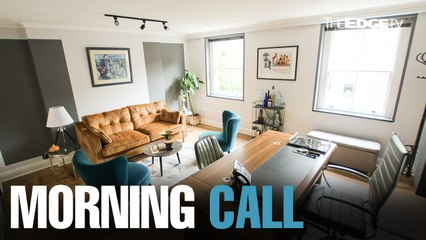 23 Jul | 06:30am
MORNING CALL: 23/07/21
Rise and shine! Here's a trading idea before Bursa opens.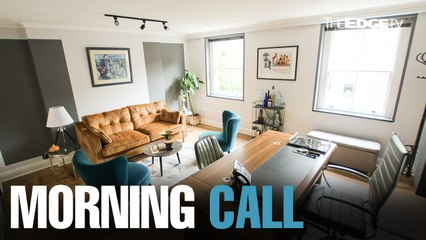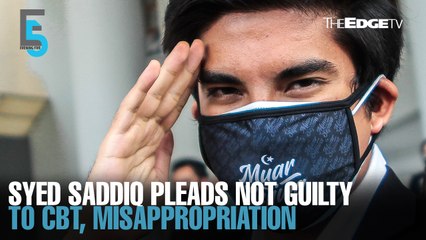 22 Jul | 08:24pm
EVENING 5: Syed Saddiq claims trial to graft charges
In today's edition of Evening 5 — Ex-youth and sports minister Syed Saddiq Syed Abdul Rahman pleads not guilty to criminal breach of trust and misappropriation of...