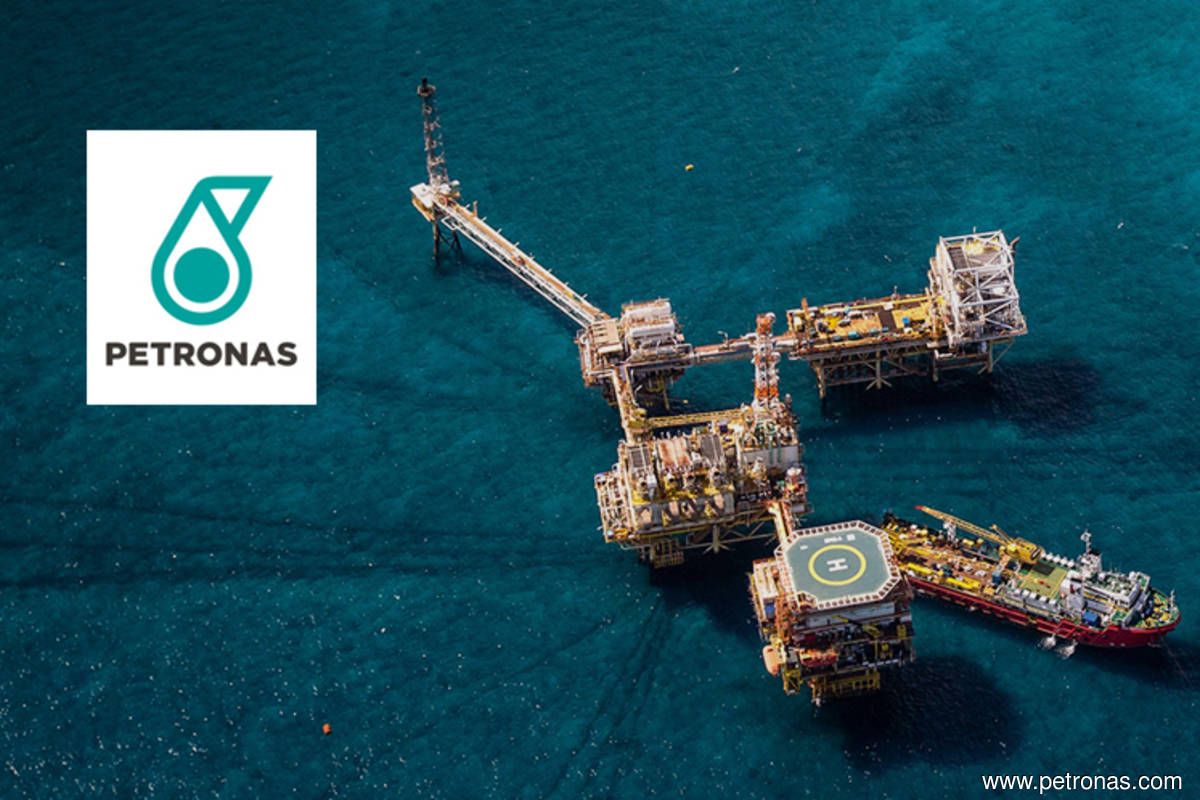 KUALA LUMPUR (Oct 12): The Sessions Court has fixed Nov 10 to deliver its decision on an application by Aker Solutions Sdn Bhd manager to make a preliminary objection on a charge against him for falsely claiming ownership of one of Aker's Malaysian units, in order to win licences from Petroliam Nasional Bhd (Petronas).
The date was fixed by Sessions Court judge Azura Alwi on Tuesday, after she heard submissions from both the prosecution and the lawyers representing Aker Solutions manager, Ahmad Hatta Kamaruzaman.
His lawyers told the court that the charge against Ahmad Hatta was not in order, and that they made a preliminary objection on the validity and legality of the charge in July, a month after he was charged.
At the time, they argued that the charge levelled against Ahmad Hatta by the Malaysian Anti-Corruption Commission was vague and drafted in a way that the major allegation against him was not known. As such, they said the charge was groundless and should be struck out.
The submissions for the preliminary objection on the charge were heard after the prosecution indicated to Azura that the Attorney-General's Chambers had rejected Ahmad Hatta's letter of representation that was sent in August through his lawyers Amer Hamzah Arshad and S Devanandan.
A representation letter is typically sent when the accused seeks the Attorney-General to either drop or reduce a charge the person is facing.
Ahmat Hatta, who claimed trial to the charge in June 11, has been accused of submitting documents aimed at misleading Petronas' subsidiary, Petronas Carigali Sdn Bhd, that one of Aker Solutions' subsidiaries was qualified as a Bumiputera-owned company, when it was not.
Ahmad Hatta allegedly committed the offence on Aug 7, 2018. If convicted of the charge, which was framed under Section 417 of the Penal Code, he can be jailed for up to five years, or fined, or both.
Aker Solutions, headquartered in Norway, said in a statement after the manager was charged that the company was seeking further information about the current investigation. It also said it was confident that the setting up of its entities in Malaysia fulfilled applicable requirements.
Read also:
Aker's lawyer makes preliminary objection to cheating charge 
Aker manager charged for cheating Petronas unit applies to AGC to drop or reduce charge