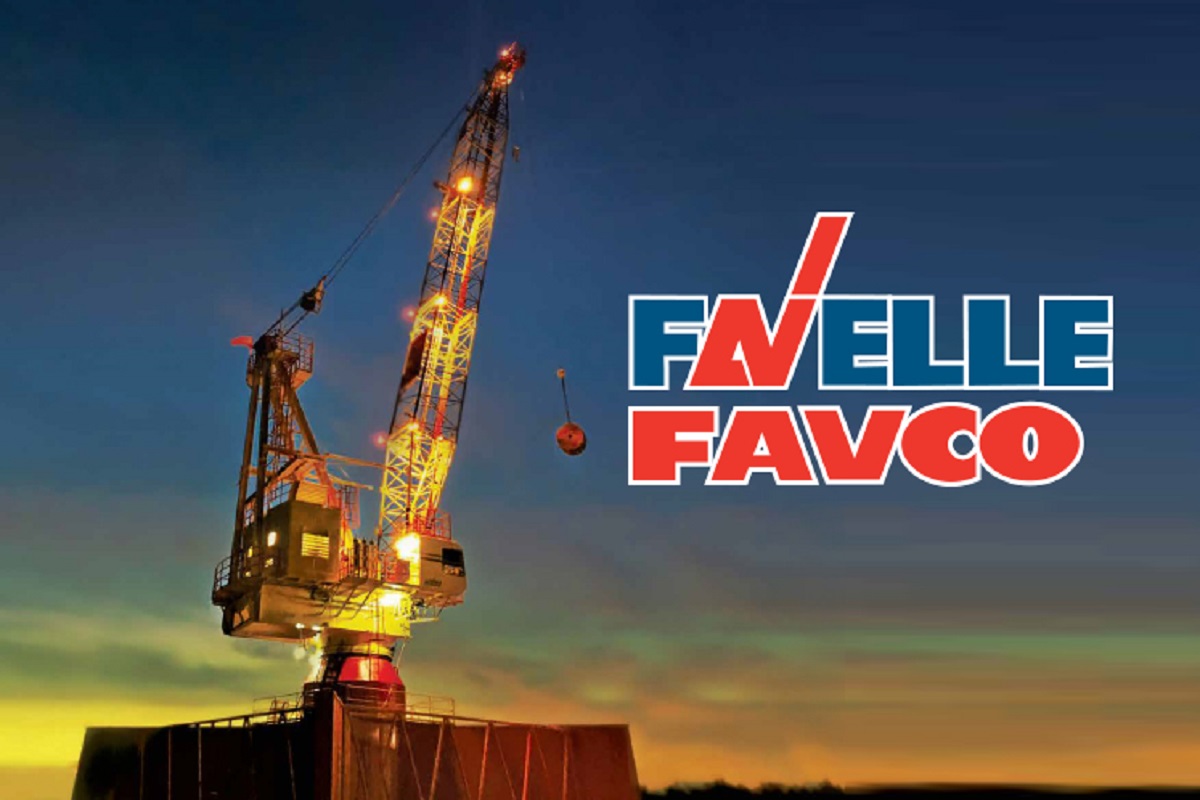 KUALA LUMPUR (July 22): Analysts see Favelle Favco Bhd's earnings prospect improving amid the oil and gas (O&G) sector recovery.
MIDF Research said in a note today, it believed Favelle Favco to be able to sustain its earnings well into the financial year ending Dec 31, 2022 (FY22), with the additional contracts secured.
According to the research house, with the additional purchase order of RM121.1 million that was announced yesterday, Favelle Favco's latest order book is estimated at around RM637 million.
"We reiterate our positive view on Favelle Favco with its latest purchase order, and continue to see the contract streak as a sign of recovery for the O&G sector," it said, adding that it concurred with the group's positive stance on recovery from the impact of Covid-19 pandemic with the vaccine rollout in countries.
According to MIDF, Brent crude oil, which has been elevated since 1HFY21, would give Favelle Favco's clients enough assurance to start offshore projects again.
It added that Favelle Favco has the ability to deploy its cash flow in various ways, including investment in its rental fleet and new crane models, as well as adding new external ventures into its portfolio.
"As such, we restate that Favelle Favco will be able to sustain its operations and will definitely be occupied with more orders well into FY22 as demand for oil recovers," it said.
The research house is maintaining its "buy" call on Favelle Favco with an unchanged target price (TP) of RM3, as it continues to believe in the group's contract winning streak and stable orderbook, consistent dividend payout and well-equipped digitization and energy transition ventures for the O&G sector.
Maybank Investment Bank Research also said in a note today that it is positive on the earnings outlook of Favelle Favco as its orderbook replenishment is gaining momentum.
"Growing its orderbook remains key this financial year as well as managing its costs and cash flows. That said, Favelle Favco is faring well in this aspect," it said.
According to the research house, the new job wins consequently bring the group's new orders to-date to RM222 million.
"Our earnings estimates are unchanged. The O&G space is seeing recovery, on the strength of the oil price. Orders are expected to flow this financial year and we reiterate our view that Favelle Favco is set to improve its orderbook visibility from 2H21," it said.
It also highlighted that its estimates reflect an order backlog of RM500 million to RM600 million in FY21 to FY22.
It maintained a "hold" call on Favelle Favco with an unchanged TP of RM2.40.
The group's net cash position of RM213 million is positive, it added.  
"A stronger recovery in order backlog and higher-than-expected dividend payout in FY21 are some of the key catalysts, in our view," it said.
Favelle Favco announced yesterday that it had secured purchase orders for offshore cranes, tower cranes, compressor system manpower, upgrade work and solar system with a combined value of RM121.1 million. The orders are expected to be delivered by between the end of this year and the third quarter of 2022.
At 11.17am, Favelle Favco was unchanged at RM2.21, valuing the group at RM490.43 million.
Read also:
Favelle Favco secures RM121.1 mil purchase orders