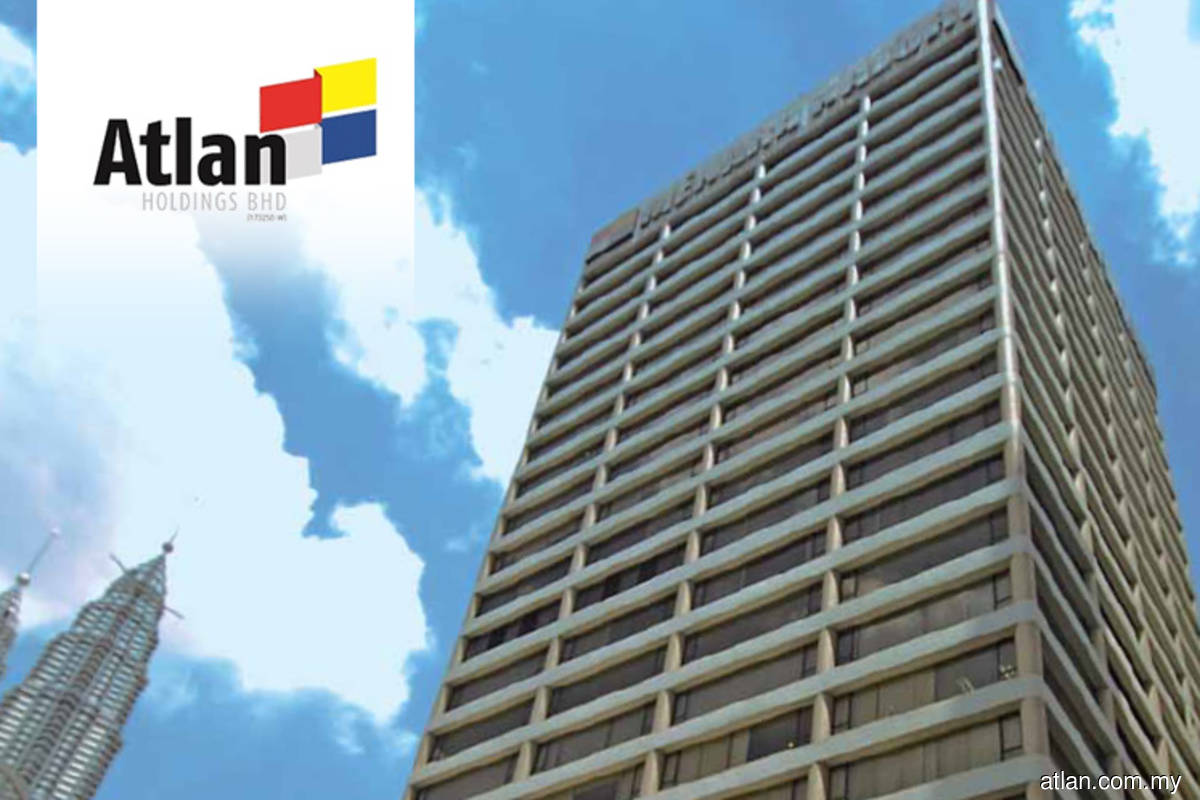 KUALA LUMPUR (Dec 7): Atlan Holdings Bhd has acquired the remaining stake representing 15% shareholding plus one share in duty-free retail arm DFZ Capital Sdn Bhd for RM45.8 million from Heinemann Asia Pacific Pte Ltd (HAP).
The acquisition was made by Duty Free International Ltd (DFI), a wholly-owned unit of Atlan, for which DFI entered into a termination deed with HAP and DFZ.
With the purchase, DFZ, which has outlets in various locations in Peninsular Malaysia including Padang Besar, Langkawi, Bukit Kayu Hitam, KLIA, and Johor Bahru, is now again a 100%-owned subsidiary of DFI.
Concurrently, DFI also settled an outstanding trade payable amounting to US$4.19 million (RM17.73 million) due to HAP.
Recall that DFI sold a 10% stake in DFZ to HAP in 2016 for €19.7 million (RM93.91 million), followed by the exercise of a call option which resulted in the sale of another 5% stake for €9.85 million (RM46.95 million) in 2017.
On the latest acquisition, Atlan said the consideration is "within the valuation range between RM15 million and RM54 million" based on valuation by Deloitte and Touche Financial Advisory Services Pte Ltd.
"The consideration was satisfied in cash and funded from DFI's internal resources," said Atlan on the acquisition.
"The acquisition is part of the business optimisation strategy in relation to the current business environment.
"The acquisition will enable DFI to hold 100% equity interest in DFZ so as to have absolute control in the conduct of the business and affairs of DFZ and its subsidiaries," it added.
Shares of Atlan fell five sen to RM2.60 apiece, giving the group a market capitalisation of RM659.49 million.