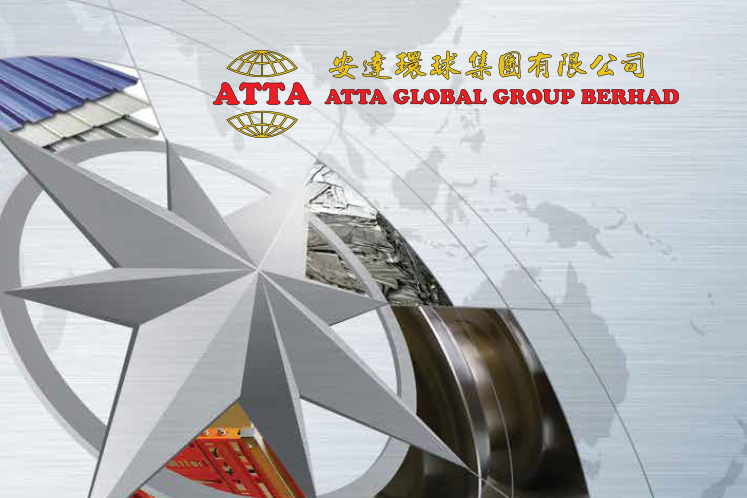 KUALA LUMPUR (March 24): The court case against ATTA Global Bhd former chairman Ooi Chieng Sim has been postponed on account of the movement control order (MCO).
The magistrate's court in Bukit Mertajam, Penang had earlier fixed the date for mention on March 23, pending the completion of a chemist report.
"In view of the Malaysian government's MCO [that] has come into effect from March 18 until 31, pursuant to the Prevention and Control of Infectious Diseases Act, 1988 and the Police Act, 1967, all proceedings would be put on hold with court premises around the country shutting down," it said in a bourse filing today.
ATTA Global said an update announcement will be made upon fixing the new date for mention.
Ooi and seven others are charged with trafficking 4,980 grammes of methamphetamine at a warehouse on the right side of ATTA Global's premises at the Perai Industrial Estate at about 10.30am on Jan 16. If convicted, the offenders face the death penalty or life imprisonment.
It added that its solicitors, Messrs SC Ravi & Associates, have filed notices of claim on March 4 to the public prosecutor disputing the motor vehicles seized during the police's raids on its premises, and is requesting the release of the vehicles.
The group's solicitors have also filed notices of claims dated March 4 and March 9 respectively to dispute the bank accounts, CDS accounts and properties by the authorities and requesting their release.
Meanwhile, ATTA Global said an ad hoc committee set up to oversee its operations and address the issues arising from investigations by the police will be dissolved.
"With the appointment of Chiok Kian Chau as executive chairman and re-designation of Tan Kim Hee as executive director on Feb 18, they will oversee the group's operations and continue to lead the group through the current hardship. Therefore, the following ad hoc committee [will] be dissolved with immediate effect," the group said, adding that it will make further announcements as and when there are developments.
Ooi was also the chairman of Heng Huat Resources Bhd, and resigned from the post on Feb 10.
Shares in both ATTA Global and Heng Huat have been suspended from trading since Jan 16 amid police investigations on the matter.