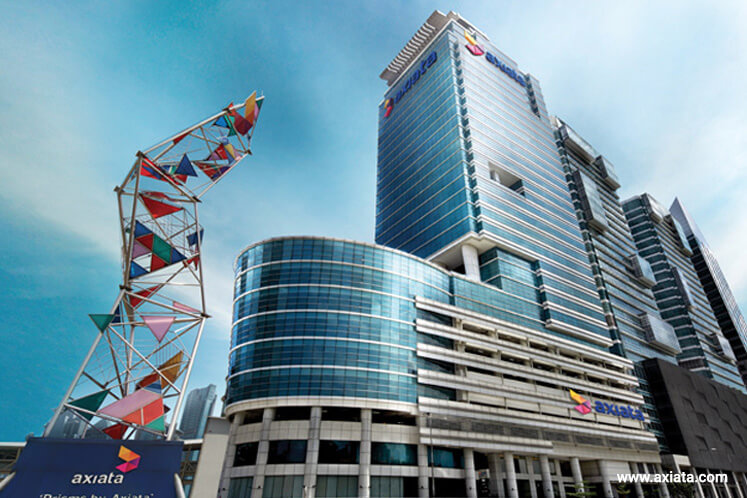 KUALA LUMPUR (May 25): Axiata Digital, the digital services arm of Axiata Group Berhad (Axiata) has formed a strategic partnership with ad and content funded mobile platform, Unlockd, as part of the latter closing its Series B funding round.
In a statement today, Unlockd said the partnership was the result of Axiata Digital's lead investment in Unlockd's Series B round and will accelerate the company's entry into Asia by leveraging Axiata's carrier list, which has presence across ten countries, including mobile operations in key markets of Malaysia, Indonesia, Sri Lanka, Bangladesh, Cambodia, Nepal, India and Singapore.
It said the strategic partnership through Axiata Digital will provide direct access to the Group's Carrier businesses and local knowledge and key talent in the region, overseen by Unlockd's most recent hire, Aliza Knox, Chief Operating Officer.
The company said the US$23 million Series B round also has strong follow on investment from existing strategic and early stage investors and also brings a new venture capital firm, Alium based in Australia into the investor list.
It said the new injection of capital will fund the company's expansion into new markets and sectors, as well as scale its operations globally following the successful execution of four large markets in the first 15 months.
Unlockd CEO and co-founder Matt Berriman said Axiata Digital's strategic and financial support provides the company with an expedited pathway into one of the fastest growing smartphone regions in the world.
"Being able to secure agreements with their operating companies to roll out in key markets sooner than previously planned also means we could raise less capital than we originally anticipated.
"Having secured new strategic and institutional investment as well as strong support from the existing strategic and early stage investors for our Series B, is testament to the business our amazing team are building," said Berriman.  
Meanwhile, Axiata Digital CEO Mohd Khairil Abdullah said that for the company's customers, Unlockd's unique value exchange offer will reward them for viewing ads and content on their mobile devices.
"It will allow our customers to have more credit to stay in touch with friends, family, and their peers," he said.
Since its Series A raise Unlockd has hit major milestones including four major market launches for the Unlockd Connect product, first in the USA with Sprint Telecom subsidiary Boost Mobile, followed by UK with Tesco Mobile, then in the Caribbean with its largest telco, Digicel Group, and just a few weeks ago, Etisalat in the UAE.
Unlockd's second product vertical, Unlockd Stream, launched in 2017 with MTV and provides an ad and content funded platform for premium subscription content providers.