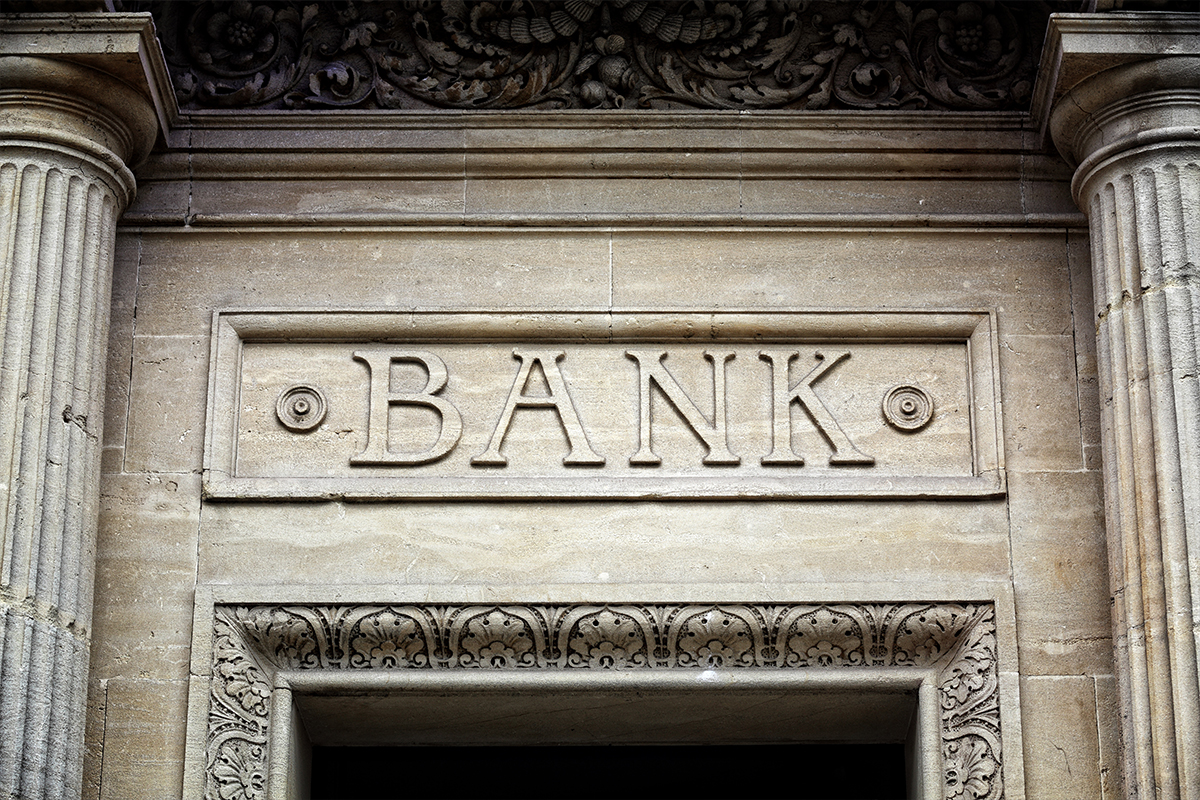 KUALA LUMPUR (Nov 17): Banking stocks dominated the top gainer list this morning as investors turned to recovery plays amid news that Covid-19 vaccines had achieved high efficacy rates in late-stage clinical trials.
Hong Leong Bank Bhd (HLB) rose as much as 8.32% to RM18.48 in the morning. It pared some gains to RM17.92 at 11.40am, still up 86 sen or 5.04%, making it the second top gainer.
Public Bank Bhd, the sixth top gainer this morning, also climbed as much as 3.03% to RM19.04. At 11.42am, the counter stood at RM18.84, up 38 sen or 2.06%.
Meanwhile, Hong Leong Financial Group Bhd, RHB Bank Bhd, Malayan Banking Bhd (Maybank), BIMB Holdings Bhd and CIMB Group Holdings Bhd were also among the top 30 gainers.
At 11.45am, Hong Leong Financial Group had risen 20 sen or 1.28% to RM15.86; Maybank went up 13 sen or 1.6% to RM8.27; RHB Bank increased by 12 sen or 2.32% to RM5; CIMB climbed 11 sen or 2.92% to RM3.88; and BIMB rose 10 sen or 2.78% to RM3.70.
RHB Research Institute said in a note today that it had upgraded the banking sector to "overweight" from "neutral" following the vaccine development progress.
The research house's analysts Liew Wai Hoong and Fiona Leong said they believe the time is ripe to rate the sector as "overweight", thanks to promising progress made in developing effective Covid-19 vaccines.
They opined that investor confidence, after being plagued by a myriad of uncertainties, is finally getting restored, although it may take years to eradicate the coronavirus.
"Nonetheless, the presence of an effective vaccine — likely by 1H21 (the first half of 2021) — will be sufficient, in our view, to catalyse a sector-wide valuation rerating," said the analysts.
Despite the about 15% rebound during the past week, the analysts still see a meaningful sector upside as it is still trading at a low valuation.
The analysts added that a sector rerating should be sustainable as investors gain vaccine-induced confidence in eventual sector earnings and economic recoveries.
"We believe the earnings recovery will be bumpy and take years, but investors will likely focus on the economic rebound. We expect more favourable test results in the months ahead," it said.
The analysts estimated that an earnings recovery to pre-COVID-19 levels will likely take place in 2023.
"The sector's top line is expected to rebound quarter-on-quarter. Net interest income recovery will be largely driven by the absence and unwinding of modification losses, in our view, while non-interest income will be driven by higher trading and fee income," they said.
They believe this will likely be partly offset by elevated provisions as more pre-emptive provisions are expected due to a resurgence of new Covid-19 cases and the conditional movement control order (CMCO).
The key risk to the sector, however, is the possibility of another blanket moratorium round as the idea has been gaining considerable traction lately.
"We believe banks will suffer another round of substantial modification losses if the scope is as wide as the first one. The prospects of final dividends are also likely to be dampened," it said.
The analysts have "buy" calls for AMMB Holdings Bhd, BIMB, HLB, Maybank and Public Bank, with target prices (TPs) of RM3.70, RM4, RM19.60, RM9.40 and RM20.60 respectively.
Meanwhile, they have "neutral" calls for Alliance Bank Malaysia Bhd and CIMB, with respective TPs of RM2.20 and RM3.30, and a "sell" call for Affin Bank Bhd with a TP of RM1.25.