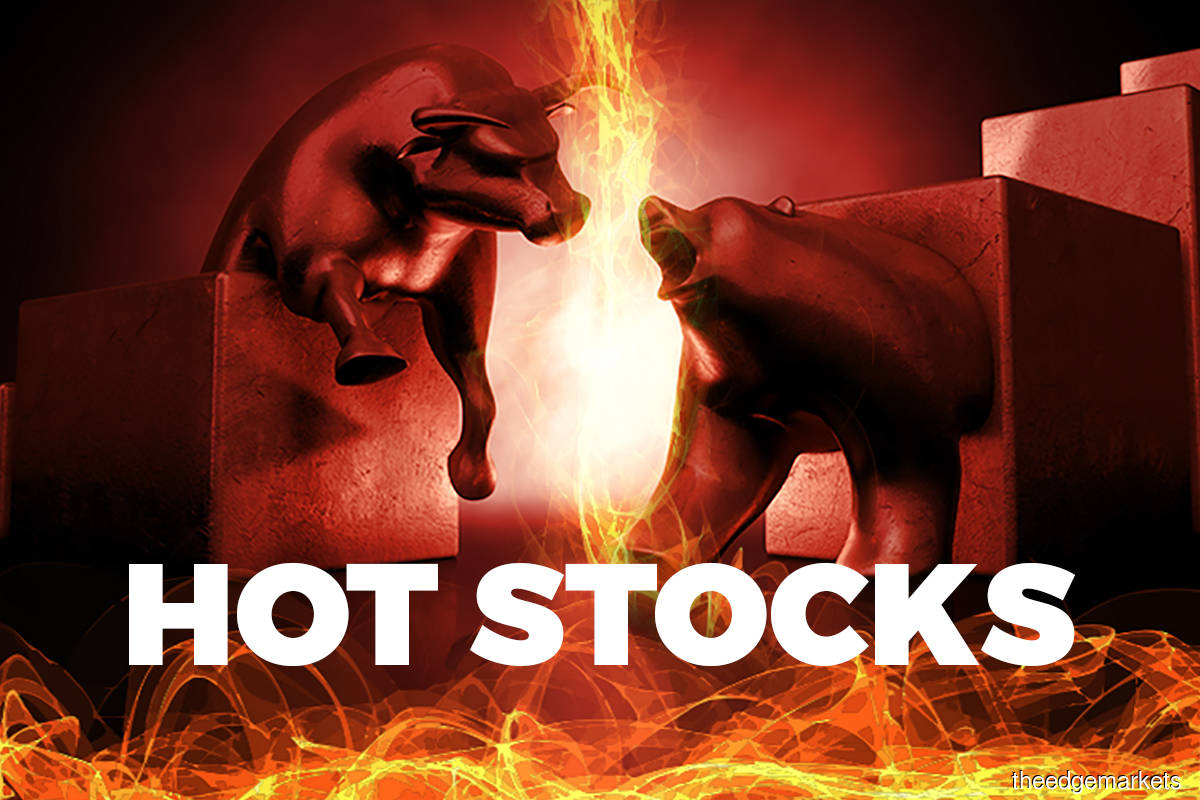 KUALA LUMPUR (Dec 1): Investor appetite has returned for blue-chip stocks, which were the casualties of yesterday's final-hour sell-off.
As of 10.09am today, shares in Hong Leong Bank Bhd (HLB), Public Bank Bhd and Tenaga Nasional Bhd (TNB) were leading the rebound among selected blue-chips following MSCI's index rebalancing activities yesterday.
HLB was up by 4.19% or 72 sen at RM17.90, valuing it at RM38.8 billion. It saw 234,300 shares done.
As for Public Bank, the counter was up by 4.02% or 70 sen at RM18.10, carrying a market capitalisation of RM70.27 billion. It saw 1.93 million shares traded.
Meanwhile, TNB had risen by 5.75% or 58 sen to RM10.66 per share, translating into a market value of RM60.81 billion. The utility company saw a trading volume of 3.23 million shares.
As at the time of writing, HLB, Public Bank and TNB were the second, third and fourth highest value gainers on the local bourse.
Other stocks hit by yesterday's selldown included Malayan Banking Bhd (Maybank), Axiata Group Bhd, Petronas Chemicals Group Bhd (PetChem) and CIMB Group Holdings Bhd.
As at the time of writing, PetChem and Maybank were the ninth and 10th highest gainers on Bursa Malaysia. PetChem was up by 5.92% or 38 sen at RM6.80, while Maybank had advanced by 3.8% or 30 sen to RM8.20, resulting in it having a market capitalisation of RM92.18 billion.
Meanwhile, Axiata was the 28th top gainer, rising by 3.38% or 12 sen to RM3.67, yielding a market value of RM33.65 billion.
As for CIMB, it managed a 1.93% or seven sen rise to RM3.70 per share, translating into a market capitalisation of RM36.72 billion.
As a result of the better performances seen among blue-chip counters today, the FBM KLCI was up by 2.21% or 34.61 points at 1,597.32.
Yesterday saw investors engaged in a final-hour selldown of blue-chip stocks following MSCI's index rebalancing activities.
Changes in constituents of the MSCI Global Standard Indexes had taken place as of the close yesterday.
Among the regions, Asia-Pacific saw the most changes with 85 new securities added, while 90 securities were deleted.
As for Malaysia, no new securities were added, but two counters were deleted, namely Carlsberg Brewery Malaysia Bhd and YTL Corp Bhd.
It was also noted that portfolio rebalancing over the years had shrunk Asean's weightage and Malaysia's was reduced the most.