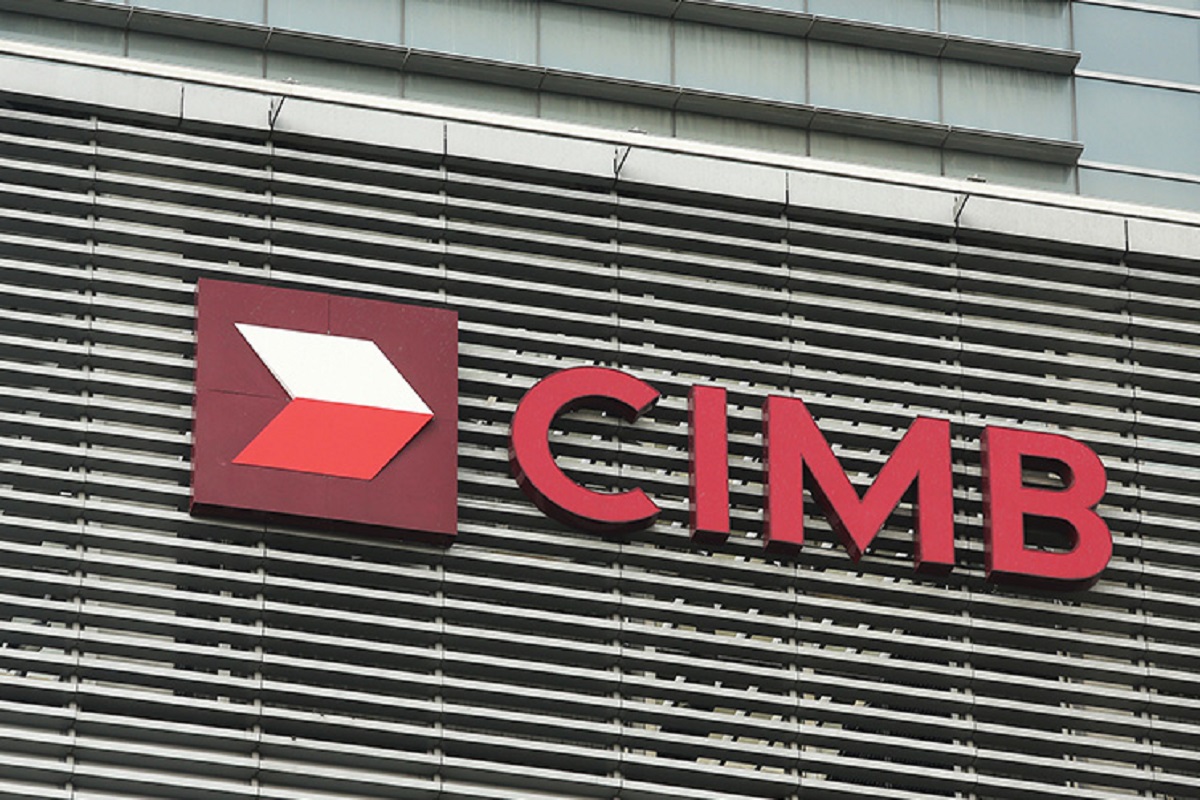 KUALA LUMPUR (Nov 26): CIMB Group Holdings Bhd's indirect 99.99%-owned subsidiary CIMB Bank Bhd is issuing RM15 billion worth of Islamic bonds under the latter's Sukuk Wakalah programme, according to CIMB Bank's filing with the Securities Commission Malaysia's (SC) website.
CIMB Bank said CIMB Investment Bank Bhd is the principal adviser for the RM15 billion Islamic bonds, which is pending issuance.
According to CIMB Bank, the Islamic bonds' lodgement expiry date with the SC is on Feb 22, 2022.
"Extension of expiry date until 90 business days from the lodgement date pursuant to the SC's circular dated June 3, 2021," CIMB Bank said.
The Islamic bonds' lodgement date with the SC was on Thursday (Nov 25), according to CIMB Bank, which however did not specify how the money to be raised from the Islamic bonds will be used.
In a note on Thursday, RAM Rating Services Bhd (RAM Ratings) analysts Loh Kit Yoong and Wong Yin Ching said RAM Ratings had assigned CIMB Bank a financial institution rating of AAA/Stable/P1.
On CIMB Bank's proposed RM15 billion Sukuk Wakalah programme, Loh and Wong said RAM Ratings had assigned, among others, an AAA/Stable rating for the scheme's senior sukuk.
On CIMB Group, the analysts said the group's credit metrics have stayed intact since RAM Ratings' last review on the financial services provider in May 2021. 
"As with other banks, the asset quality outlook for CIMB Group and its banking subsidiaries remains clouded by downside risks, particularly so for Indonesia and Thailand. The group's lending exposure to these countries constitutes nearly a quarter of its total loans. 
"The continued availability of repayment assistance schemes across CIMB Group's key markets further limits its visibility of the underlying credit quality of borrowers who opt for relief — these loans accounted for 21% of the group's loans as at end-July 2021. 
"CIMB Group reported a headline gross impaired ratio of 3.4% as at end-June 2021 (end-December 2020: 3.6%)," they said.
At Bursa Malaysia on Friday, CIMB Group shares were traded down six sen or 1.16% at RM5.11 for a market capitalisation of about RM52.22 billion.
CIMB Group's latest-reported number of issued shares stood at around 10.22 billion, according to CIMB Group's Bursa fling on Oct 28.