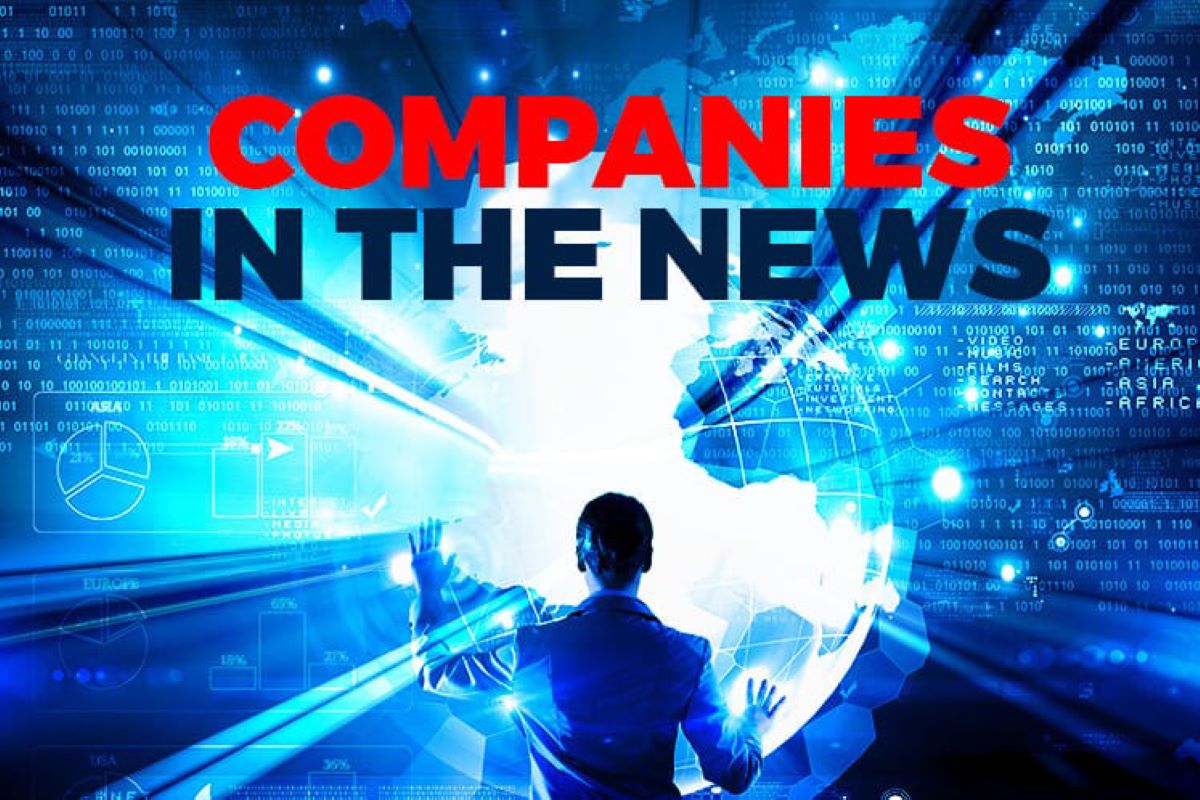 KUALA LUMPUR (June 4): Based on corporate announcements and news flow today, companies in focus on Tuesday (June 8) may include: Cycle & Carriage Bintang Bhd, Serba Dinamik Holdings Bhd, Top Glove Corp Bhd, Heineken Malaysia Bhd, Ekovest Bhd, UEM Sunrise Bhd, Sarawak Oil Palms Bhd, IHH Healthcare Bhd, Iris Corp Sdn Bhd and DPI Holdings Bhd.
Jardine Cycle & Carriage Ltd's (Jardine CCL) takeover offer for Cycle & Carriage Bintang Bhd has fallen through for the second time in two years. In a statement today, Jardine CCL said it only managed to raise its shareholding by 21.57% to 88.04% or 88.69 million shares, from 66.47% on April 7. The offerer needed to obtain at least 90% of shares it did not own to trigger a compulsory share acquisition.
Serba Dinamik Holdings Bhd's second-largest shareholder, Datuk Abdul Kadier Sahib has continued to accumulate shares in the company. The group announced that Abdul Kadier, who is also the non-independent non-executive director, today bought an additional three million shares in the open market. This raised his stake to 16.25% or 602.90 million shares in Serba Dinamik, which is entangled with its auditor KPMG regarding issues pertaining to statutory audit.
Top Glove Corp Bhd said its annual glove production capacity had increased to about 100 billion pieces as at June 2021 to meet strong demand for the product due to the Covid-19 pandemic.
Heineken Malaysia Bhd said today it has temporarily suspended operations of its Sungei Way brewery along Jalan Klang Lama in Selangor in line with the government's total lockdown from Tuesday till June 14 to curb the sharp rise in Covid-19 infections in the country.
Ekovest Bhd has aborted plans to purchase the 96.27 acres of freehold land in Pulai, Johor for RM944.62 million from Iskandar Waterfront Holdings Sdn Bhd (IWH) for the second time. The group cited the rising Covid-19 cases and nationwide lockdown as justification for the decision.
UEM Sunrise Bhd announced today that it had acquired 6.86 acres of prime freehold land in Cheras, Kuala Lumpur for RM197 million. The property developer said its wholly-owned subsidiary UEM Land Bhd had signed a sale and purchase agreement (SPA) with Accolade Land Sdn Bhd.
Sarawak Oil Palms Bhd (SOP) is acquiring four parcels of land from Shin Yang Construction Sdn Bhd for RM14 million to expand its landbank. SOP said its subsidiary Wawasan Asiamaju Sdn Bhd had entered into a sale and purchase agreement with Shin Yang to acquire the land in Kuching North Land District, measuring approximately 9.58 hectares.
Ministry of Health (MoH)-backed ProtectHealth Corp Sdn Bhd has appointed IHH Healthcare Bhd to provide Covid-19 vaccination to the public at the Setia City Convention Centre in Shah Alam, Selangor, starting from next Monday (June 7). IHH said in a statement today that the mega vaccination centre, set up by Malaysia's Covid-19 Immunisation Task Force, aims to vaccinate more people per day without the risk of overcrowding.
Iris Corp Bhd announced that it has entered a contract extension with the Republic of Senegal's Ministry of Interior (MOI) for the supply and production of three million new biometric smart national identity cards and voter cards. The company stated that the contract was dated May 3, 2021, and it was formally informed of MOI's approval and execution on June 3.
DPI Holdings Bhd has proposed to undertake a bonus issue of new shares on the basis of one bonus share for every two existing DPI shares. The Johor-based aerosol spray paint maker said the entitlement date will be determined later.