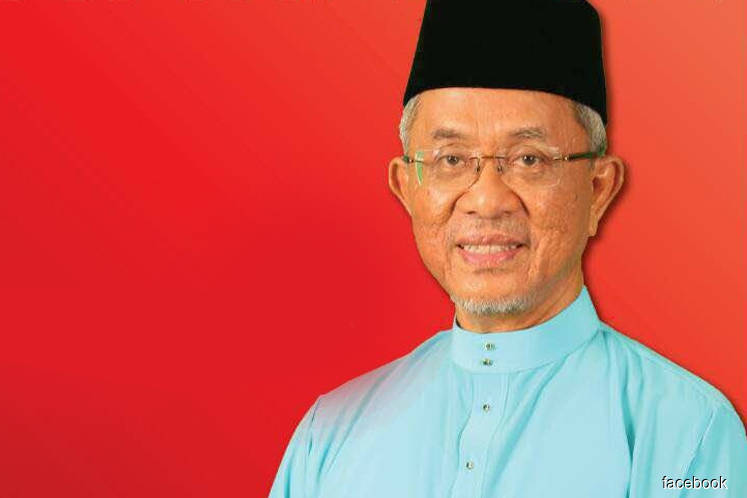 KUALA LUMPUR (Aug 1): The Ministry of Transport (MoT) is to make a decision on the review of the concession of Computerised Vehicle Inspection Centre (Puspakom Sdn Bhd) by year end, according to its deputy transport minister Kamarudin Jaffar.
"It is the cabinet's decision to review so many things (including) high-cost projects and, among other things, monopoly. And it so happened that the service of automotive inspection through Puspakom is a form of monopoly," Kamarudin explained to reporters at the Parliament lobby.
Additionally, Kamarudin said at the parliament MoT will look into aspects such as implications in terms of both legislations and finances of the Puspakom's concession.
He said the MoT is planning to open up more licences for car inspection services, which, he noted, is one of the possibilities to counter the monopoly under Puspakom.
Puspakom's concession will end on Aug 31, 2024.
Nevertheless, Kamarudin pointed out that there is yet to be a conclusive decision whether Puspakom will remain the sole car inspection services provider in the future.
In June, it was reported that the Cabinet has set up a four-man committee to tackle the issue of monopoly in three ministries, namely Ministry of Agriculture and Agro-Based Industry, Ministry of Health and MoT.
The committee will be headed by Economic Affairs Minister Datuk Seri Azmin Ali, with Transport Minister Anthony Loke, Agriculture and Agro-Based Industry Minister Salahuddin Ayub and Minister of Health Dr Dzulkefly Ahmad as members.
Kamarudin was responding to Labis MP Pang Hok Liong's question on whether the ministry is ready to grant more licences for other companies to compete with Puspakom, to improve the quality of vehicle inspection.