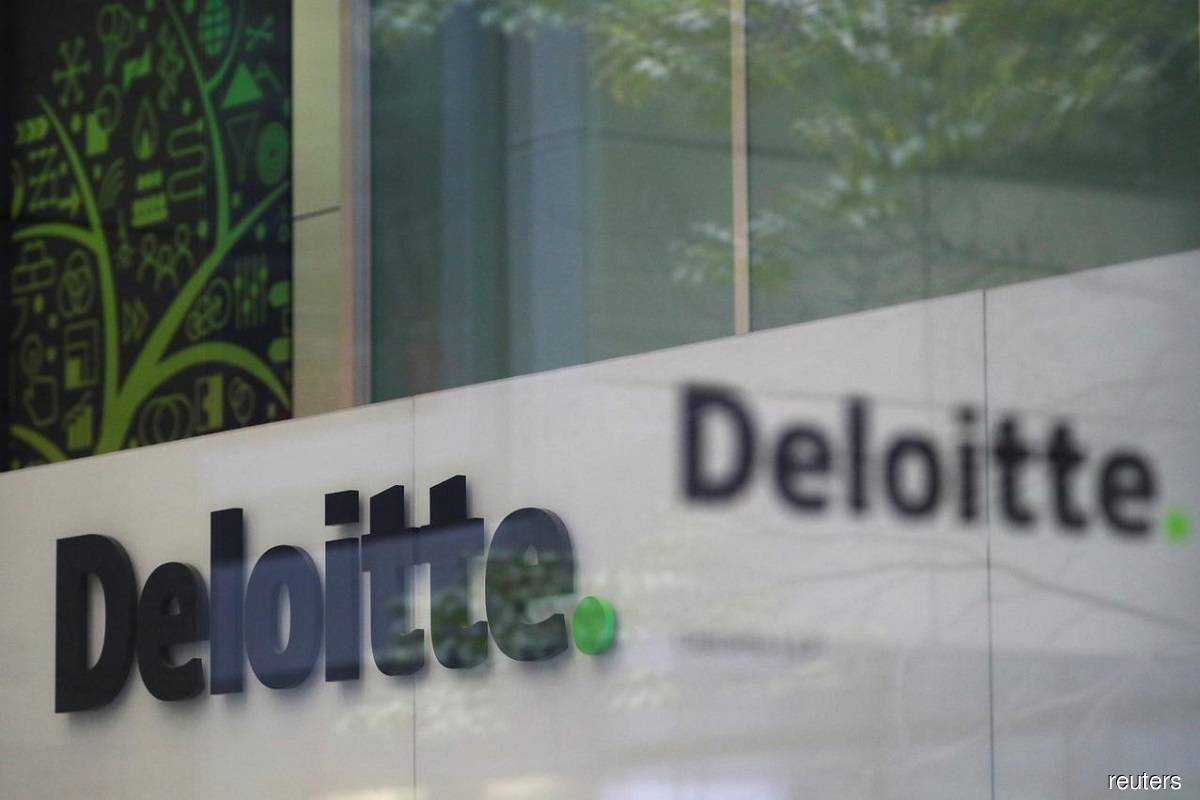 KUALA LUMPUR (Nov 25): Deloitte said on Thursday the number of initial public offerings (IPOs) on Bursa Malaysia has returned to pre-Covid-19 levels, driven by cornerstone investors and abundance of uninvested capital and that it is optimistic more companies will be listed in 2022 on Bursa as the country's economy recovers from the pandemic's impact.
In a statement issued to reporters covering Deloitte's virtual media conference on 2021 SEA (Southeast Asia) IPO market performance and outlook, Deloitte said that with rising Covid-19 vaccination rates in Malaysia, there is a growing number of technology-based start-ups and companies looking to increase their presence and capacity to tap the country's capital markets.
Wong Kar Choon, who is disruptive events advisory leader at Deloitte Malaysia, said in the statement: "Malaysia's IPO market has remained vibrant with 24 IPO listings (year) to date (as of Nov 15, 2021)."
"With the introduction of the Capital Market Masterplan (3) by Securities Commission Malaysia, digitalisation of operations, and overall recovery of the economy from Covid-19, we are optimistic more companies will be listed in 2022.
"As we keep an eye on the macroeconomic impact of fiscal and regulatory policies, including sustainability reporting, on global markets, we expect 2022 to be a busy year," Wong said.
The global Covid-19 pandemic, which began in early 2020, has prompted world policymakers to impose movement restrictions to curb the spread of the pandemic.
Such pandemic-driven movement restrictions have negatively impacted the global economy as industries including the tourism and aviation sectors were brought to their knees.
Malaysia's stock market sentiment was not spared as investors weighed the impact of the pandemic-driven movement restrictions on the country's economy.
According to Bursa's website, the bourse in 2019 registered 30 new listings before the number fell to 19 in 2020.
At Deloitte's media conference, Wong said that for 2021, the number of IPOs in Malaysia had increased to 24 as of Nov 15, 2021.
The amount of money raised so far in 2021 from the IPOs, however, had decreased to about US$180 million (about RM760.91 million) from US$490 million in 2020, according to him.
Deloitte is nevertheless optimistic about Malaysia's IPO outlook.
"I don't believe that Malaysia is losing out its competitiveness as the government continues to support smaller companies and small- and medium-sized enterprises to grow," he said.