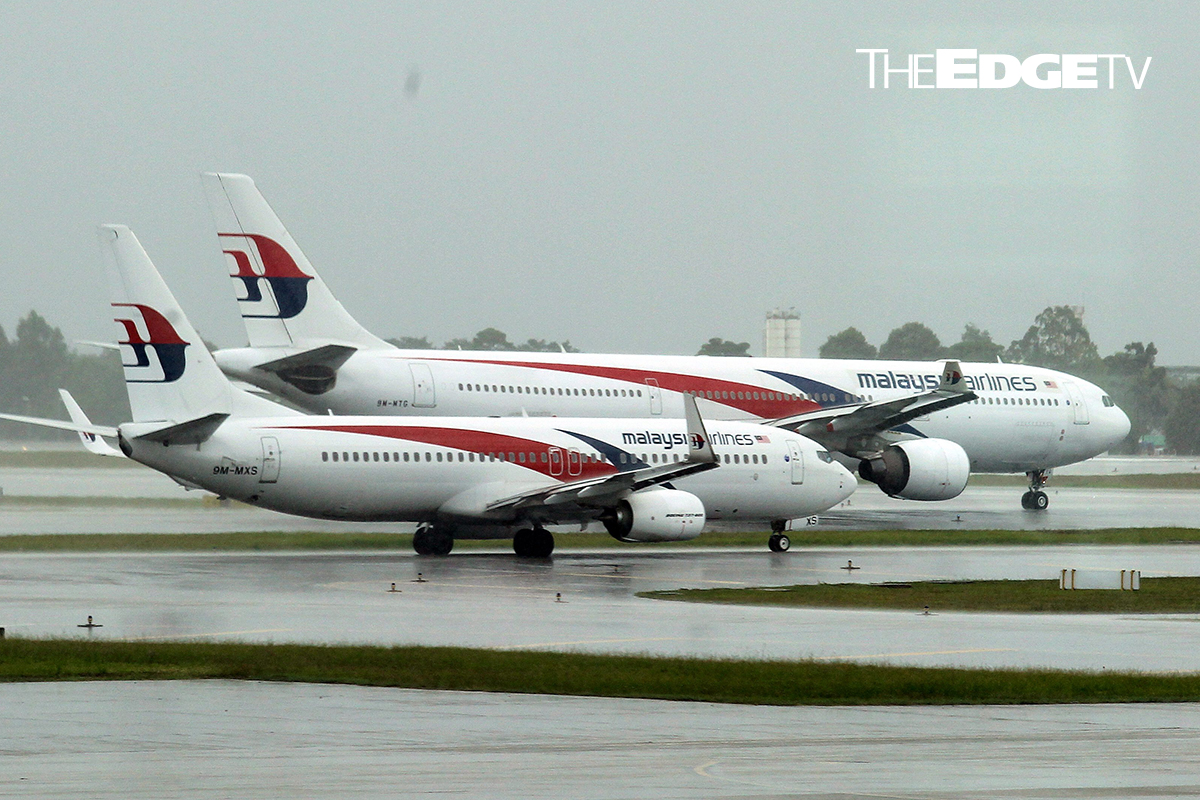 Dirty dealings. Corporate battles. Consumer woes. Here are five things you need to know today.
1. Malaysia Airlines reportedly receives consent for its restructuring plan from the final lessor creditor.
2. ANZ writes down the value of its investment in AMMB Holdings following the 1MDB-linked settlement.
3. Prime Minister Tan Sri Muhyiddin Yassin expects Malaysia to stage an economic rebound this year.
4. Top Glove's share price slides on earnings dilution concerns following news of its proposed dual listing on HKEX.
5. Datuk Seri Mohamed Shazalli Ramly is made Pharmaniaga's non-independent non-executive chairman.