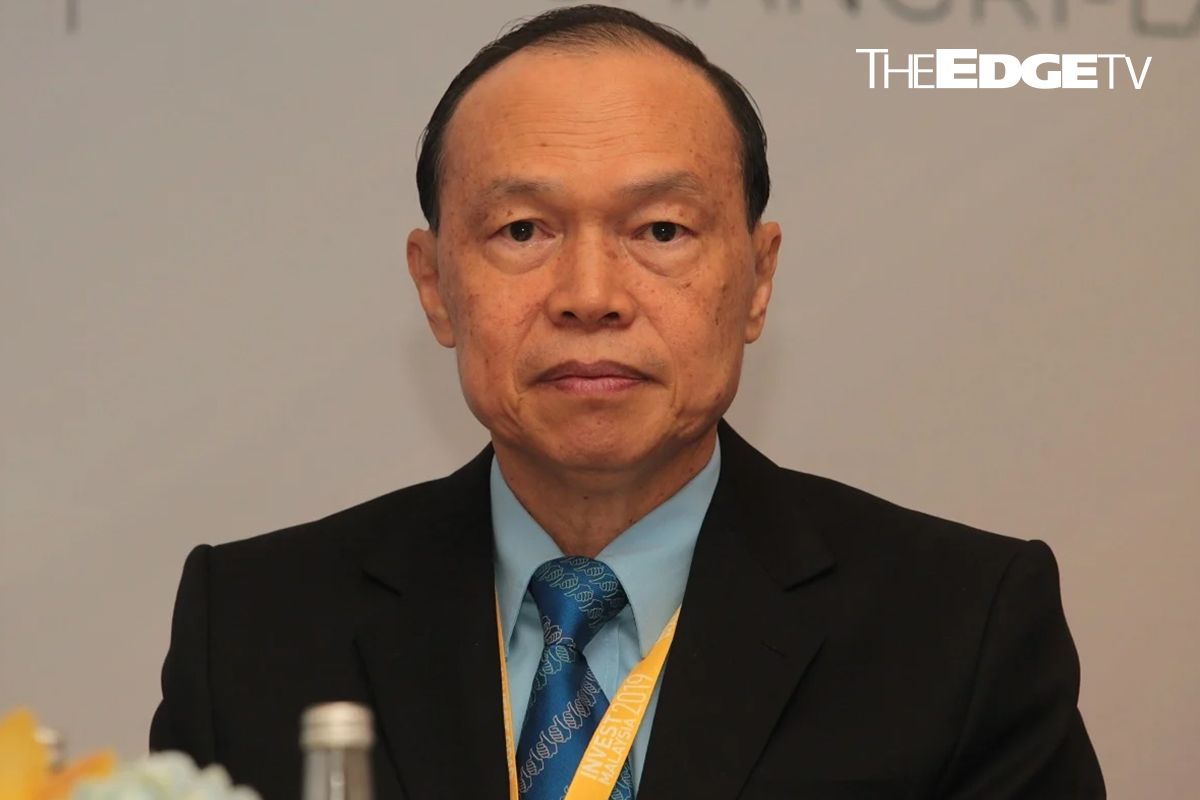 Dirty dealings. Corporate battles. Consumer woes. Here are five things you need to know today.
1. Top Glove's billionaire founder Tan Sri Lim Wee Chai buys a stake in education company Minda Global.
2. Grab agrees to a merger with Altimeter Growth Corp in a deal that values the company at US$39.6 billion.
3. MRT Corp expects to schedule the tender for MRT3 in August and is eyeing up to 30% in private funding.
4. BIMB places out 222 million shares at RM3.58 apiece, which will raise RM795.55 million.
5. The SC reprimands Remitano for operating a digital asset exchange without authorisation.