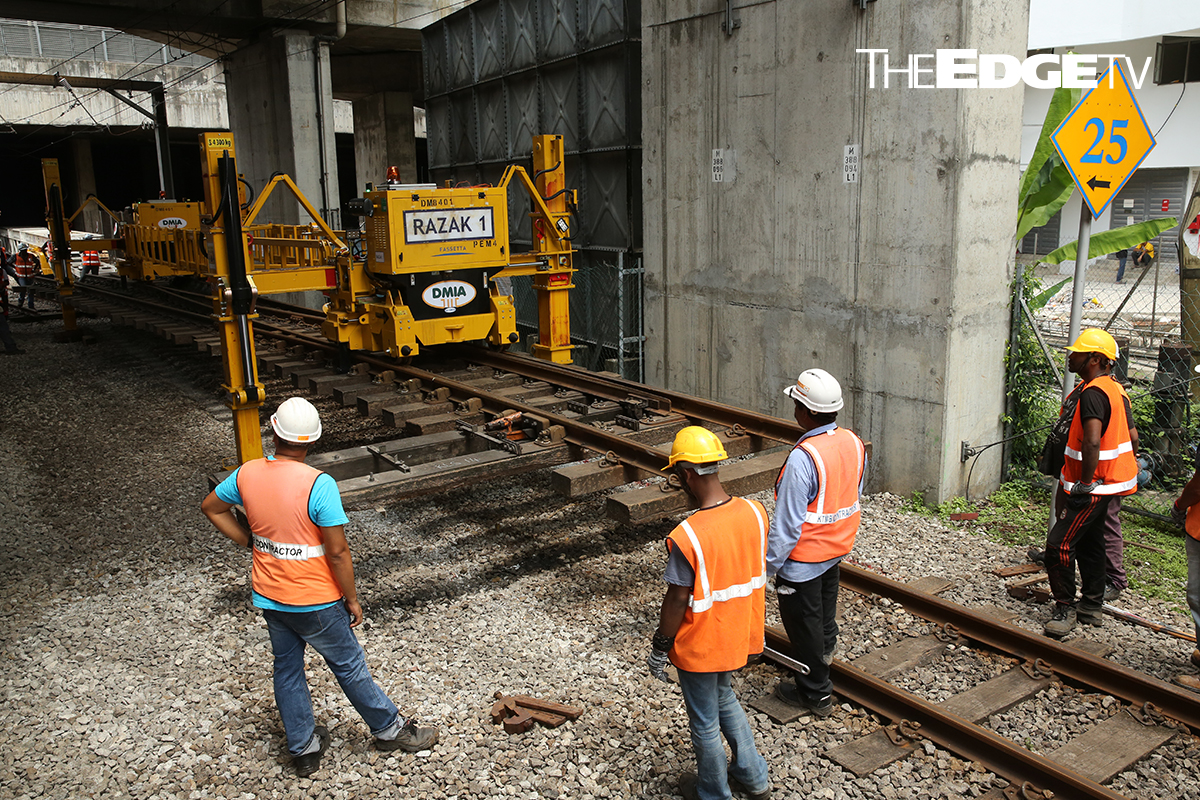 Dirty dealings. Corporate battles. Consumer woes. Here are five things you need to know today. 
1. The High Court has granted leave to Syarikat Dhaya Maju-LTAT Sdn Bhd - the contractor of the Klang Valley Double Tracking 2 project - for a judicial review to challenge the project's termination. 
2. The Institute for Democracy and Economic Affairs is concerned over the recent statement by the Prime Minister that the government is lacking funds. 
3. Reservoir Link Energy Bhd has been appointed one of the panel umbrella contractors by Petroliam Nasional Bhd. 
4. Barakah Offshore Petroleum Bhd has proposed a private placement to raise RM14.3 million.  
5. Petroliam Nasional Bhd and SapuraOMV are said to be among the potential buyers of a stake in the Dorado oil project, according to reports.