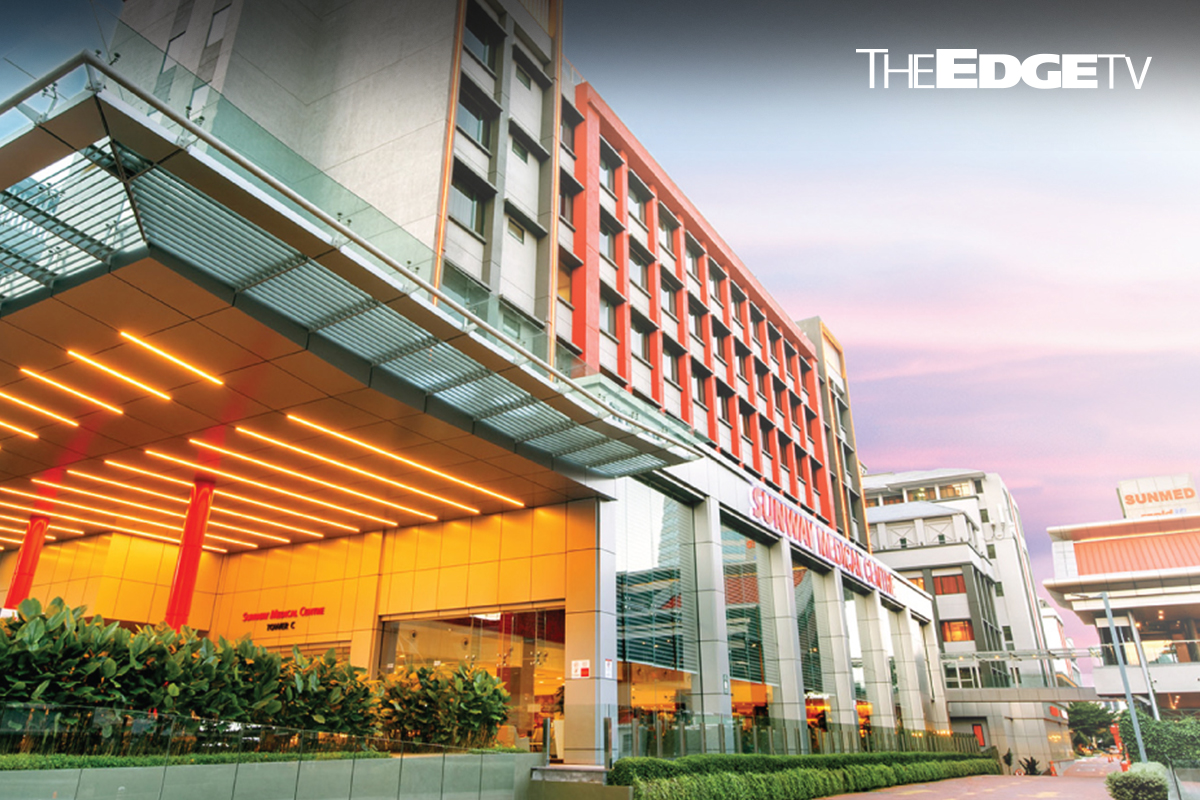 Dirty dealings. Corporate battles. Consumer woes. Here are five things you need to know today.
1. Singapore's sovereign wealth fund GIC is investing RM750 million for a 16% stake in Sunway Healthcare over three years.
2. KPMG sees no basis for the legal action taken by Serba Dinamik and says it will "vigorously contest any court proceedings".
3. Market talk is rife that Astro Malaysia will announce a partnership with Netflix "soon", which The Edge understands could be as early as this week.
4. Pekat Group's share price jumps nearly threefold in intraday trade as it makes its debut on Bursa Malaysia's ACE Market.
5. Puncak Niaga Holdings' RM14 billion suit against former Selangor MB Tan Sri Abdul Khalid Ibrahim will be heard at the Shah Alam High Court.