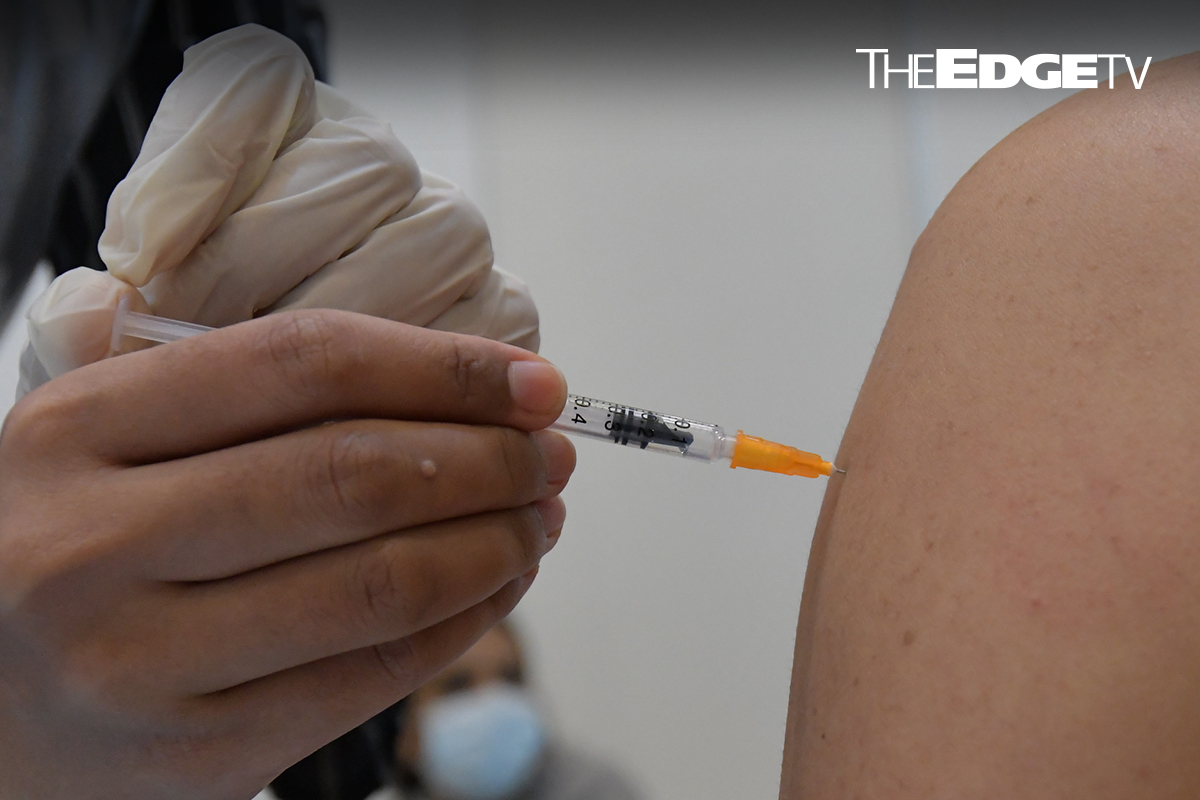 Dirty dealings. Corporate battles. Consumer woes. Here are five things you need to know today. 
1. Prime Minister Datuk Seri Ismail Sabri Yaakob announced on his Twitter that 80% of adults in the country are now fully vaccinated. 
2. The Securities Commission has launched the third Capital Market Masterplan, the future bedrock for Malaysia's capital market. 
3. Astro Malaysia Holdings Bhd's net profit for 2QFY22 declined on subdued commercial subscription and merchandise sales. 
4. Bina Darulaman Bhd's joint venture with Menteri Besar Kedah Inc has entered into a concession agreement to build a mixed development in Langkawi. 
5. Comfort Gloves Bhd's earnings for 2QFY22 grew spectacularly year-on-year, but didn't fare as well quarter-on-quarter.