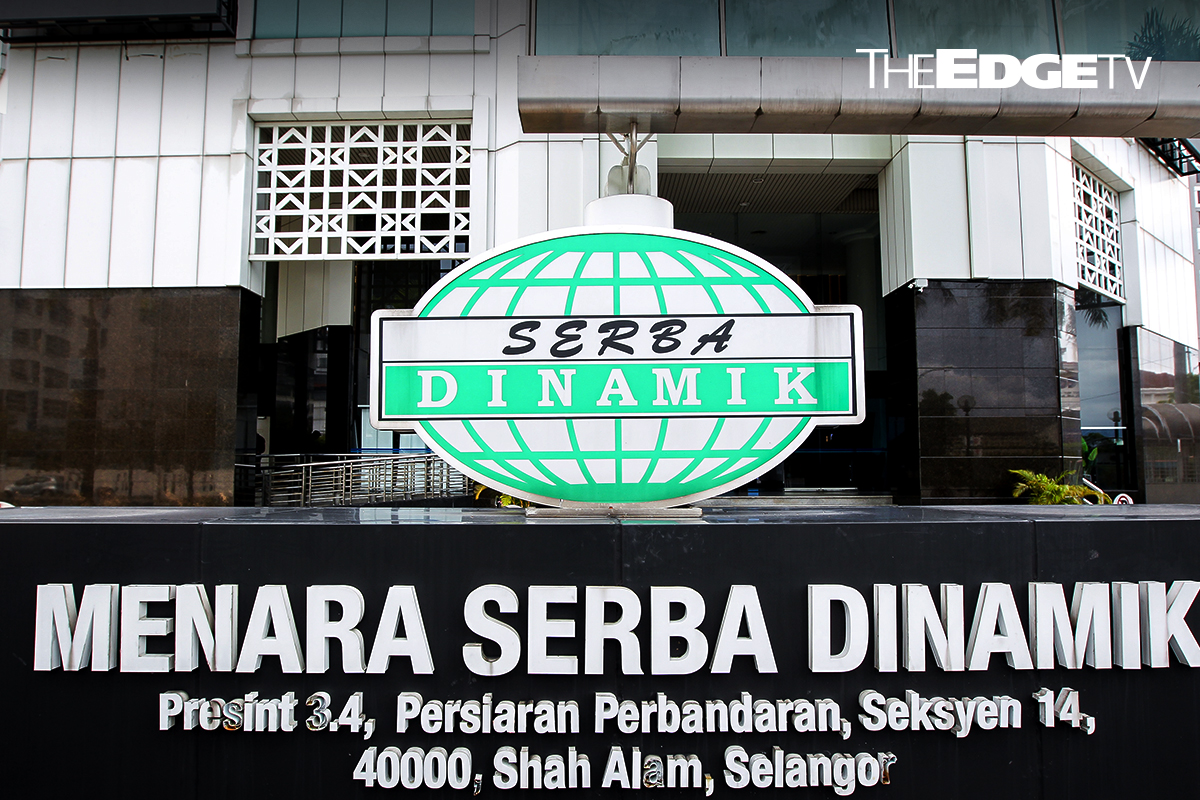 Dirty dealings. Corporate battles. Consumer woes. Here are five things you need to know today. 
1. Serba Dinamik Holdings Bhd says there is a compound offer on the table in regards to its letter of representation to the Attorney-General's Chambers. 
2. Former 1Malaysia Development Bhd chairman Tan Sri Mohd Bakke Salleh agreed to suggestions that the management was taking instructions from a "higher power". 
3. KLCCP Stapled Group hopes that 2022 will be a better year but recognises that it might be slow going. 
4. The Socio-Economic Research Centre sees economic recovery continuing but remains wary of the downside risks. 
5. The Malaysia Retailers Association is appealing to the government to review and stagger the upcoming minimum wage hike.