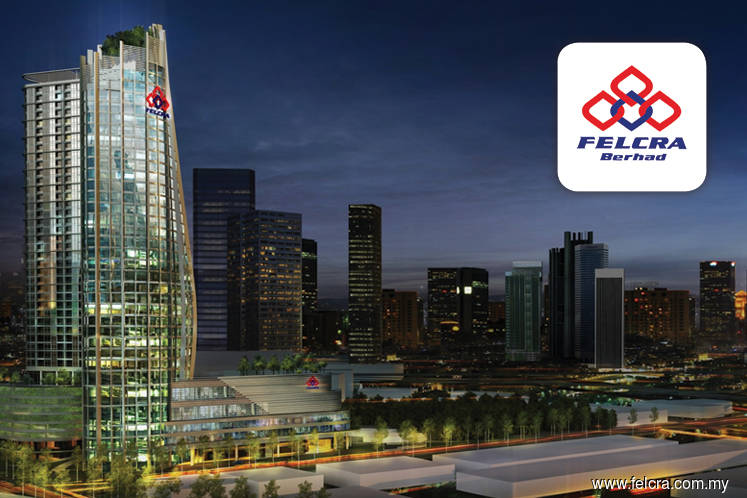 KUALA LUMPUR (Dec 13): Felcra Bhd chief executive officer (CEO) Mohd Nazrul Izam Mansor said he has lodged a report with the Malaysian Anti-Corruption Commission (MACC) to investigate several findings from Felcra's management audit.
Felcra, which is wholly owned by the Minister of Finance (Inc), has been tasked to develop rural areas across Malaysia. Mohd Nazrul said in a statement yesterday Felcra chairman Datuk Nageeb Wahab had during his first day in office, instructed that the management audit be conducted in a holistic manner.
Mohd Nazrul said: "External auditors appointed with the cooperation of auditors in Felcra have conducted checks and investigations in a holistic manner and discovered several findings which require further investigation by the MACC."
He said Felcra's management will provide full cooperation during the MACC investigation period.