This article first appeared in The Edge Malaysia Weekly, on January 14, 2019 - January 20, 2019.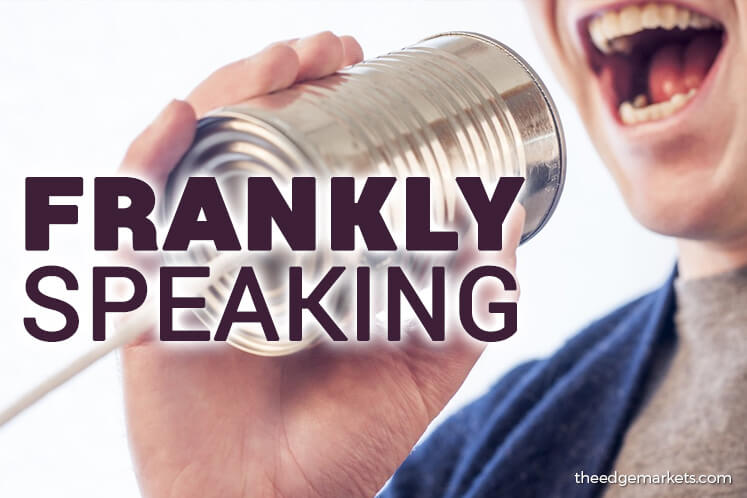 The Cameron Highlands by-election, set for Jan 26, was marred by allegations that a senator had threatened Orang Asli leaders to support the ruling Pakatan Harapan (PH) coalition.
Reports have claimed that PKR senator Bob Manolan Mohamad told Orang Asli village heads that those who do not support the incumbent government may lose their salaries and jobs as funding comes from federal coffers.
But Bob has denied issuing such threats. He maintained that his statement had been misinterpreted and that what he had said was that village heads who did not want to work with PH should resign.
The use of coercive tactics to influence or interfere with any person's exercise of any electoral right constitutes an offence under the Election Offences Act 1954.
Under the Act, a person convicted of a corrupt practice offence may be liable to a jail term of up to two years or a fine of no less than RM5,000, or both.
The allegations are a serious matter and should be investigated thoroughly. Then, decisive and appropriate punishment, if needed, should be meted out to impress upon all parties that such behaviour will not be tolerated.
It is heartening to see that the Election Commission appears to be committed to act against any breaches of the Election Offences Act.
The rakyat had voted for change on May 9 , 2018. They had asked for a gentler, cleaner Malaysia without the corrupt shenanigans that were rampant under the previous administration.
It is, thus, unbecoming of any politician, to act in a manner that is contrary to clean, democratic practices.
Save by subscribing to us for your print and/or digital copy.
P/S: The Edge is also available on Apple's AppStore and Androids' Google Play.