This article first appeared in The Edge Malaysia Weekly, on March 22, 2021 - March 28, 2021.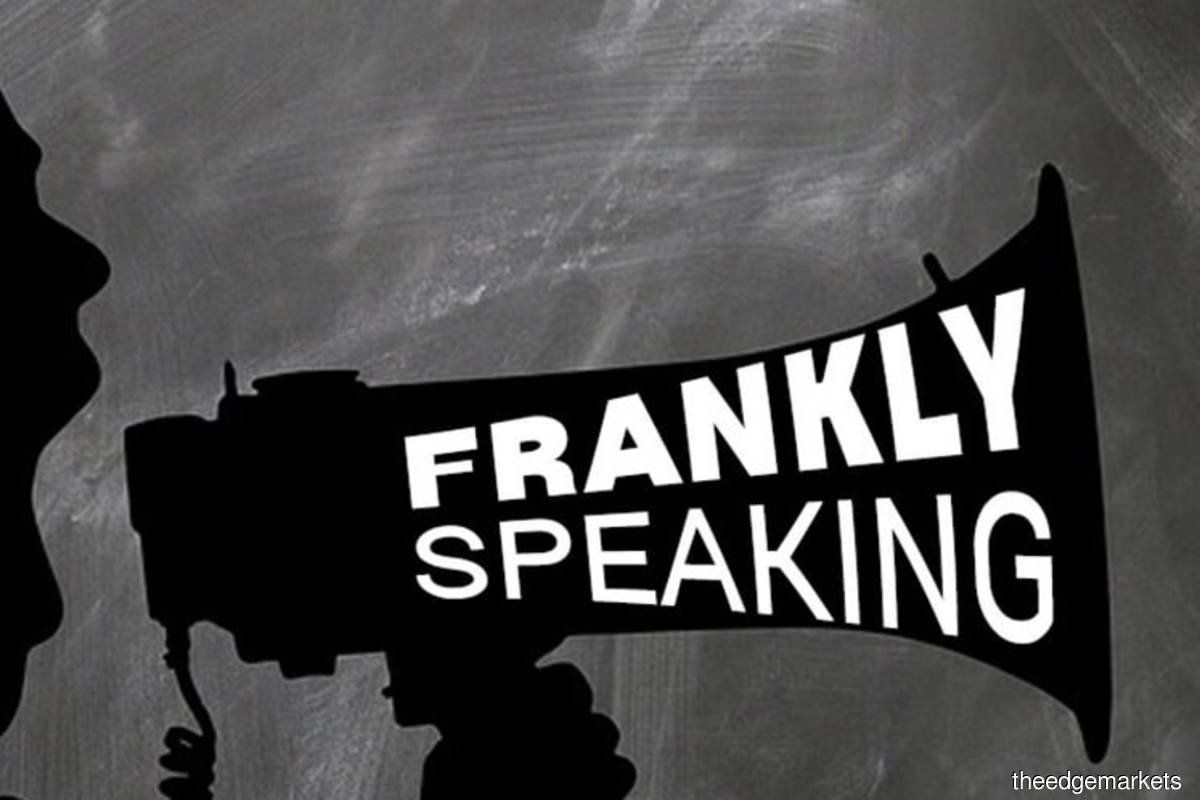 Facebook's deal with News Corp Australia to pay for using content from Rupert Murdoch's media empire Down Under closes a long-standing gap in the digital media equation.
Since the start of the new millennium, digital marketing has been eating into the revenues of traditional media firms. Newspapers in particular have slashed employment or simply shut down under the weight of their losses.
In this digital age, the main beneficiaries of the global advertising industry have been the Big Tech firms.
Last year, digital platforms such as Google, Facebook and Alibaba were on track to drawing more advertising dollars than traditional media for the first time, according to media buying agency GroupM.
Yet, until the Facebook and News Corp Australia agreement announced last Monday, tech firms have largely refused to pay media companies for using their news.
Key to this change of tune was the strong stance of the Australian government to correct the imbalance in bargaining power between digital platforms and media companies with a mandatory code of conduct.
In February, Facebook responded to the law by blocking all Australian news from being shared by anyone on its platform and blocking all news from being seen or shared by users in Australia.
Facebook's action drew broad criticism, including views that the blackout would fuel the spread of misinformation on the platform.
In late February, after some adjustments to the code, Facebook reached an agreement with the Australian government and news content was restored to the platform.
A global reckoning is playing out for tech firms. Facebook is the subject of an anti-trust suit in the US that says it bought Instagram and WhatsApp to stop these companies from threatening its dominant position.
The European Union is overhauling how digital markets are being regulated, with large fines and divestments for non-compliance.
Malaysia has the Asean platform to give it a stronger bargaining chip to balance the power of Big Tech. For the best outcome, a collective response to the monopolistic behaviour is in order.